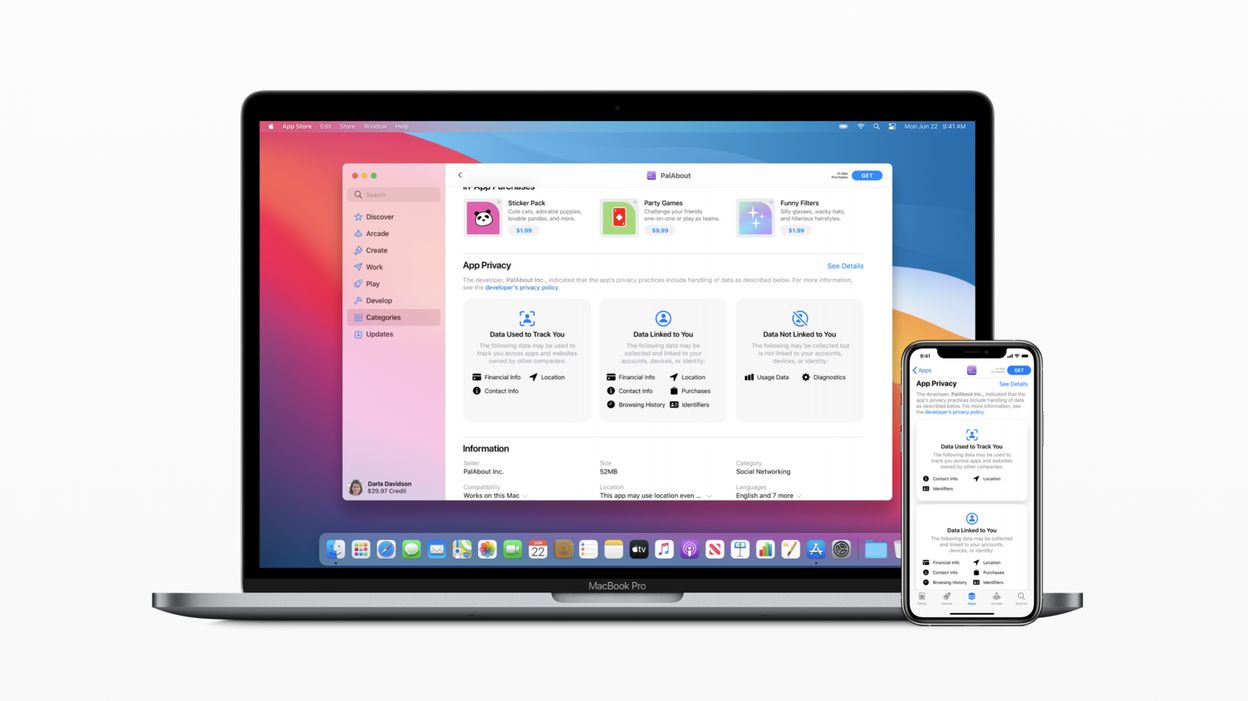 Since December 8, 2020, Apple has been demanding privacy sheets from brand developers, which tell users what their application collects as information about them. Strangely, Google still hasn't released an update for many of its apps.. And therefore still have not shared their files.
Not all Google applications are affected. Some, such as Google Translate, Google Authenticator, Motion Stills, Google Play Movies & TV, and Google Classroom, have not been updated recently, But provide a relatively small file.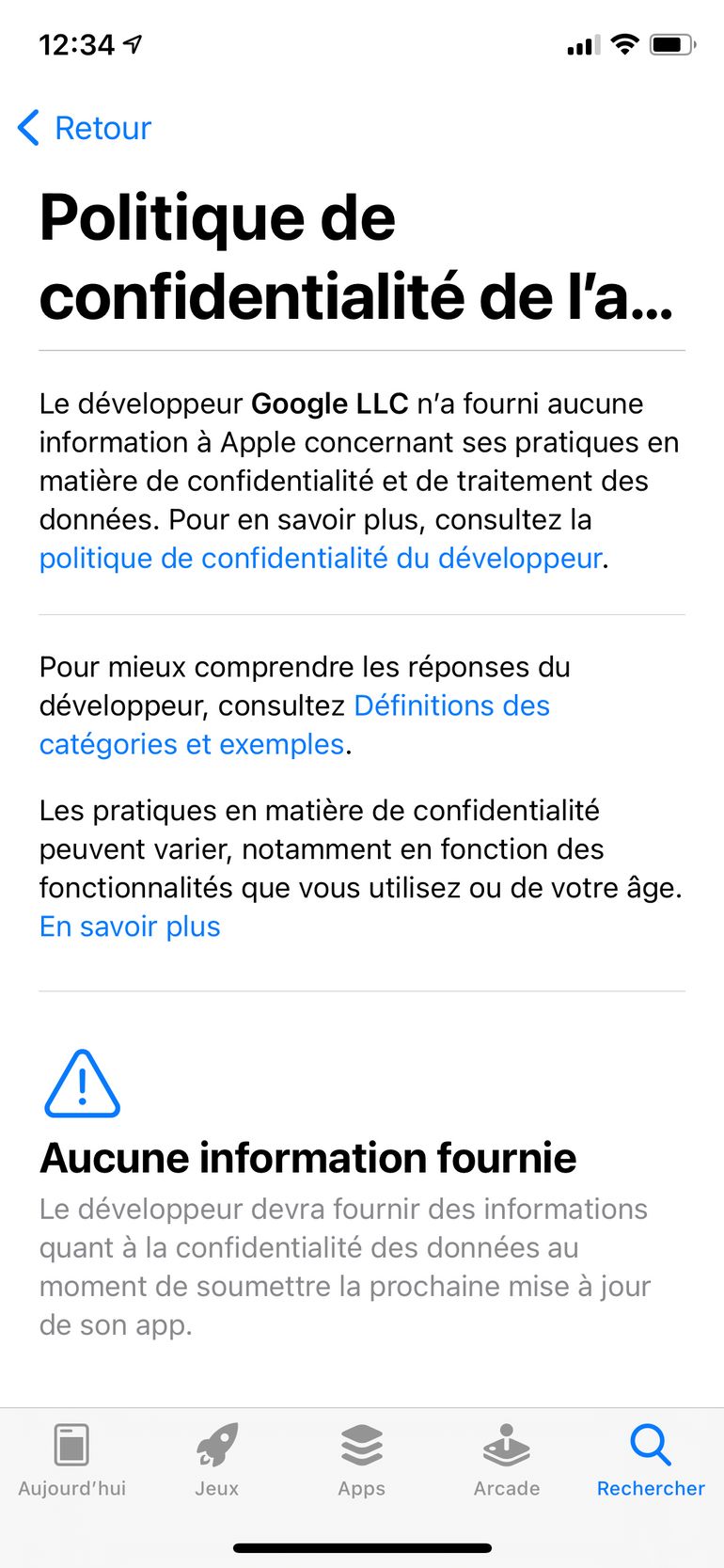 This is not the case for these more popular and "important" applications:
Google Map
Chrome
Waze
Youtube
Google drive
Google photo
Google Home
Gmail
Google document
Google Assistant
Google sheet
Google Calendar
Google slide
Google one
Google Earth
Youtube Music
Hangouts
Google work
Google meat
On google
Photoscan
Google chat
Google News
Gord
Google Podcast
The original Google app is also not updated. However, on January 6, the Mountain View firm Was announced This information will be added in the App Store "This week or next." Fifteen days later, Google has therefore not kept its promise.
Is this a "simple" observation, or Willing to hide for as long as possible, which these applications collect as information on users? We will bow down to another reason when we look at everything that is harvested for example: