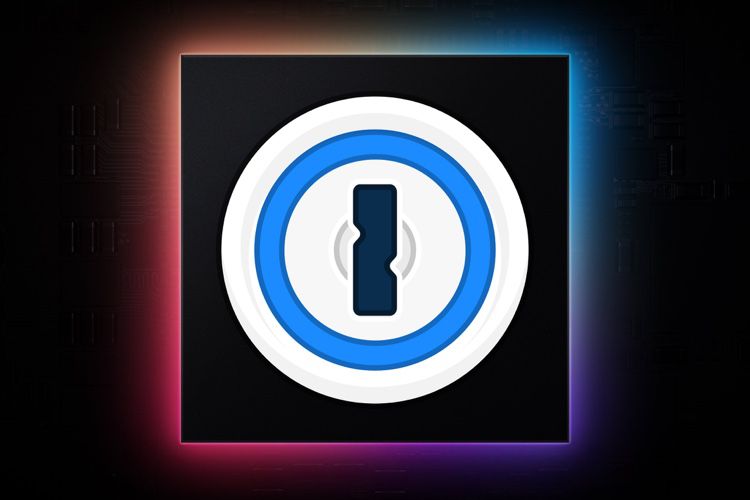 1Password Password Manager (subscription) has finally got its update, making it a universal binary, that is to say, an app optimized for both Intel Macs and Apple Silicon Macs. By then, the app was based on the Intel architecture and required Rosetta on the new M1 Mac, although it was possible to install the beta of the universal version.
Version 7.8 is the first final version that supports both platforms natively. It is available on the app's official website, but is not yet on the Mac App Store, where we still find the previous version at the time of this writing. You can switch directly to the bundle version if you want, but the update will be available quickly everywhere and the app works fine with Rosetta in the meantime.
This update improves performance when editing an item and unlocking it with Touch ID or Apple Watch. 1Password can be instructed not to automatically save payment cards entered in Safari and its Autofill tool should at least appear when it is no longer needed. Version 7.8 improves support for many sites and fixes a number of bugs.
1Password is free to download, but you need to pay to use it. Its creators are always rolling out subscription formulas, but it is possible to purchase classic licenses directly in the MacOS app. A free trial is available with the membership plan.
The application requires at least macOS 10.12 and its interface is fully translated into French.