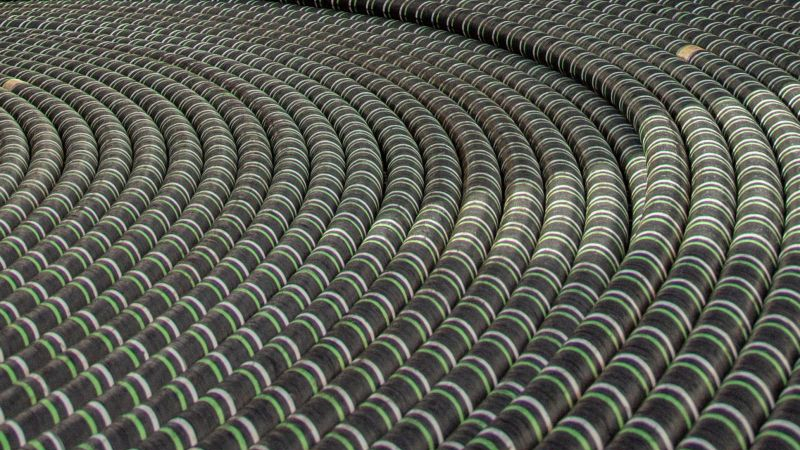 The report states that North Ayrshire Council's planning committee has granted full planning permission for the construction of an undersea cable plant at Hunterston. special press British.
Construction of the high-voltage direct current (HVDC) submarine cable plant is expected to begin next year, with cable production scheduled for 2026, the same sources state.
As part of the XLinks power project, XLCC's first order is for four 3,800km cables to link renewable solar and wind power generation in the UK's Guelphim area.
As a reminder, the project aims to supply the United Kingdom with 3.6 GW of electricity from renewable sources, roughly 8% of the country's current needs, enough to supply seven million British households by the end of the decade .
The installation of 10.5 GW of solar and wind farms in Morocco's Guelmim Oued Noun region will generate electricity, supported by 20 GW/5 GW of battery storage. The facility will be connected to the UK power grid in Devon, South West England via four 3,800 km long submarine HVDC cables.
It should also be recalled that on April 26, XLinks announced that it had successfully closed £30 million in funding for the development phase of its electrical interconnection project between Morocco and the United Kingdom (25 from the Emirati energy giant). million pounds sterling, taka, and $6 million from Octopus Energy).
Organizer. Zombie aficionado. Wannabe reader. Passionate writer. Twitter lover. Music scholar. Web expert.