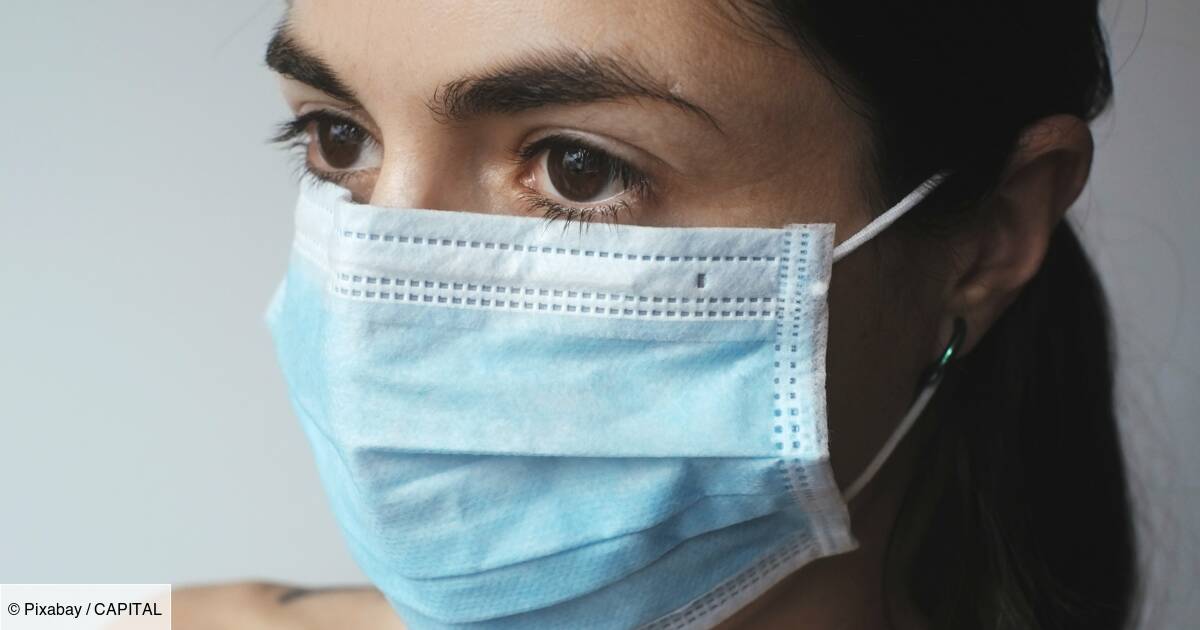 The COVID-19 pandemic is marking time in the world… except Africa (+28%) for coronavirus infections this week! According to the National Institute of Communicable Diseases (NICD), five countries recorded nearly three-quarters of new cases: Egypt, Tunisia, Uganda, Zambia and South Africa, entering a third wave. Zambia is the country where the epidemic is accelerating the most (+147%, 1,200 new cases per day) among countries that have recorded at least 1,000 daily infections during the past week. The United Kingdom (+65%, 6,200) and Afghanistan (+47%, 1,600) follow.
Germany (-44%, 2,400) focused on the biggest weekly decline, ahead of Canada (-39%, 1,600) and France (-39%, 5,100), which began a new phase of deconfinement on Wednesday. India continues to top the rankings for daily deaths (3,100 per day this week), ahead of Brazil (1,800), which is preparing to host Copa America football from Sunday despite the strong reluctance of its population, and Argentina (580) . Globally, daily deaths declined this week (10,145 per day, -9%).
>>read – AstraZeneca's COVID-19 vaccine investigated by WHO, South Africa suspends its vaccination campaign
Facing multiple calls for solidarity, G7 leaders, meeting in the United Kingdom later this week, agreed to provide "at least one billion doses" of Covid-19 vaccines to poor countries and ramp up production capacity needed. The aim is to "end the pandemic in 2022", according to London.
>> Our Service – Save money by testing our health insurance comparator
get our latest news

every day, choose key information of the day