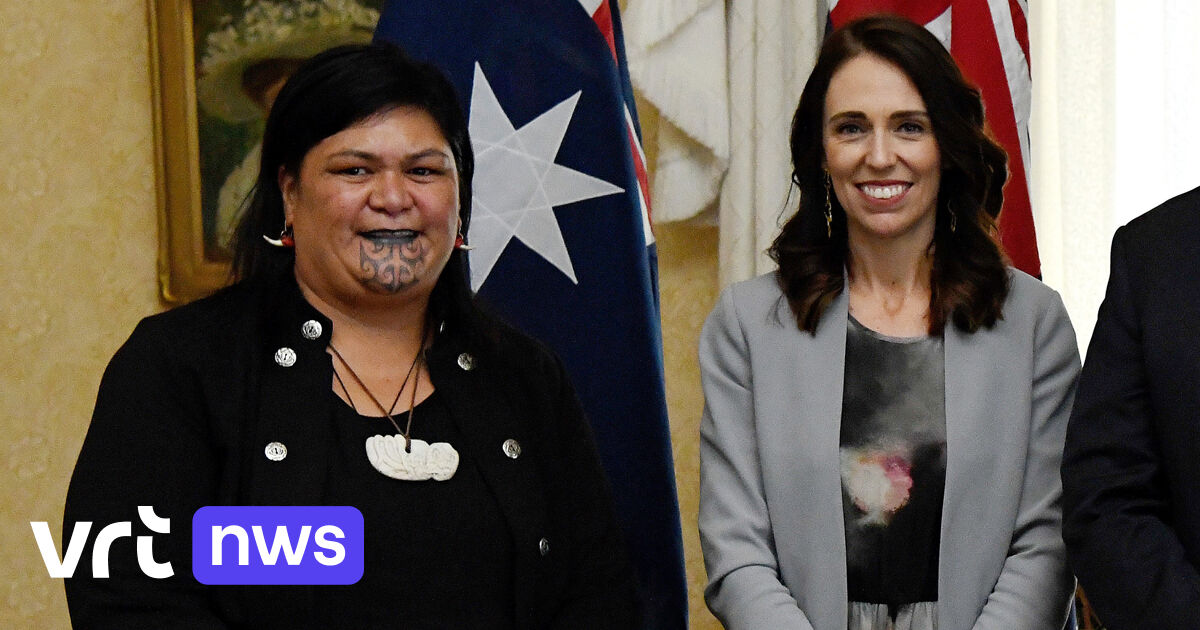 Jacinda Ardern and her Social Democratic Party recently won the elections. Last night he introduced his new government. It is its Labor Social Democrat government, supplemented by some green ministers. Notable are the presence of five ministers from the Māori community and some minorities also visit minorities in other departments, such as Chris Fafoi (justice) and Priyanka Radhakrishnan (work and diversity) from Tokelau Island in the Pacific, with roots in India.
Prime Minister Ardern promised to put together a very diverse and multicultural team that would reflect New Zealand society. The promise was partly a result of last year's racist attack in Christchurch in which 50 Muslims were murdered in two mosques by a white extremist in Australia.
The most notable appointment is that of Nania Mahuta on foreign affairs. She was already a Member of Parliament for Labor and Minister, but is now receiving significant promotion. Not only is she the first woman on the post, in her new position she will also become the face of New Zealand in the world, with a very attractive tattoo on the chin, which is typical of the New Zealand native Māori. Zeeland or Otiroa, that island state, is said to be in the language of Maori.
Alcohol maven. Incurable pop culture specialist. Communicator. Gamer. Certified explorer.