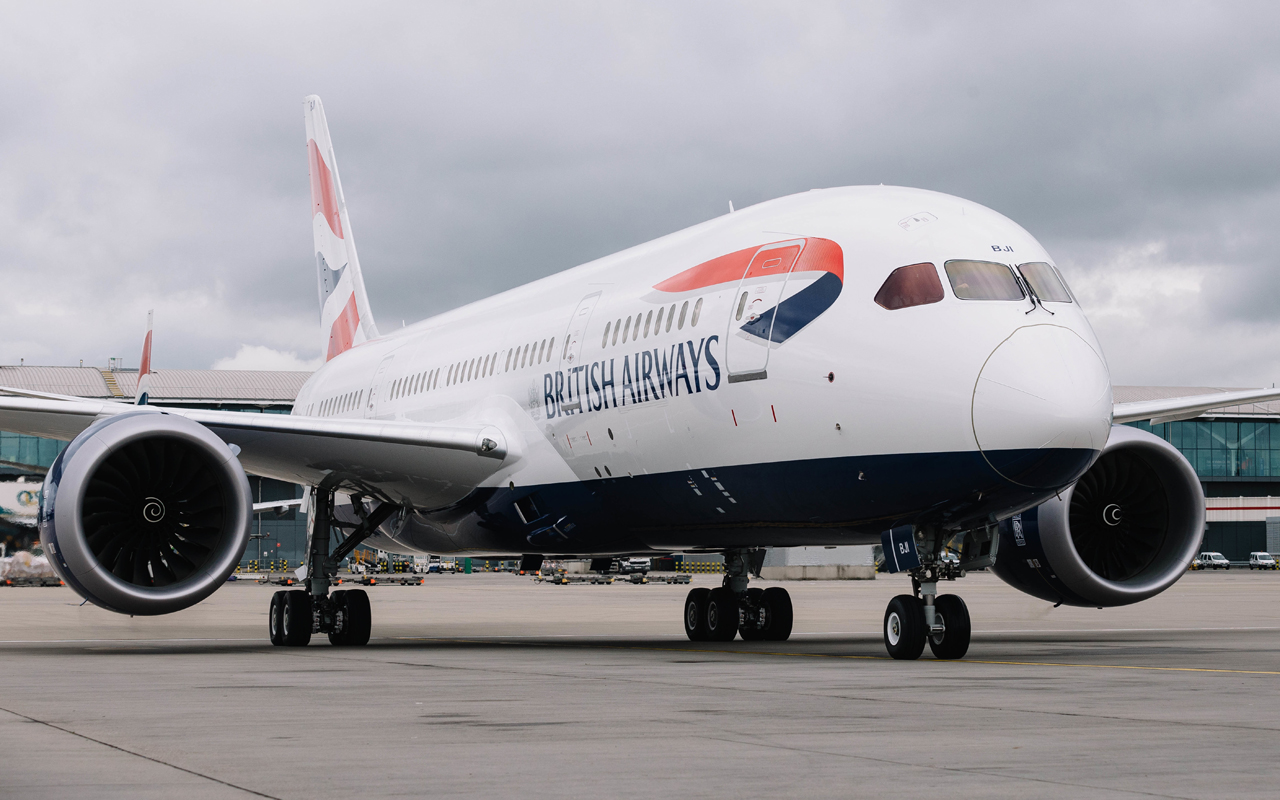 It is inconceivable to many Welshmen that British Airways wishes the success of the English team, while it is an airline of all Great Britain. The suggestion to change the name to English Airways became a trending topic on Twitter on Saturday. Even politicians joined (see below).
The tweet was posted by British Airways as the airline is the official partner of England's rugby team. Although it had no English nationalist intent, it struck a nerve. The Welsh (and Scots) feel they are second-class citizens.
In addition, British Airways has long been criticized for not being in the name of the airline by focusing its activities on London. For example, KLM flies to many more regional airports in Great Britain than British Airways. This is the reason why the company is also called London Airways.
I can never fly again with 'English' Airways.

– Wayne David (@WayneDavid_MP) 28 November 2020
Then you can call yourself English Airways and make your team happy from other countries without stopping.
Colonialism is bullish.
Terminate the union. pic.twitter.com/t54qSZ3L0O

– Carl Independence #FBIW (@ Gog1Kd) 28 November 2020
British Airways wished England's luck against Wales in rugby, which is better than any other advertisement I've seen for Welsh independence.

Cheers Lads. pic.twitter.com/f7ssmazhmS

– Gav Murphy (@cymrogav) 28 November 2020
3m + is a good way to harass potential customers @British Airways https://t.co/l8lv4DDYCg

– Von Gaining MS (@vaughangething) 28 November 2020
"British" Airways tweeted and congratulated England's rugby team in the game against Wales.

Johnson seems to be running your digital PR.

All I can say is that the sooner the Sangh breaks, the better.

– Mark Thomas (@markthomasinfo) 28 November 2020