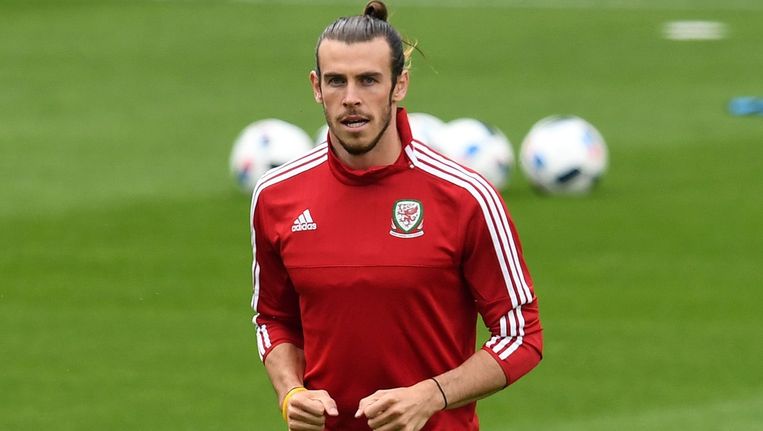 England-Wales, it must be a great sporting rivalry.
'They call it the 'Battle of Britain' here. Weird thing: that rivalry doesn't get to be huge in football. Traditionally, English is simply much better. In rugby it is the other way around, where the Welshmen are the favourites. That rivalry is far more intense.
"Wales is not usually there. Football is something new for the English and the Welsh. For the first time they are equal to each other."
So little rivalry on the field?
"Most of Wales' players were born and raised in England. They have chosen to play for the Wales national team at a later age, also because they are more likely to be selected there. On the other hand, Cardiff-based Bale, on the other hand, said last week Said: We have more passion than the British. Pure excitement, it put things to the side.
'By the way, that Welsh national anthem is beautiful. The British also consider it superior. The land of my ancestors, tear-jerking.'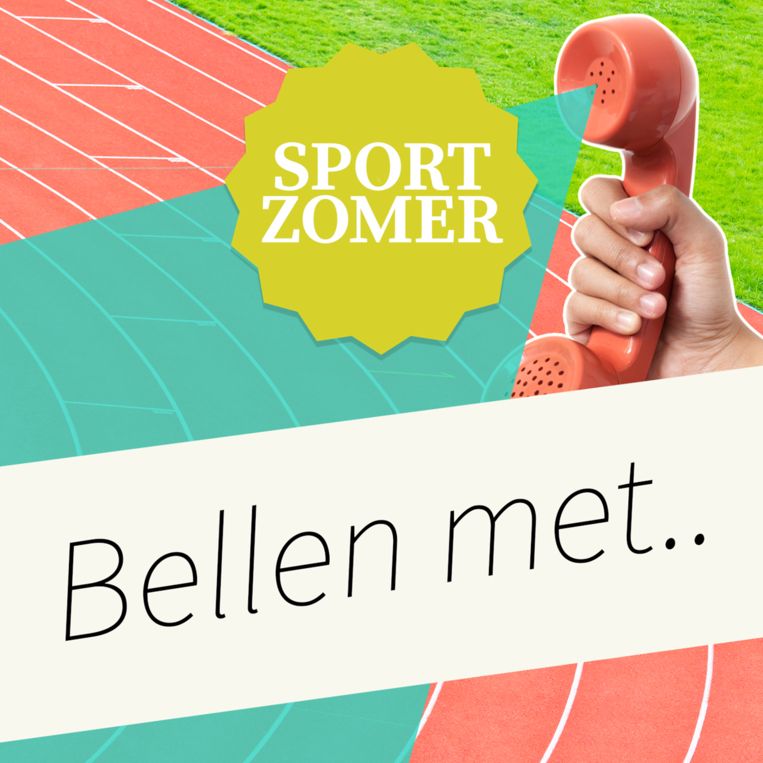 What does the English press expect from this pot?
"Of course England is the favourite, but there is a little fear. Wales have a good team and can play more comfortably thanks to the win against the Slovaks. It is different for the British, they have to draw less and really win, especially after Slovakia's victory over Russia yesterday. If they don't take three points today, the game against Slovak will be crucial.'
How would they deal with the Welshmen?
Bell is the coolest guy on the field. But apart from that, Wales has a very close team, fighting for each other. Welshmen are weak defensively on the flanks. This is where the opportunity lies for England.
Is Verdi going to eliminate those chances?
"At least he is not in the starting line-up. Hodgson wants to play attacking, he has a lot of possession and Rooney in midfield. With his speed, Vardy lends himself more to combat football. Easy, if England is ahead and can lean back a bit.
"The fans are expecting Verdi, they run away with him. He's a kind of amulet for English supporters. Maybe he'll heal, I hope."
The Brexit referendum is in a week. Many English football fans are in favor of leaving the EU. Will it be a Brexit party in the lens?
If both England and Wales manage to advance to the next round, it could be a tailwind for the Brexit camp. That feeling of victory affects such a mood. Especially if Northern Ireland also wins something.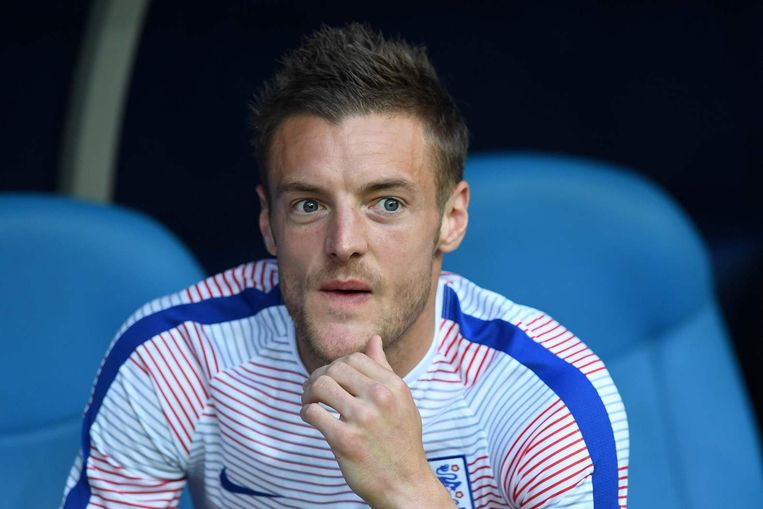 They play against Ukraine. Is there still some British honors to be won?
'I find it very difficult. They have put up a good fight against Poland, but they lack the quality of Ireland and Wales.
Eventually. England – Wales, what will it be?
'1-1. Slow start to English, but that's okay. They have the best team in 25 years."
Alcohol maven. Incurable pop culture specialist. Communicator. Gamer. Certified explorer.