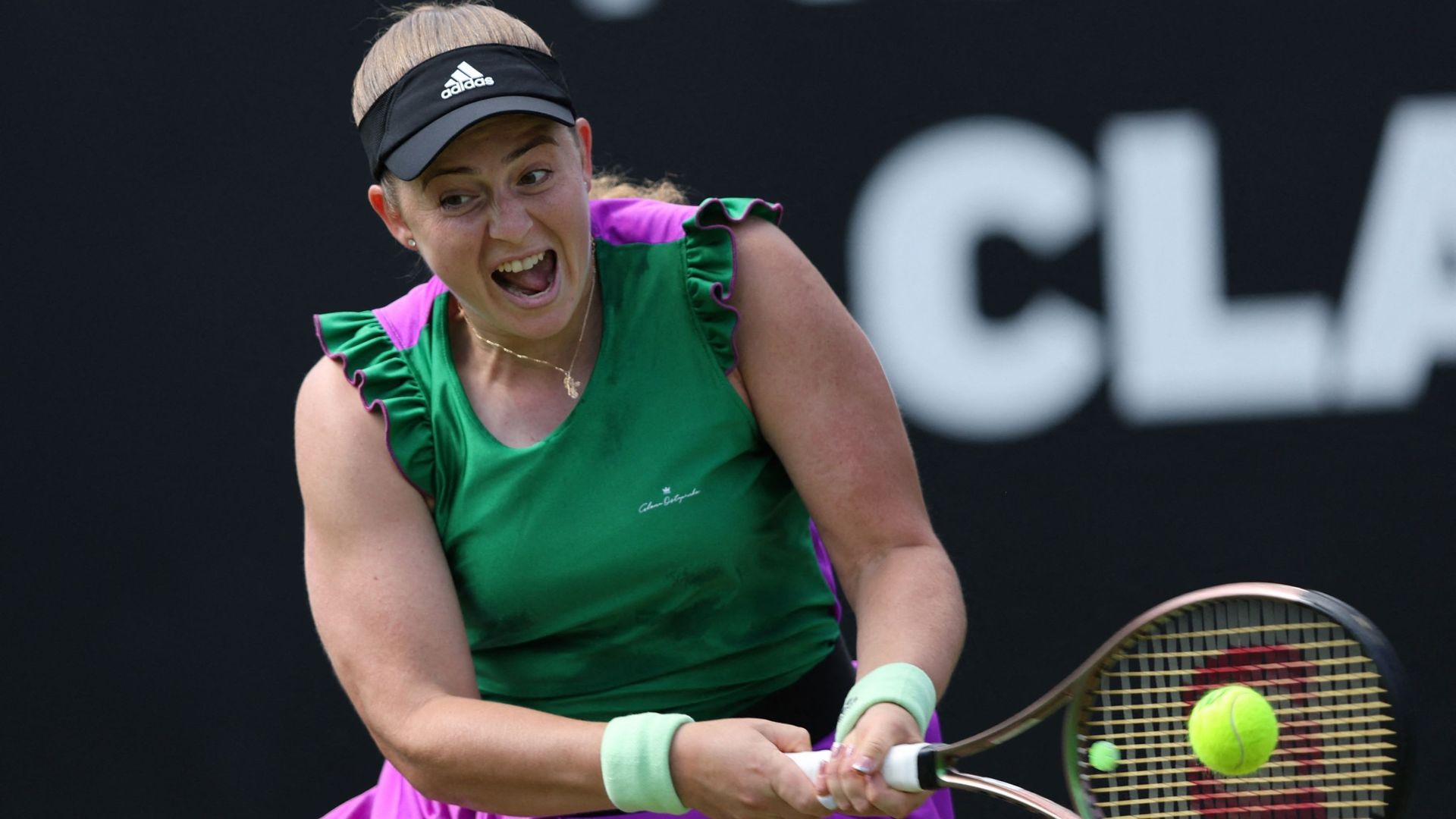 Jelena Ostapenko Currently playing in the Birmingham Lawn Tournament in the UK. The world's sixteenth player defeated this Tuesday Rebecca Marino (WTA 107) 6-2, 5-7, 6-3 in straight sets in just two hours of play.
After this complicated victory against a very low-ranked player, Jelena spoke unfiltered and quite harshly to her opponent on the field at the end of the match: "I was my biggest opponent. I played very well till 6-2, 5-1. He didn't do anything, didn't change anything. But then I started fighting with myself, having to remember too many things. But I am happy to win because my standard was much better than them and I have proved it.,
If Marino was lucky not to hear the speech live if she had already left the court, she probably wouldn't have missed it on social media. Many Internet users wondered about Ostapenko's comments.
Not very good as in speech… too full of sincerity, forgetting the basic rules of respect for your opponent? Hard to say, but the public in attendance remained attentive and seemed a little lost as to the reaction to the adoption. Hopefully the young woman will no longer make such a speech or it will be difficult to argue for clumsiness.
Alcohol maven. Incurable pop culture specialist. Communicator. Gamer. Certified explorer.