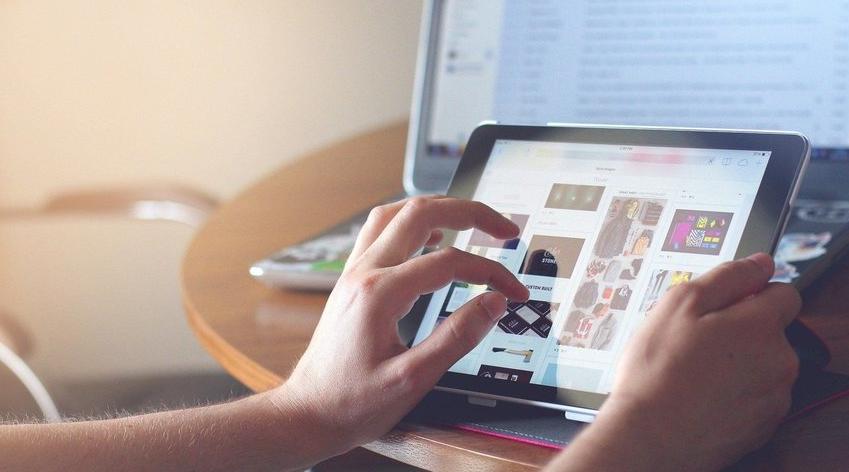 In France, the government wants to impose administrative fines on companies that are reluctant to implement telecommunications in the face of a surge in Covid cases.
French Labor Minister Elisabeth Borne announced this during a videoconference with social partners on Tuesday: she would "propose amendments to the bill (strengthening tools for managing the health crisis, editor's note) to a more dismal and sharp place." wants to give sanctions (of an administrative nature)".
"The response of the Labor Inspectorate shows that some companies remain resistant" as provided in the National Company Protocol (PNE), underlines the ministry.
A new edition of the PNE will be published by Thursday, including "an obligation to telework an average of 3 days a week for positions permitted for three weeks from January 3", as announced by French Prime Minister Jean Castex on Monday. Had it.
In addition, "companies that can do this are asked to go further and increase teleworking to 4 days a week as far as possible".
As the ministry has repeatedly underlined, this "obligation" stems from the need for employers to ensure the health of their employees enshrined in the Labor Code, even if its concrete translation in each company is the responsibility of employers. , if possible. within the framework of social dialogue.
Internet geek. Wannabe bacon enthusiast. Web trailblazer. Music maven. Entrepreneur. Pop culture fan.