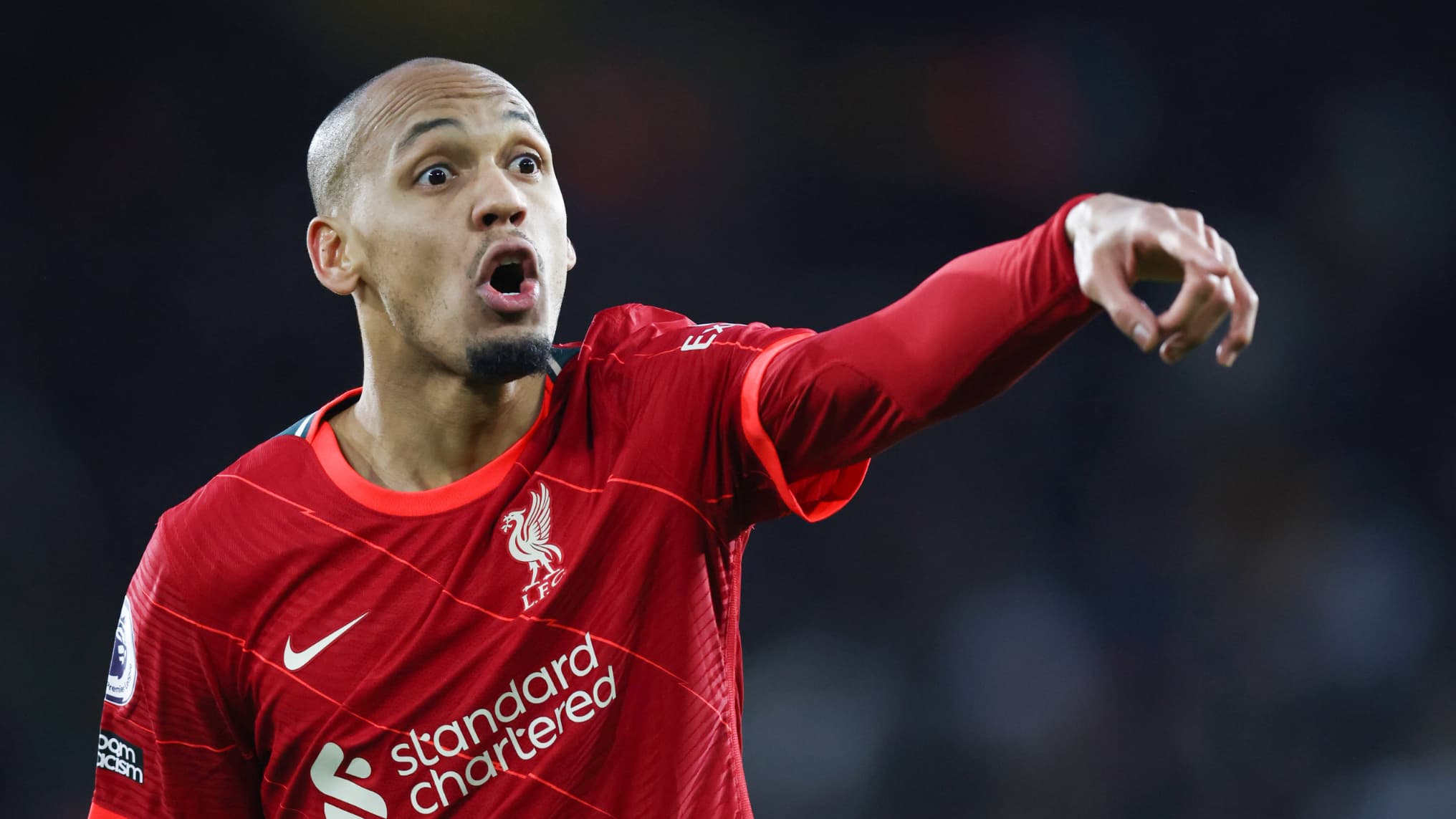 Cases of Covid-19 are rising alarmingly in English football, with more and more players either unvaccinated or not adequately protected from the virus.
Matches postponed, rifts with absent customers such as Romelu Lukaku with Chelsea or Virgil van Jick at Liverpool… The Premier League is bearing the full brunt of the fifth wave of the coronavirus. No coincidence. England is the worst-hit country in Europe by Covid-19 with 146,937 dead (+146 in 24 hours). As of Thursday, the UK reported 88,376 new cases in 24 hours, a record for the second day in a row since the start of the pandemic. In English football, facing the accumulation of cases, anger roars. It can target as many players as possible. And especially non-vaccination, which, according to some observers, would be at the root of the intractable problems.
Only 68% of players received two doses
Although PL has not released official figures since October, they have not changed. According to the Times, only 68% of Premier League players got their second dose. A worrying figure compared to the 92.8% of players who are vaccinated in La Liga. Same delay at lower level. Within the EFL (English Football League), which brings together the Championship (equivalent to League 2), League One and League Two championships, one in four players will refuse vaccination. If it is understood that a player may be infected during a double vaccination, these figures are a cause for danger, especially with the advent of the Omicron variant.
While Jurgen Klopp wonders "why no one says the number of players reached" ("Come on, say, then everyone will understand why we can't play"), in Germany, we found a more radical solution: forbidding Low wage vaccination is to be done for players with Much criticized for his stance, Bayern Munich and Manshaft midfielder Joshua Kimmich eventually decided to vaccinate after his club wished not to pay unaffiliated players during their absence due to Covid. What if this was the solution?
Alcohol maven. Incurable pop culture specialist. Communicator. Gamer. Certified explorer.