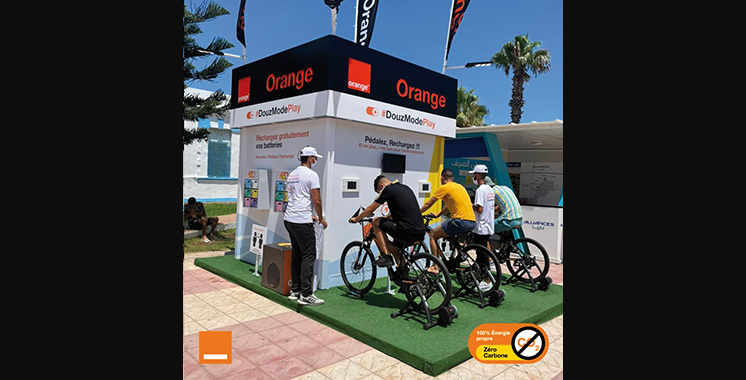 Orange Maroc is innovating on the environment side with "green" towers to recharge phone batteries with zero carbon emissions.
The initiative named "Green Orange Tours" aims at a low-tech experience to recharge your phone in a fun and interactive way, while reducing your carbon footprint. As of August 31, the operator invites Moroccans in several cities across the Kingdom to pedal to recharge their phone batteries. Every hour, a challenge will reward the one who generates more watts. "In effect, each bike will be attached to a screen that will display the number of watts generated by pedaling for 3 minutes.
The entire operation will be strictly enforced with sanitary measures, with a distance of 1 meter between each cycle, and disinfection of participants' handlebars and hands automatically after each route", we learn from Orange Marrow. .
In this regard, the operator has partnered with NGO Pikala to integrate recharging points with solar batteries into support, part of the association's bicycle fleet.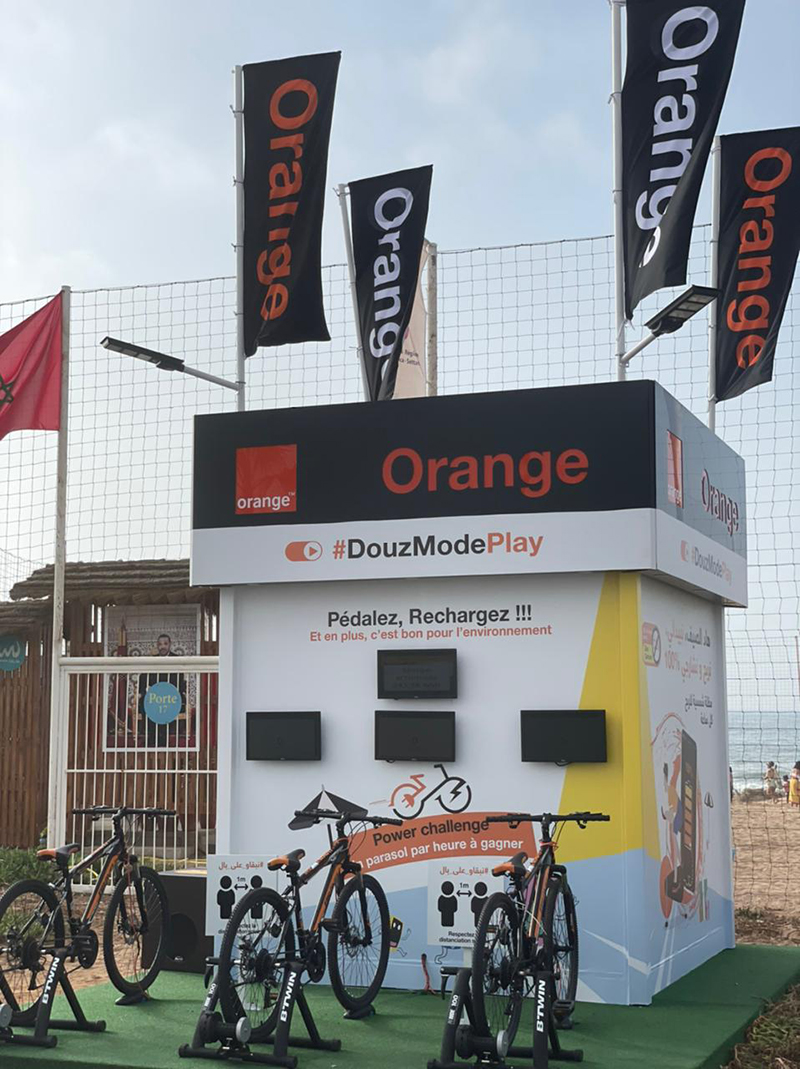 Internet geek. Wannabe bacon enthusiast. Web trailblazer. Music maven. Entrepreneur. Pop culture fan.