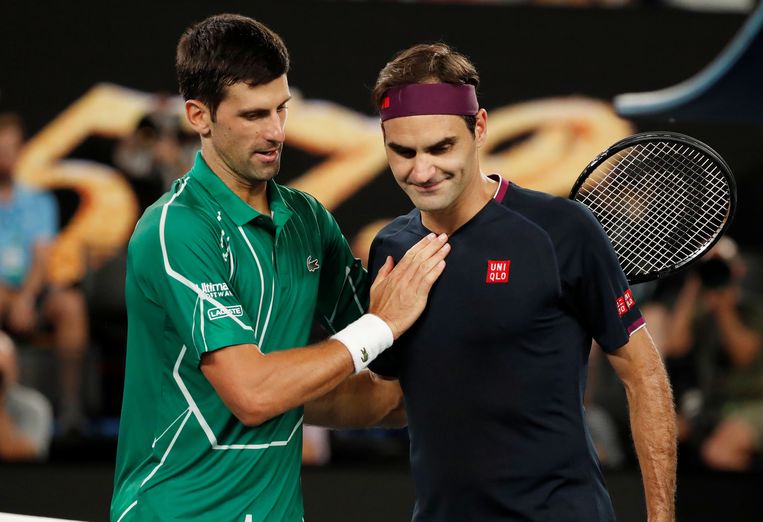 Novak Djokovic is now officially the tennis player who has topped the world rankings for most weeks. The 33-year-old Serb started his 311th week as No. 1 on Monday. The ATP takes note of this in a detailed story on the website, which also includes video images of a young Djokovic. Last week, the Serb equaled the record held by Swiss Roger Federer, the top-ranked Swiss in 310 weeks.
Djokovic is in the fifth round at the top of the world rankings. He was at number 1 for the first time on 4 July 2011. The Serb was then 24 years and 43 days old. His longest run at the top of the global rankings was between 7 July 2014 and 6 November 2016: 122 consecutive weeks.
Djokovic is at number one since February 3 last year. He then replaced Rafael Nadal. The 34-year-old Spaniard is currently in second place, but will lose that spot to Russian Daniil Medvedev next week. It is the first time in nearly 16 years that a player outside the so-called Big Four (Djokovic, Nadal, Federer and Andy Murray) is in the top two.
In the latest world rankings, Botic van de Zandschulp and Tallon Grönpour both dropped two places to 149 and 154 respectively.
Alcohol maven. Incurable pop culture specialist. Communicator. Gamer. Certified explorer.