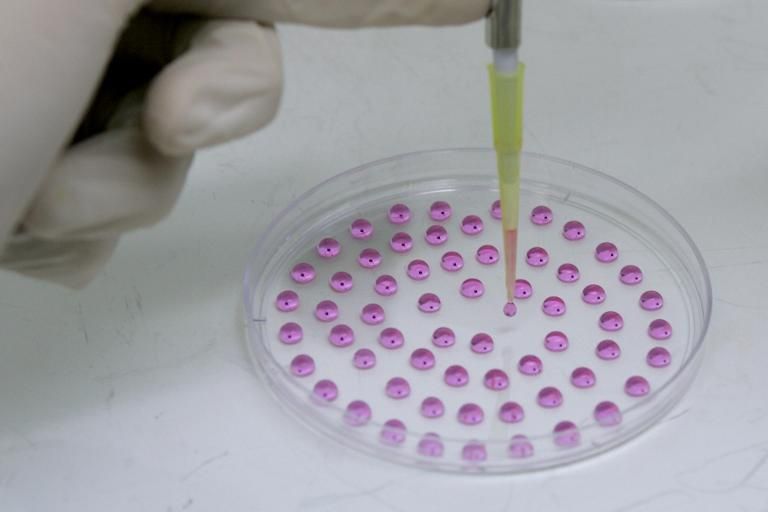 A new study published on Thursday in the United Kingdom suggests that Covid-19 patients who are hospitalized and whose illness has lasted for more than five months may not make a full recovery even after a year of hospitalization. have found.
The study, jointly conducted by researchers from the National Institute for Medical Research (NIHR) and the University of Leicester, analyzed 2,030 severe COVID cases who were hospitalized in 83 hospitals across the country.
According to the study, 25% of these cases claimed a complete recovery five months after leaving the hospital and 30% of them said they had returned to the same life as before the illness after only one year.
However, these data suggest that most severe cases do not make a complete recovery even a year after being discharged from the hospital.
Women, overweight people and those undergoing resuscitation are more likely to suffer from symptoms of COVID, including fatigue, muscle pain, sleep problems and difficulty in breathing. Most of the patients questioned reported a significant decline in their quality of life compared to before the disease.
Professor Chris Brightling, a researcher and a respiratory specialist at the University of Leicester who participated in the study, said that "500,000 Britons affected by Covid-19 have been hospitalized since the start of the pandemic, leaving the entire public health system shaken. "
Organizer. Zombie aficionado. Wannabe reader. Passionate writer. Twitter lover. Music scholar. Web expert.