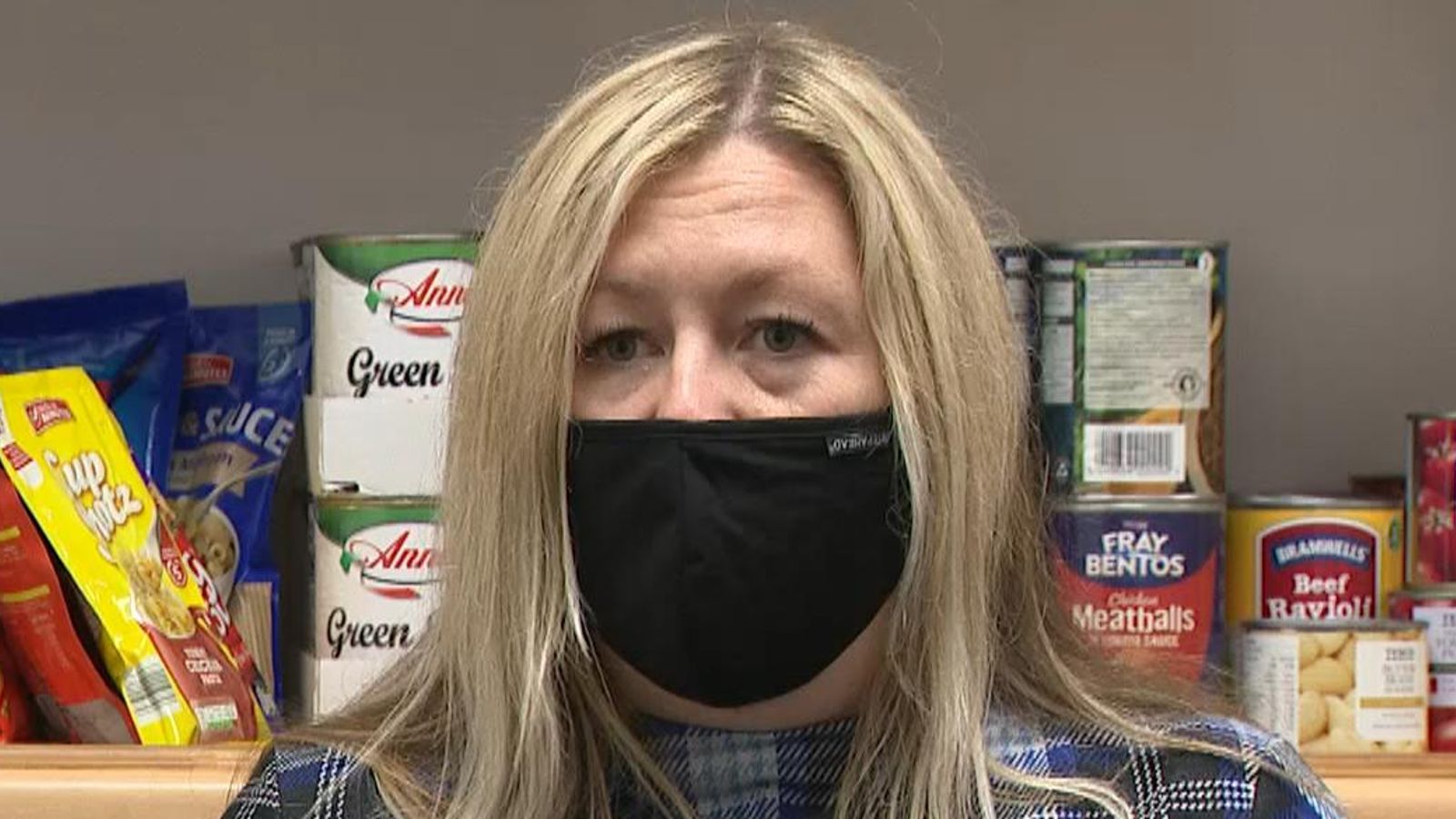 In Fazakerele, one of Liverpool's most deprived neighborhoods, community worker Marion Delahunti-Keho and a group of volunteers are busy delivering new clothes to the homeless, local schools and others in need.
The local food bank, run from the local community center, helped hundreds of families stay on the boat during the first lockdown, and they are now stockpiling as the second wave prepares to hit.
The Liverpool City area was the first in England to be placed at a very high risk level on Wednesday.
Across the region, bars and pubs that do not serve food have been forced to close and household mixes have been banned, but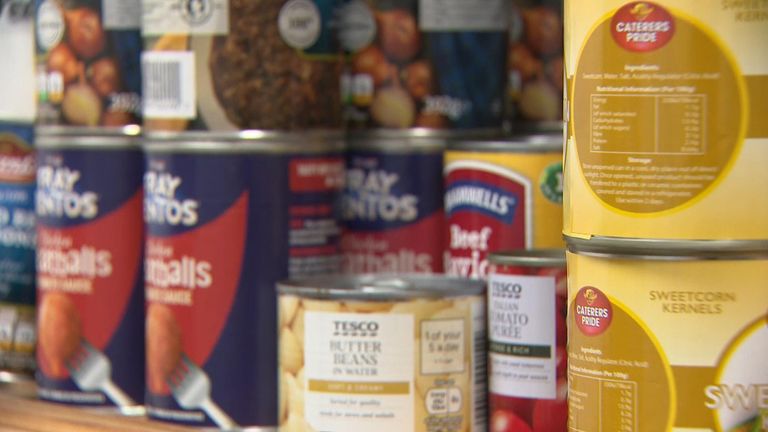 Maureen is worried about the coming months. And she's fine. Liverpool have the third highest number COVID-19 Hospitalized in Europe, and more than 95% of the city occupies intensive care beds.
"It's horrible, I lost my dad through it and it's pretty horrible. The way people come out of it is a different dimension. Some people will be badly affected, some people will be buried," he told me. Chat in boxes of cereals and coke cans.
"It's scary to think we didn't get it under control, we didn't get it right."
These volunteers have concerns about the track and trace system and skepticism that if they go beyond their own patches and apply more broadly, there are doubts about whether the latest restriction will work.
We are frustrated with the lack of an exit plan from our current COVID-19 plight.
Volunteers here are more attracted to a circuit breaker plan – adopted this week Labor leader Sir Kair Starmer – Draws by the government's own scientific advisers.
Volunteer Dave Kelly told me, "We have to go for a total lockdown." Not Liverpool, not Mirside, not Liverpool city area – we have to lock up the whole country.
"Unfortunately I think Liverpool's wider population will probably think the government is more concerned with protecting the economy than the citizens."
Prime Minister Boris Johnson himself has said he is trying to walk a narrow path between "the social and economic trauma of a complete lockdown and the huge human and indeed economic costs of an uncontrolled epidemic."
He hopes his regional approach to local lockdowns will protect the economy.
The obvious risk is the way it has made the country and caught up in the lockdown and is still relatively free to divide communities among them.
Everyone I've talked to in Liverpool is upset.
The Conservative government is leaving them behind on the basis of suspicion in this labor base.
The decision being made in Westminster is having a real life-changing effect on the millions of people living across the north – from Rochdale to Liverpool, Wigan and Leeds.
On Thursday, millions more people around the world may change their lives again as the government weighs in on whether to place Greater Manchester and Lancashire in Tier 3.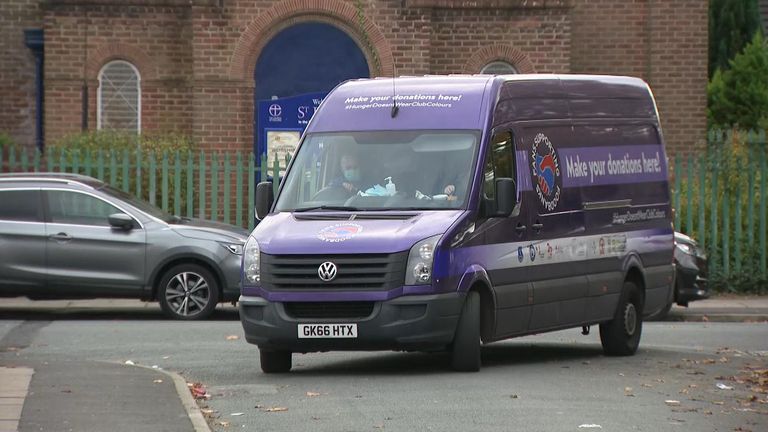 Local leaders, led by Greater Manchester Mayor Andy Burnham, are fighting it, arguing that they need more financial support from local businesses and communities.
"We're not going to the cave. They have to force it," Mr Burnham said on Wednesday.
Local leaders are talking about the picture on the ground with number ten on Thursday morning – although official figures told me on Wednesday night that no decision had been made to move Greater Manchester and Lancashire to the highest level.
The numbers are "bad" and action needs to be taken, how an official figure brings me. Ministers want to take with them regional leaders – but not at any cost.
The decision needs to be made because the divisions between Westminster and the UK cities and the UK cities are felt more intensely.
Earlier in the year we all lived together but now we are becoming more and more different.
We are now a divided country, not how to best overcome the second wave, but how we are being forced to live.
Organizer. Zombie aficionado. Wannabe reader. Passionate writer. Twitter lover. Music scholar. Web expert.