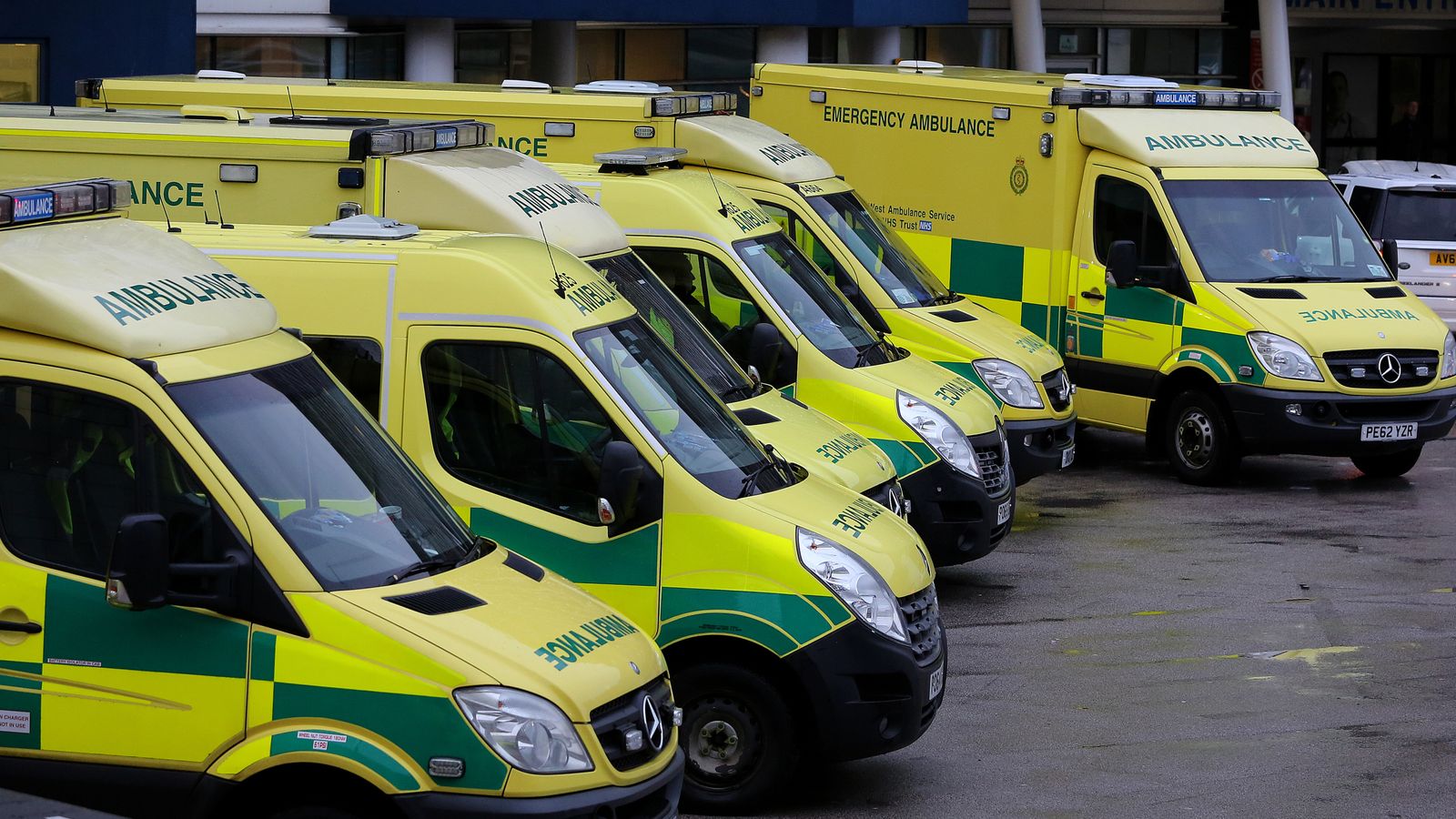 Liverpool's hospitals are now seeing more coronavirus patients than in the first peak of April, said the medical director of a hospital trust.
Tristan Cop, Medical Director Dr. Liverpool The University Hospital NHS Trust, which manages Royal, Entre and Broadgreen Hospitals, said there had been a "huge pressure" on staff – adding that the numbers were still growing.
He wrote on Twitter: "Sadly we are now treating more patients in the hospital COVID-19 At the top of the first wave those live hospitals and numbers continue to grow more than we did in April.
"It's so important that people in #LiverPool and পLivCityRegion comply with social distance restrictions.
"In addition to the usual intensive and emergency care for patients with non-covidic conditions, treating many covid patients puts a huge strain on the staff at that hospital.
"Thank you to all our staff for their incredible hard work and dedication in dealing with this difficult situation.
"We can all help reduce this stress by doing the right thing and taking very simple steps: washing our hands frequently, maintaining our distance from others outside the home, and covering our faces in the indoor environment."
Liverpool It currently has the third highest infection rate in the country and it was the first region to come under the Tier 3 restriction.
Such measures are the toughest measures imposed by the government Three level approach, And fruit and bar suppliers have closed due to non-delivery of food.
:: Subscribe to Daily Podcasts on Apple Podcasts, Google Podcasts, Spotify, Sprayer
According to the latest infection statistics, 2,990 new cases of COVD-19 were recorded in the Liverpool area in the seven days leading up to 1 October.
Thus, it marks a rate of 596.3 cases per 100,000 people and has come down from 691.7.
Diane Brown, head nurse at the hospital trust, called for recognition of the growing number of "effects" COVID-19 The case at the hospital was on staff.
He added on Twitter: "Thank you all, it's mentally, physically and emotionally exhausting – you're doing a great job."
Organizer. Zombie aficionado. Wannabe reader. Passionate writer. Twitter lover. Music scholar. Web expert.