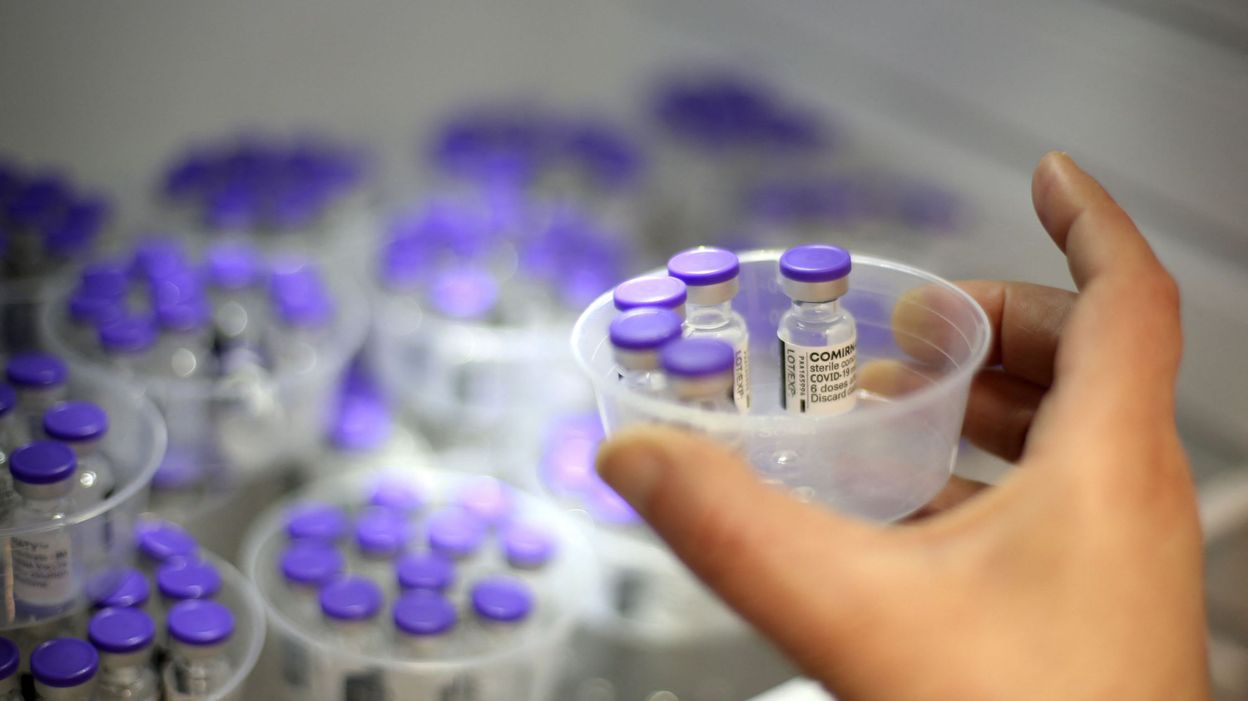 This is one of the conditions set to allow the dissolution of a new phase in early June: 80% of people with co-morbidities (who have a disease that makes them more vulnerable to Kovid-19) have received at least one dose of the Kovid-19 vaccine.
Where are we? According to the latest data, on May 12, 45.2% of this population was vaccinated with the first dose.
This part of the vaccination campaign is the most advanced in the German-speaking community (68.7%). Brussels (58.8%), Wallonia (54.4%) and Flanders (39%) follow.
Nearly 1.5 million patients identified
Some 923,935 patients are to be vaccinated as a priority, Flanders being the area where the greatest number of people with co-morbidities have been identified.
It should be noted in passing that not all regions have started vaccination of this group of more vulnerable people at the same time.
In total, some 1.49 million patients are listed in this category through intercontinental agency, general practitioners and specialists in rare conditions. The number of people falling into this category is likely to increase as reports are received from the respective health services.
4 Click here to update on the Kovid-19 vaccination campaign in statistics and illustrations.
Analyst. Amateur problem solver. Wannabe internet expert. Coffee geek. Tv guru. Award-winning communicator. Food nerd.