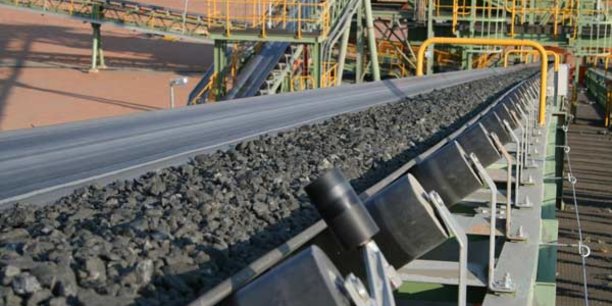 As for Zambia's head of state, Haikende Hichilema, his country does not intend to return the copper assets of Konkola Copper Mines (KCM) to mining giant Vedanta Resources.
"I have seen allegations in the media that we want to give KCM to Vedanta, these are lies, this is not true. We want to unlock KCM. It is a Zambian property," he said.
Since 2019, KCM's assets "have been the subject of a legal dispute between the company of Indian billionaire Anil Agarwal and the government of Zambia, blaming the former for unpaid taxes and unfulfilled investment promises".
The exit of President Haicande Hichilema has therefore put an end to speculation. In fact, his election as the country's head of state has led some to say that an agreement could be reached between the Zambian government and the Indian entrepreneur.
According to some analysts, the head of state "could really count on assets to boost Zambian copper production, which fell 4.5% last year to 800,696 tonnes".
"We want a solution for KCM so that it can contribute to our goal of increasing Zambia's copper production. We do not want KCM to remain in uncertainty," explains Haikande Hichilema.
Zambia intends to partner with DR Congo "to implement a strategy to capitalize on the growing demand for electric vehicles and copper and other metals critical for the energy transition, where control of local mining assets may prove to be really important". .
Internet geek. Wannabe bacon enthusiast. Web trailblazer. Music maven. Entrepreneur. Pop culture fan.