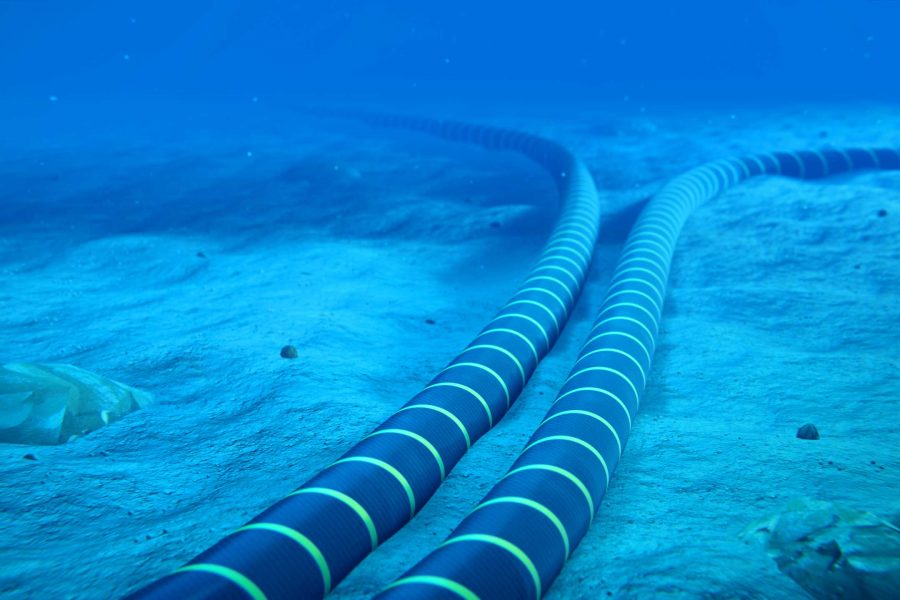 With the passage of time, the Morocco-UK Power Link megaproject (XLinks Morocco-UK Power) is becoming a de facto reality. British company Xlinks has begun talks with its country's government to complete its project, which involves importing green electricity from Morocco via cable under-sellers with solar panels and wind farms.
The company's director, Simon Morris, was quoted by "BunBloomberg" as announcing that he had begun discussions with Boris Johnson's government about the project. "We are not looking for government funding to help defray the cost of the project, which presents a huge opportunity, and is doing so in line with the UK's net zero commitments and with minimal risk," he declared. Did.
For their part, British officials have yet to react, according to the same source, which specified that the British Ministry of Trade, Energy and Industrial Strategy was not able to immediately comment on these talks.
In fact, it is an ambitious project by which the company Xlinks wants to install a power cable that will be able to supply 8% of the electricity demand in the United Kingdom. It would power about 7 million homes at 48 pounds ($60) per megawatt hour.
With an estimated cost of 16 billion pounds sterling (200 billion dirhams), the project should start in 2025 and could be completed in 2029. The design of the cabling vessel has been completed by the manufacturer XLCC. The ship will be delivered in the first half of 2025, as announced by the British company in early April.
Thanks to this project, Morocco and the United Kingdom will be connected by four submarine HVDC cables spanning over 3800 km. With regard to the power source, these cables must be connected to a green power generation site located in the area of ​​Guelmim Oued-Noun. The area should have a hybrid park (solar and wind) of about 150 hectares with storage units of 20 GWh/5 GW. The Moroccan government has already provided the British group with the land needed to build such a site, as shown in a report on public land raised for investment.
Organizer. Zombie aficionado. Wannabe reader. Passionate writer. Twitter lover. Music scholar. Web expert.