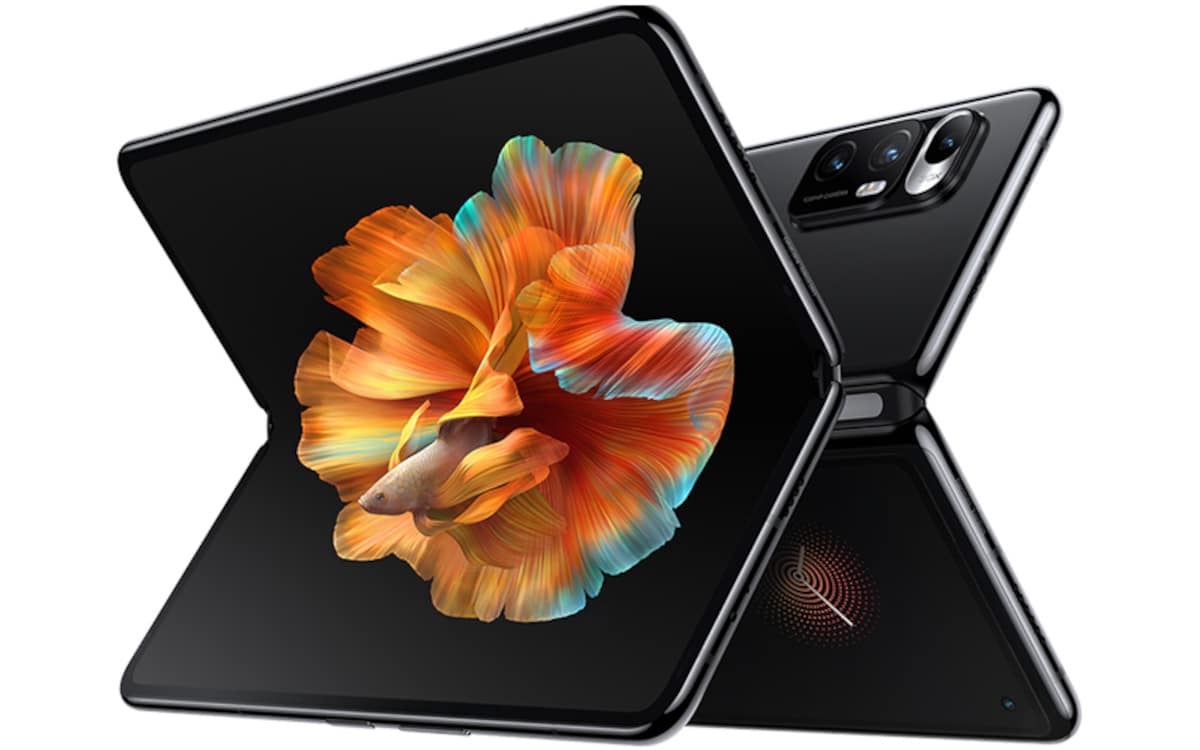 Xiaomi is working on optimizing its MIUI interface for touch screens. If the version installed on the Mi Mix Fold already offers some specific functions, then an update has been deployed that significantly improves the system's operation with the larger screen of the Folding smartphone. Here are the major changes that will benefit the successors of the Mi Mix Fold as well.
Mi MIX Fold is a very important smartphone for Xiaomi. And even though it hasn't been released in Europe. The reason is simple: released in 2021, it topped the Chinese brand folding smartphone segment, in front of its main competitors, whether Huawei (which still weighed heavily in China a year ago) or Samsung. Quite expensive, the Mi Mix Fold has never been shy about competing with the different generations of the Galaxy Z Fold.
Also Read – Xiaomi 12 Ultra arrives with Leica Signed Photo part in July, it's official
With the advent of Mi Mix Fold, Xiaomi has developed a number of software features specifically for the particular sound format. MIUI 12, which was then based on Android 12, has been revised in order to take advantage of the main screen and dual screen. A dock has been integrated for iPadOS-style applications. Multitasking and multi-window modes have been improved. And it was possible to open app in floating window.
Xiaomi is rolling out the beta version of MIUI 13 for foldable smartphones
This was a good first step. But that was only the first step. As part of a program to update its fleet under MIUI 13 (based on Android 12), the brand this week deployed a beta version of its interface for the Mi Mix Fold. You will find the download link at the end of this article, although we know it will not concern many of our readers, the Mi Mix Fold is not being sold in the West.
This update brings many improvements. We cannot list them all here. But we would like to present you the ones that we find most relevant. In addition, it is clear that these new features and optimizations brought in MIUI 13 will benefit future foldable smartphones from Xiaomi, which may well release in Europe. We are thinking specifically of the Mix Fold 2 that all the rumors have been talking about. Here are our top 5 new arrivals:
Adding a nine-key directional cross to the keyboard for navigating text
Added a taskbar that shows recently opened apps
Added three-finger gesture to create a multi-window session
Addition of many very practical widgets
Control Center is now divided into two sections: Quick Settings and Notifications.
MIUI 13 Beta Download Link for Mi Mix Fold
Prone to fits of apathy. Music specialist. Extreme food enthusiast. Amateur problem solver.