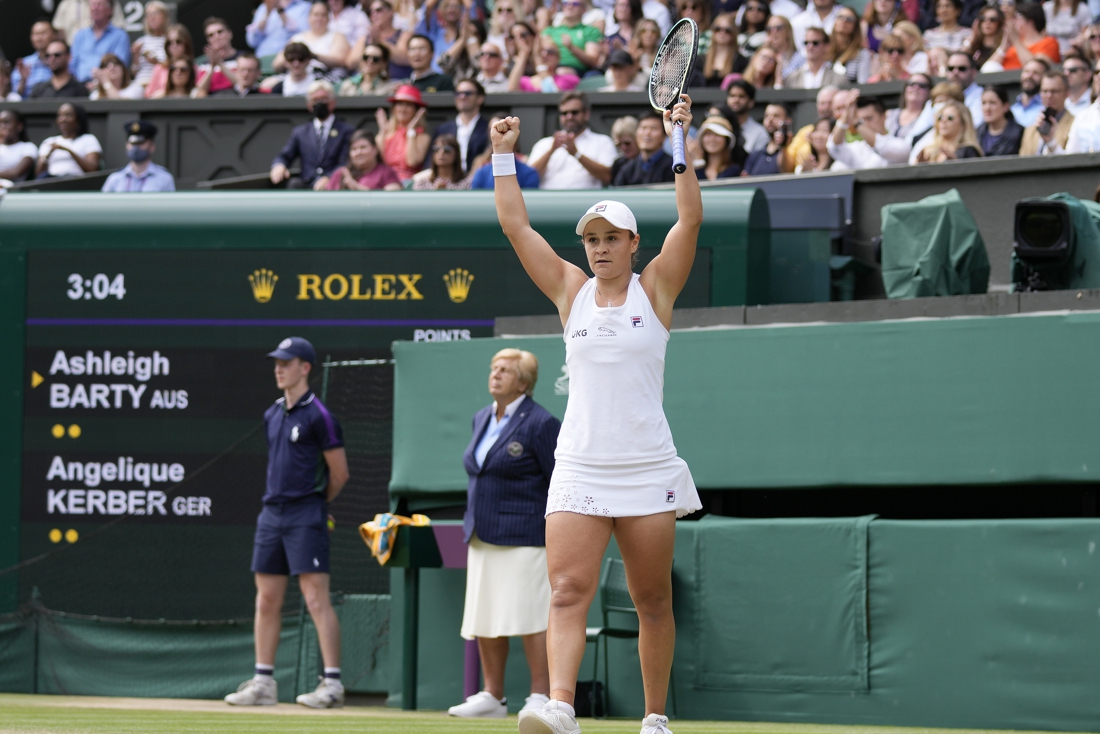 World number one Ashleigh Barty and Karolina Pliskova qualified for the women's final of Wimbledon on Thursday.
25-year-old Australian Ashleigh Barty (WTA 1) defeated German Angelique Kerber (WTA 28) in the semi-finals after an hour and 29 minutes of tennis in two sets (6-3 and 7-6 (7/3). Barty has never made it past the fourth round at Wimbledon in the past, winning Roland Garros in 2019. This year she was unable to deliver top performances at the Grand Slam tournaments at the Australian Open (quarterfinals) and Roland Garros (second round).
She will play for her twelfth WTA title on Saturday, her fourth title this year. He had earlier won tournaments in Melbourne, Miami and Stuttgart in 2021. She lost the final fight in Madrid.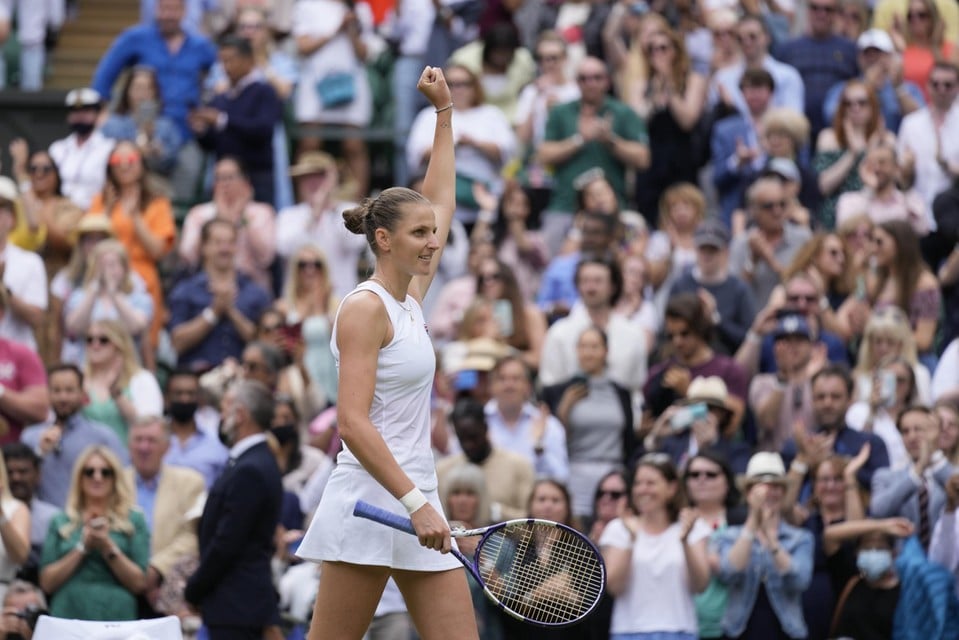 Barty's rival in the final is Karolina Pliskova (WTA 13). The 29-year-old Czech defeated Belarusian Aryna Sabalenka (WTA 4) in the semi-finals after an hour and 56 minutes of tennis in three sets (5-7, 6-4 and 6-4).
It will be her second Grand Slam final for Pliskova after losing her final fight against Angelique Kerber at the US Open five years ago. She will play in the final on Saturday for her 17th WTA title, her first this year. She has already lost the final in Rome in May.
This will be the eighth mutual duel between Pliskova and Barty. The Australian has won five times so far.
Alcohol maven. Incurable pop culture specialist. Communicator. Gamer. Certified explorer.