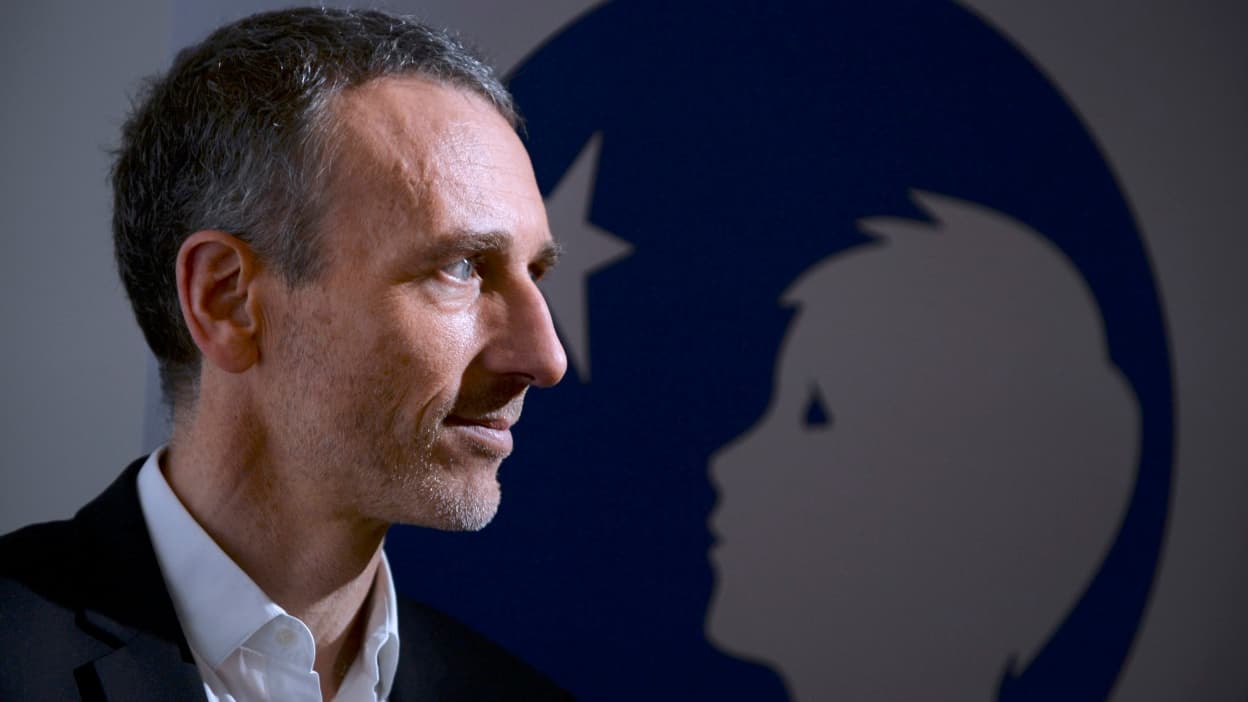 Since the beginning of the year, some CAC40 companies have undergone major upheavals. Many companies have announced changes in governance, opting for two key management.
Danone won't be a big boss anytime soon. In a country accustomed to pious CEOs, the separation of powers between a CEO, in charge of operations, and the chairman of the board of directors, eventually establishing themselves gradually within the CAC40.
Last week, Martin Boygates announced that he would hand over control of his group to his right-hand man Olivier Rouss, retaining only the post of group president. And he is not the only one: other segregations are planned during the year as L'Oreal or Saint-Gobain.
Orange CEO Stephen Richard also asks to think about it.
Historically, the company has been run by a chief executive officer; This is the situation for 30 years. It is not for eternity ", he warned. Likewise, Score and Valeo will spend the next year there …
With the exception of family groups, this very common model in the United Kingdom and the United States has also become a majority in France and now concerns about half of the CAC 40.
Foreign influence
How to understand it? Possibly a change in etiquette, in the first place. The omnipresence of Carlos Ghosn has often been pointed out in Renault's current difficulties, whose choice of separation of powers was an unqualified qualification to clean up negotiations with a Nissan ally.
But we can also see that, according to analysts, the influence of foreign directors on boards of large French groups is more and more present. More comfortable with isolated tasks, they find a better balance of powers. Transparency and operational efficiency are also reasons to explain these changes.
Beware of very powerful owners, the influence of activist funds (very active in recent years) has given this momentum.
A smooth transition
But sometimes it is a question of ensuring a spontaneous change, between a CEO who has strongly marked the company and its successor. This is the case, for example, in Saint-Gobain, which benefits from its good financial health to ensure the passage of the torch.
Governance depends on countries, corporate cultures and it depends on the people, "summarizes its current CEO, Pierre-André de Chelander, at BFM Business.
He would relinquish operational management at Benoit Bazin only to retain the post of president. A similar transition that allowed him to take the reins of the group in 2007. The then CEO, Jean-Louis Befa, remained the head of the board of directors until three years before he stepped down.
Thomas Leroy with Helen Cornet