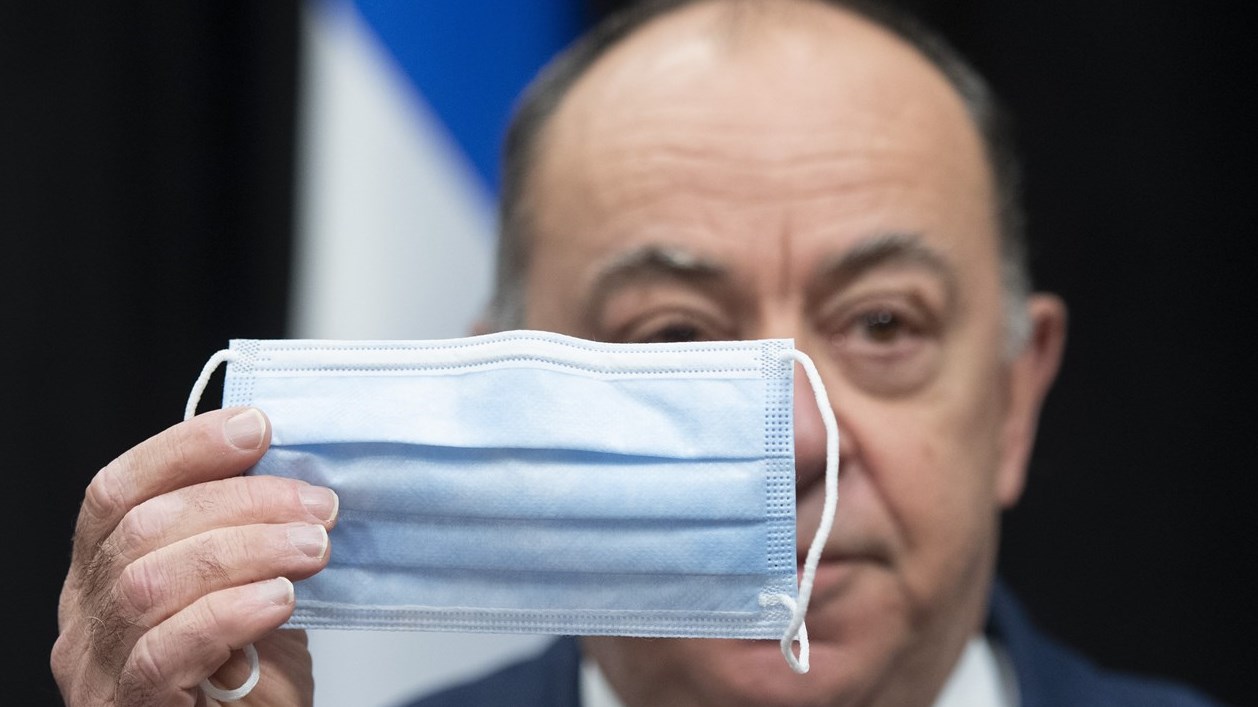 The Department of Health and Social Services on Friday announced that it will become mandatory for residents of private senior citizens (RPAs) located in areas with high rates of community transmission to wear masks from Monday.
Movements in housing, in elevators and in internal common spaces will require a quality intervention mask.
The measure currently targets the regions of Mauritius, Centre-du-Québec, Estri, Montreal, Outouis, Laval, Lanaudier, Laurentides and Monterrey.
In the Chaudier–Appalaché region, only the MRCs of the Appalachés, Beauce–Sartigan, Robert–Cliche and Atchemins are targeted.
"The list of target areas may change depending on the epidemiological situation", warned the ministry in a press release.
In the Residences of the Regions of Nunavik's Regional Health and Social Services Board and James Bay's Cree Board of Health and Social Services, the decision will be at the discretion of the Regional Director of Public Health.
The ministry states that the measure was recommended in the context of the fourth wave of COVID-19, when the delta variant is much more contagious and virulent.
Analyst. Amateur problem solver. Wannabe internet expert. Coffee geek. Tv guru. Award-winning communicator. Food nerd.