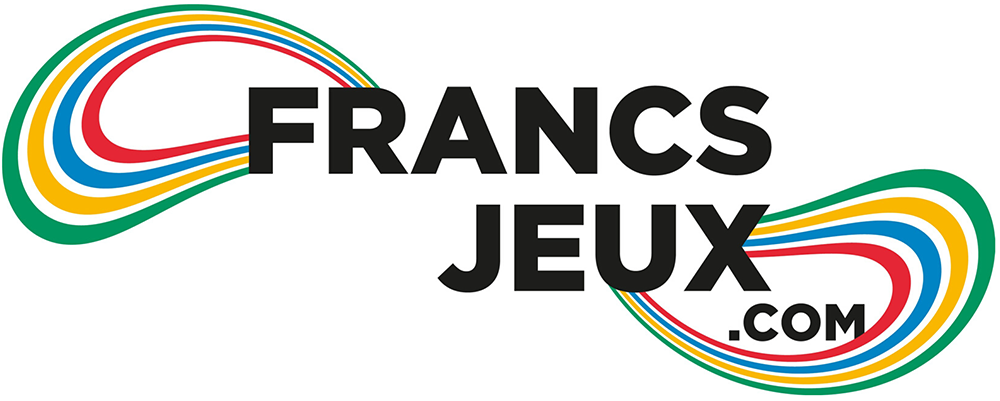 Montreal, November 15, 2021
The World Anti-Doping Agency (WADA) is pleased to present the teams of its Independent Observer (IO) program for the Olympic and Paralympic Winter Games to be held in Beijing, China, from February 4 to 20 and February 4 to 20. , respectively from March 4 to March 13, 2022.
The IO programme, which has been included in more than 50 major sporting events since its launch at the 2000 Olympic Games in Sydney, Australia, is an important part of WADA's oversight of the compliance activities of the organizations responsible for the major performances. OI teams conduct independent reviews of all aspects of the anti-doping programs implemented at these major events, including the Olympic and Paralympic Games.
"Over the past 21 years, WADA's independent observer teams have helped protect the integrity of the system at major international sporting events," said WADA Director-General Olivier Niggli. The Independent Observer Teams selected for the Beijing 2022 Games are made up of anti-doping experts and athletes, all driven by the spirit of fair play and a desire to ensure that athletes can benefit from the best of the programme. Games. These teams include experts in complementary areas such as athlete representation, laboratories, medicine, science, testing, anti-doping policies, international relations and legal matters. ,
Every day during the Games, independent observers visit various venues to see how the anti-doping program is being implemented, from test delivery planning to the results management process and notification process – including the work of escorts, Collection analysis of samples by doping control authorities, storage and distribution of samples for analysis, laboratory methods of analysis and application of authorization procedures for therapeutic purposes. The group meets daily to discuss their comments and alert program managers to any problems or areas for improvement.
In Beijing, WADA's IM teams will include WADA employees, accredited anti-doping experts and experts from other anti-doping organizations. They will work with the International Testing Agency, which leads the Olympic Games' anti-doping program on behalf of the International Olympic Committee (IOC), and with the International Paralympic Committee (IPC) and its anti-doping team. Regular feedback will be provided so that the process can be improved in real time, and comments will be sent to the IOC, the IPC, the WADA-accredited Beijing laboratory, future organizing committees, and post-Games to formalize the recommendations in a report to WADA. will be collected. With the aim of strengthening anti-doping activities in future events.
OI Team of Beijing 2022 Olympic Games:
Hitesh Patel (UK), Director of Music, Publishing and Copyright, Department of Digital, Culture, Media and Sport, UK Government; and Reporter to the UNESCO International Convention against Doping in Sport (CHAIR)
Karine Henry (Canada), Deputy Director, Control, AMA (Vice President)
Stefan Bock (United States), Chief Legal Officer and General Counsel, International Federation of Volleyball (FIVB)
Thierry Boghosian (United States), Senior Manager, Laboratory Accreditation, AMA
Ying Cui (Canada), Manager, NADO/RADO Relations, AMA
Chika Hirai (Japan), General Manager, International Relations, Japan Anti-Doping Agency (JADA)
Vinicius Sardella (Brazil), Manager, Laboratory Operations, AMA
DR Yuhan Tan (Belgium), Doctor, WADA Sports Committee member, former international badminton player
Alexis Weber (Switzerland), Anti-Doping Officer, International Football Federation (FIFA)
OI Team of Beijing 2022 Paralympic Games:
Shafag Husseinli (Azerbaijan), Director General, Azerbaijan National Anti-Doping Agency (Chairman)
Ilaria Baudou (Italy), Senior Manager, Control, AMA (Vice President)
Mike Earl (UK), General Manager, Anti-Doping, World Rugby
Sameh Elre (Egypt), Manager, African Office, AMA
Adriana Escobar (El Salvador), WADA Athletes Committee member, international rower
Like the Tokyo 2020 Games, WADA's outreach program, which usually attends the Games to educate athletes and other anti-doping participants, will not exist in its usual format in Beijing due to COVID-19 related restrictions. However, the program includes other means of promoting clean sport in the Athlete's Village.
Alcohol maven. Incurable pop culture specialist. Communicator. Gamer. Certified explorer.