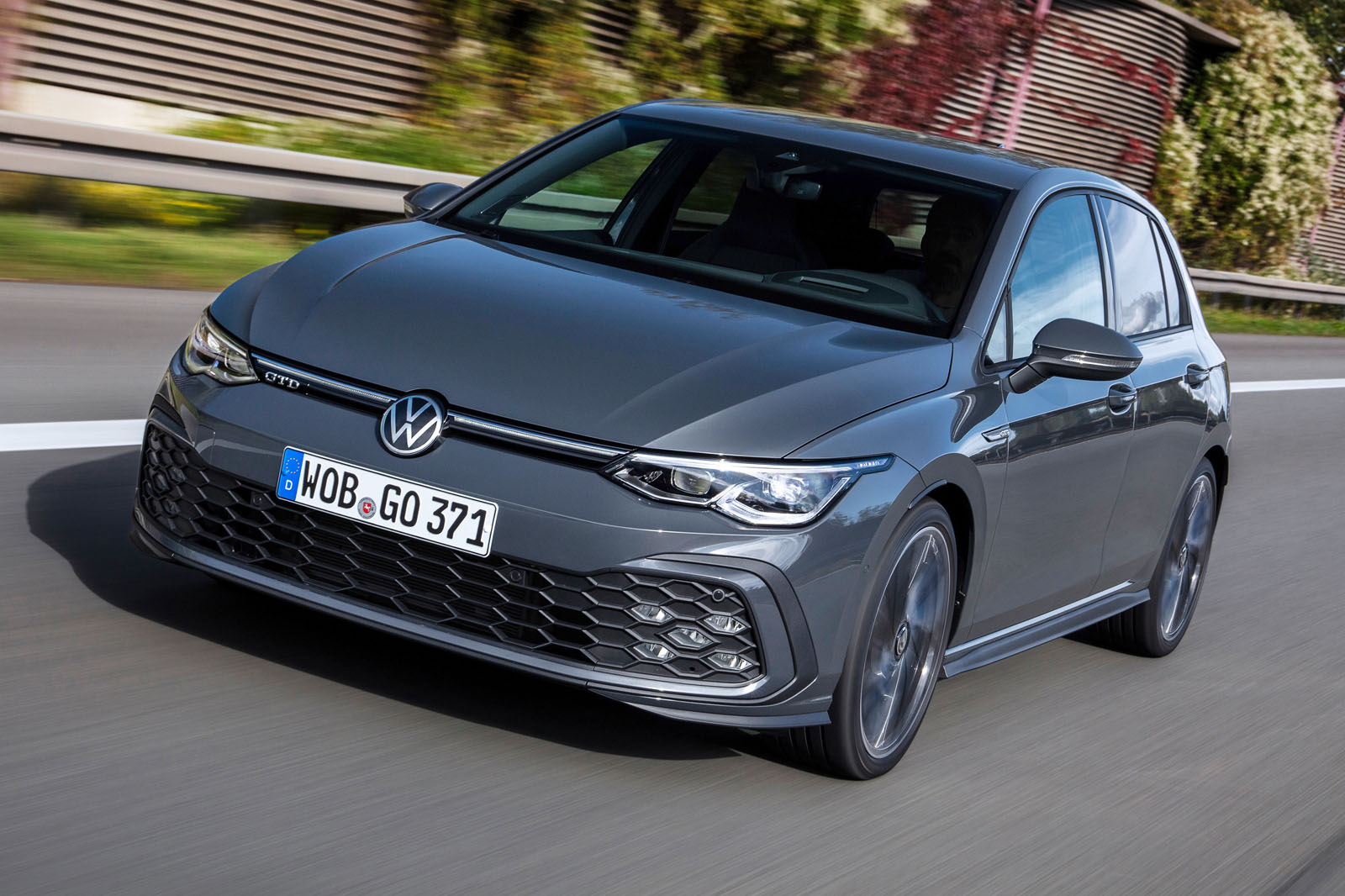 What is it like?
Inside, it looks very contemporary with minimal switchgear. Includes a sports steering wheel with capacitive touch control and a 10.3in digital instrument display. You've noticed a high level of quite stiff high-gloss black plastic in the dashboard and a little less out of sight than premium materials. But the build quality appropriateness and a clarity of digital displays that you don't get in some rival diesel hatches. It's also fairly easy to run, if some of the menus in the infotainment system are run extra deeply.
The engine is quite responsive and willing to return to sport mode according to the diesel standard. Performance is determined by torque: a strong push from a little over 1500rpm and it continues building at intensities up to around 4000rpm, giving the Golf GTD a fairly strong in-gear acceleration.
Although all of its rebuilds are for emergency purposes, this diesel is the happiest in the mid-range of comfort mode, where it offers high gear cruises with outstanding flexibility and comfort. Cool temperatures have a few marked diesel chatters at the beginning but it provides acceptable mechanical refining for longer trips as it warms
The dual-clutch gearbox copies well, providing smooth and quick presentation under the skin. It's less impressive around town, although it can be a bit uncomfortable on the down shafts, resulting in you occasionally turning off a slightly lighter driveline to start stop / traffic.
Despite the weight of its diesel engine, the GTD rotates nicely and delivers the front-end grip you would expect from a true warm hatch, keeping your chosen line even at quite shaking speeds. It is also composed. The body roll has a progressive building but it is well within the upper limits of the grip provided by our test vehicle 235/35 and 19 Dunlop Winter Sport SP tires.
Less forgiving on the ride than other passengers with greater vertical movement on uneven bottoms, but it continues to absorb great and is never harsh.
Organizer. Zombie aficionado. Wannabe reader. Passionate writer. Twitter lover. Music scholar. Web expert.