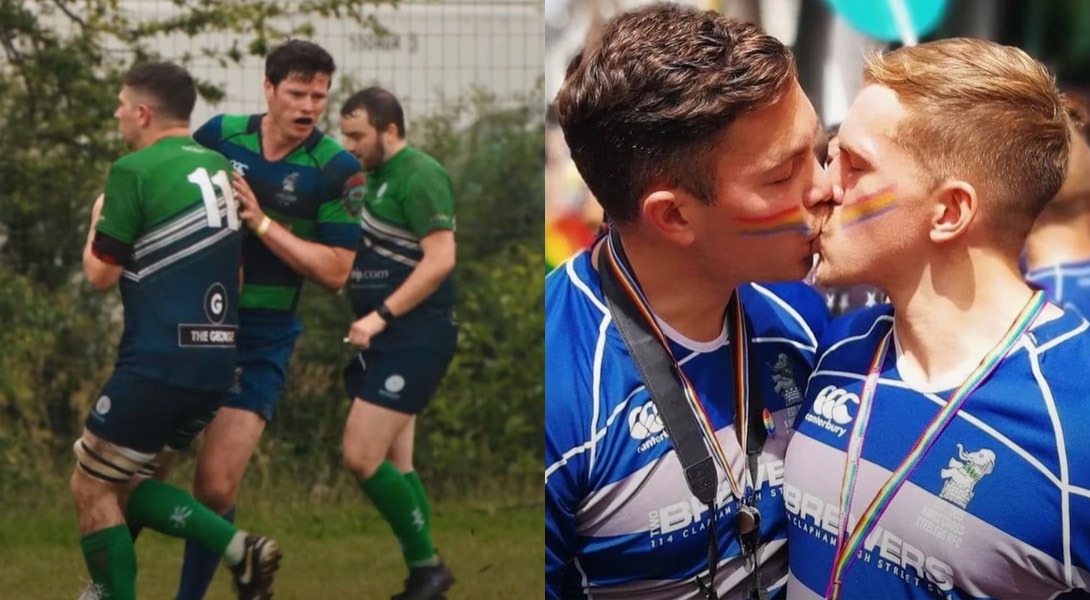 Documentary film Steelers: The World's First Gay and Inclusive Rugby Club Kings Cross Steelers will spotlight the Premier Gay and inclusive rugby team from all over Britain, but also from around the world.
It is a spotlight on the leading union of oval balloons. Directed by Emmon Ashton-Atkinson, Steelers: The World's First Gay and Inclusive Rugby Club The Steelers aim to promote players who, as the title of the feature film suggests, are the very first gay and lesbian-friendly rugby team in the world. Established in 1995 in London, it advocates values ​​of diversity, respect and tolerance that are not always prevalent in the sporting arena at large.
Inspirational pictures
Watching this lively first trailer, the documentary will bring out the voices of three key people involved with the Steelers: Nick Evans, a former international sports coach who fights sexism in a male-dominated sport; Simon Jones, a rugby aficionado from Birmingham who had just come out of the closet; And finally Andrew McDowell, a team player who aspires to be a drag queen. Portraits that are both singular and persuasive, which should sensitize the Steelers' call for better living.
READ ALSO: Homophobia: The world of professional rugby is awake
"I was fortunate to be able to record some incredibly honest heartfelt interviews with my peers," Also makes the director a member of the Steelers. They were talking about how gay rugby has helped him find his mental health, not with his identity, but a certain perception of the community. ". The film will be available on Amazon Prime Video in the UK and Ireland from 16 April. For now, we do not yet know if he will land in France as well. fingers crossed!
Photo Credit: Amazon Prime Video