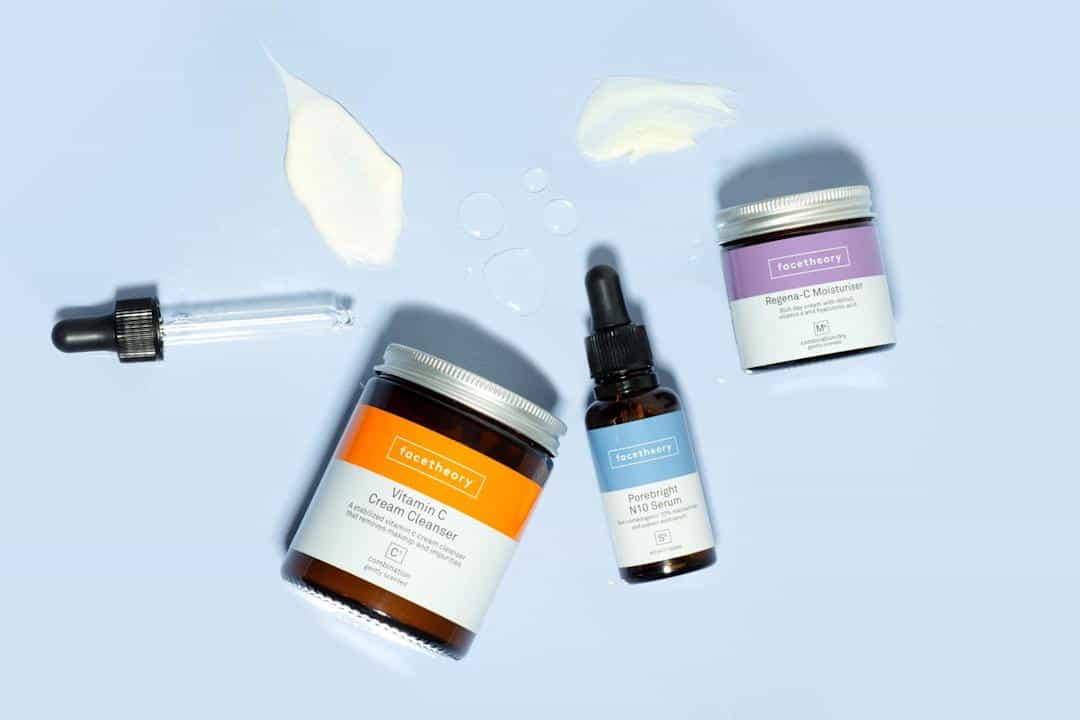 December 9, 2021
UK based vegan skin care brand, Sheffield has secured £10 million Series A funding from Active Partners, a consumer brand investment firm. FaceTheory was founded by Jamie Shuker in 2014 and now offers a wide range of plant-based products including vegan and cruelty-free cleansers, moisturizers, serums, toners, face oils, sunscreens and makeup.
Last year alone with over 60 employees and 350,000 customers, 40 percent of them outside the UK, the company has grown from £2 million to £15 million in the past three years. Active partners' investments will be used for further expansion as well as recruitment and further research and development efforts.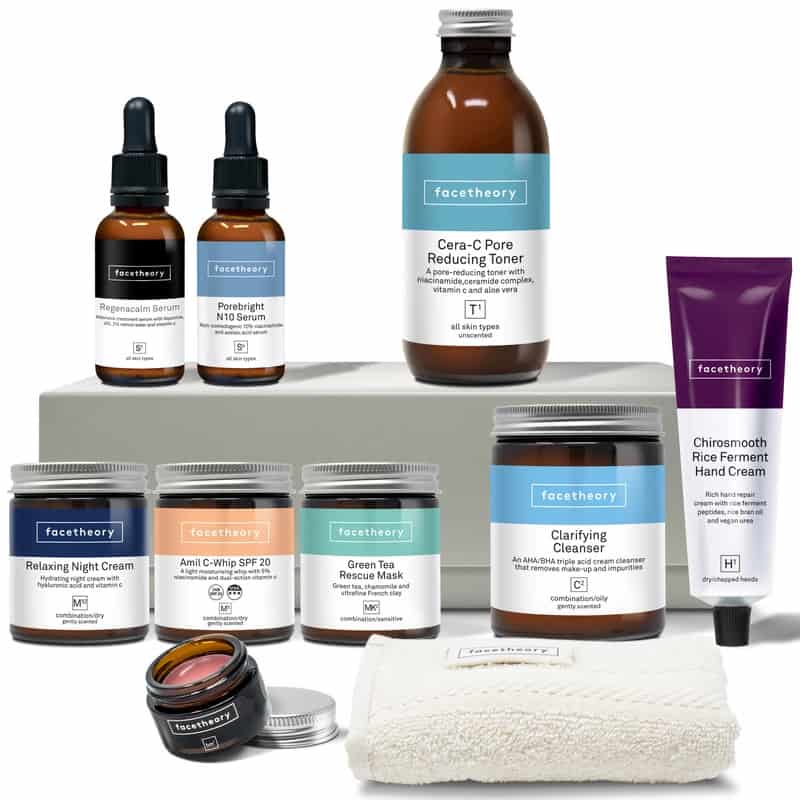 Jamie Shuker commented, "I started FaceTheory with the belief that consumers deserve better for their skin: better ingredients, better results and better prices. It's been an amazing journey so far and has brought me to my South Yorkshire home." So proud of the amazing community we've built since then. I'm very excited to partner with active partners for this next phase of growth, and their extensive expertise and experience in building exceptional, ethical consumer brands will be invaluable as we grow our illustrious team We want to continue to do so and make FaceTheory's products available to a global audience."
Janice Cargo, investor at Active Partners, said, "Today's consumers don't just want the best skin care products. You want the best skin care products that are clean, natural, and affordable. Jamie noticed it and the team found innovative, herbal ingredients- have created an exceptional range of based, natural products that consumers truly love.The brand's impressive track record and high repurchase rates speak for itself and it is truly one of the most exciting and fastest growing skin care brands in the UK One that is sold directly to the consumer. We look forward to coming into this next chapter with FaceTheory and supporting the team in further international expansion."
You can find out more about the vegan skin care brand at www.de.facetheory.com.
Organizer. Zombie aficionado. Wannabe reader. Passionate writer. Twitter lover. Music scholar. Web expert.