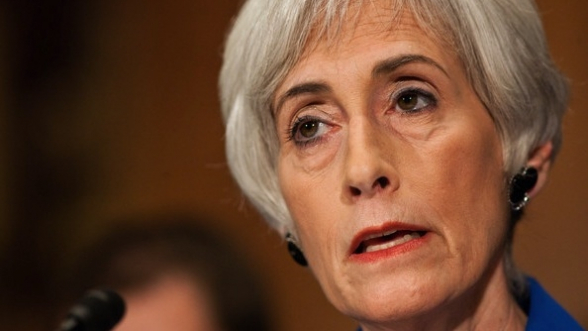 The US State Department said in a statement that US diplomats would travel to Turkey, Spain, Morocco, Algeria and Egypt from March 4 to 11.
"The Under Secretary will travel to Rabat and Casablanca, Morocco, from March 8 to 9, where he will lead the US delegation to the U.S.-Moroccan Strategic Dialogue on regional political issues," the same source said, noting that he " One will be having lunch with the Minister of Foreign Affairs, African Cooperation and Moroccan Foreign Minister, Nasser Bourita, and meeting other senior government officials.
"She will also deliver a keynote address at an International Women's Day event involving entrepreneurs and business women and meet young Moroccans," the statement said.
Thus, US officials will travel to Spain from March 6 to 8 to attend the opening of the US-Spanish Dialogue on Cyber ​​Security, accompanied by Spain's Secretary of State for Foreign and Global Affairs, Angeles Moreno Bau.
Before traveling to Cairo from March 10 to 11, Ms. Sherman will visit Algeria to meet with President Abdelmadjid Tebboune and discuss bilateral and regional issues.
Internet geek. Wannabe bacon enthusiast. Web trailblazer. Music maven. Entrepreneur. Pop culture fan.