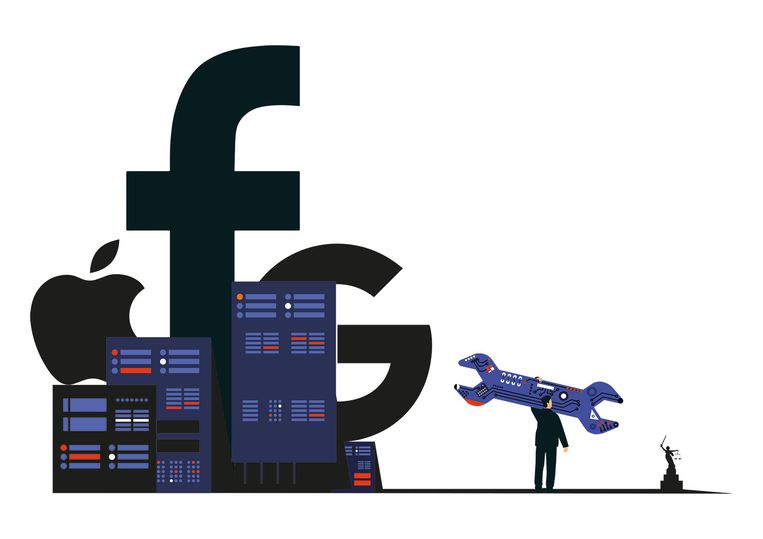 Five countries, the United Kingdom, France, Italy, Spain and Austria, will adjust their existing taxes on the services of tech companies according to a joint agreement. In return, the US eliminates a series of tariffs on services from those countries.
The deal ends a long conflict that could have undermined an agreement on multinational taxation agreed by 136 countries. Once this agreement takes effect over the next two years, multinationals will have to pay a 15 percent tax in all countries where they operate.
Tech companies in particular haven't done that yet. Many countries considered this unfair and therefore introduced their own digital tax for companies offering services such as Spotify, Apple, Netflix and Amazon. The US saw this as an attack on its own tech sector and responded with a punitive levy on products from countries that taxed it.
Those charges are now over. European countries will refund the tax paid by them to companies if it is higher under the new agreements.
Read also:
Global deal on minimum tax for multinationals condemned by Oxfam: 'complicated web of exceptions'
Agreements have been reached between 136 countries on major reforms in the international tax system.
Tv ninja. Lifelong analyst. Award-winning music evangelist. Professional beer buff. Incurable zombie specialist.