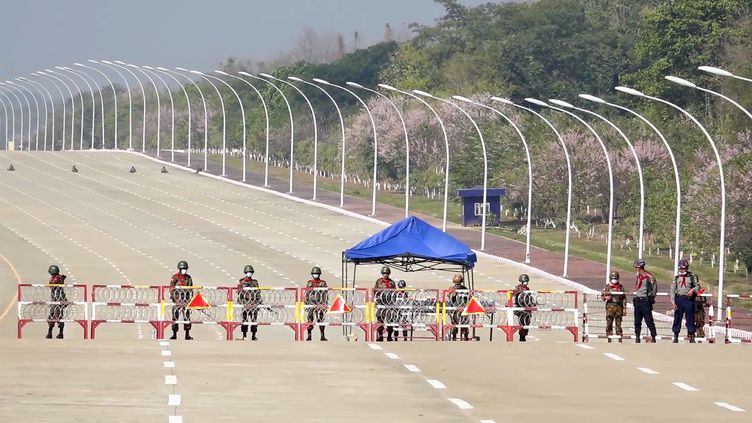 "China and Russia have asked for more time," said a diplomat after the meeting, which lasted only two hours, requesting alimony. "A statement is still under discussion," also confirmed another diplomat on condition of anonymity.
According to a draft text that does not speak of sanctions, the council will express its "deep concern", condemn the "military coup" and call for the "immediate release" of those detained illegally. The council will also seek to lift the declared state of emergency for one year.
During their meeting organized by videoconferencing, the council gave information about the United Nations envoy to Burma, the Swiss Christine Schreiner Bergner, who is in Europe and not in the country. According to UN spokesman Stephen Dujaric, the latter was "strongly condemned by the latest decisions taken by the military".
"He urged to collectively send a clear message of support for democracy in Burma," he said.
The British Ambassador to the United Nations, Barbara Woodward, President-Office of the Security Council in February, said at the end of the meeting to "hope" in "a national capacity" that the Council would be "able to speak with one voice" to "the situation in Burma." On. He told some journalists, "The military should respect the rule of law and release all those arrested with immediate effect."
The British diplomat said "the discussion between the council members will continue."
(with)
Internet geek. Wannabe bacon enthusiast. Web trailblazer. Music maven. Entrepreneur. Pop culture fan.