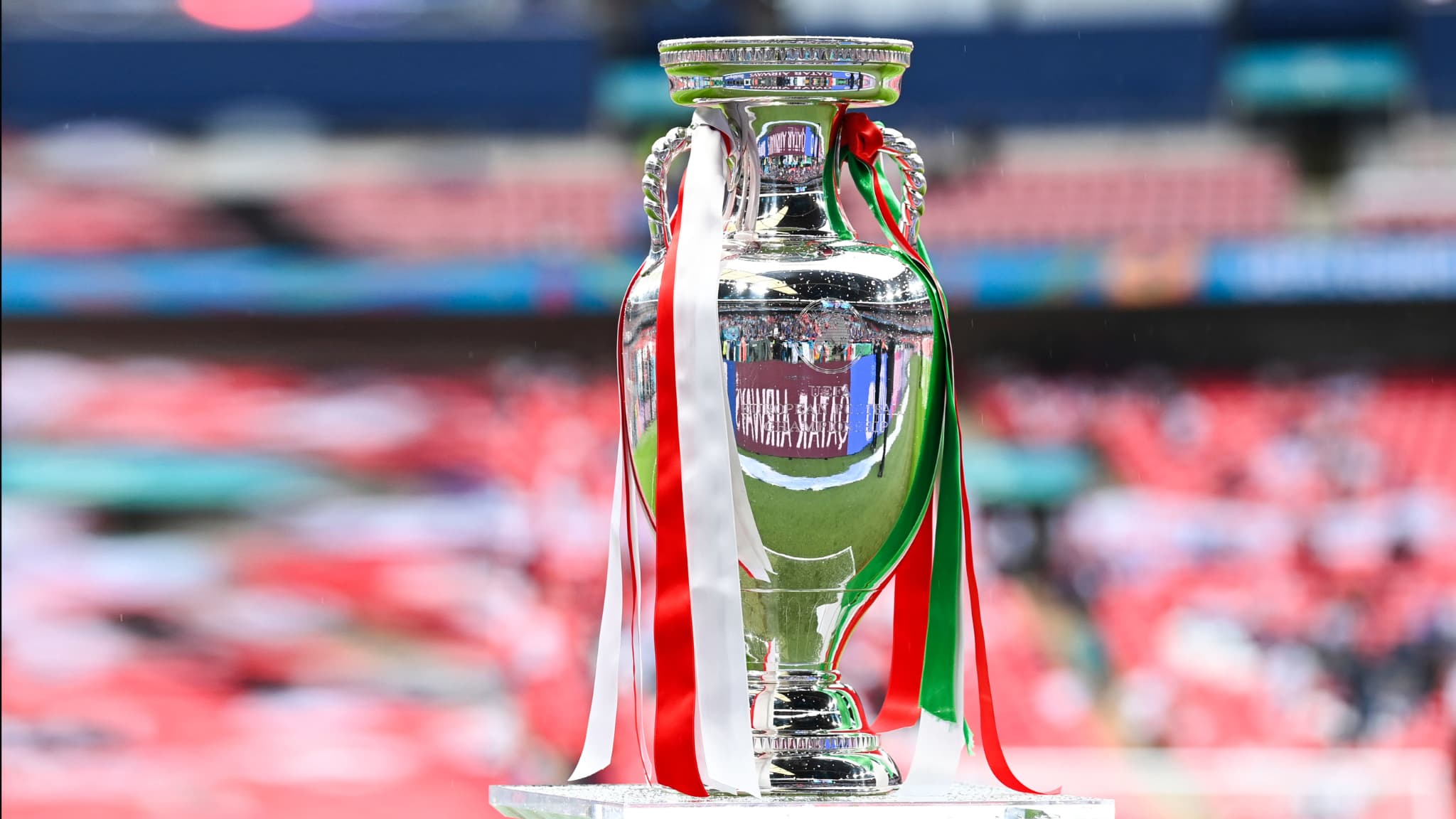 The United Kingdom and Ireland's joint candidacy to organize Euro 2028 football should quickly win the day according to the British press. A formality is expected by UEFA in early April due to the absence of another candidate country.
After holding Euro 2020 almost across Europe in 2021, UEFA has not given up on the idea of ​​organizing its prestigious tournament in several countries. If Germany will host the 2024 edition, the EU should quickly choose the host country for 2028.
According to information from the English newspaper The Times, the joint candidacy of the United Kingdom and Ireland will win and host Euro 2028. The British daily also specified the timing of this announcement. Barring a last-minute surprise, UEFA will make the news official on 7 April thus making England, Wales, Scotland, Northern Ireland and Ireland the host countries of the competition.
Most games in England, one final at Wembley
The United Kingdom, long interested in organizing the 2030 World Cup, ultimately didn't try its luck. The FA's president since 2006, Prince William, was thus one of those who favored candidacy for Euro 2028 instead of the World Cup, where the joint candidacy of several South American nations appears to be holding the ropes with FIFA.
Unsurprisingly, the Euro 2028 final will take place at the legendary London's Wembley ground, almost seven years after Euro 2021. About two thirds of the matches will be held in England while the other host countries will share the rest of the meetings. for their infrastructure.
No opponent facing Anglo-Saxon candidacy
Except at the last juncture, the candidacy of the United Kingdom will prevail. And for good reason, there is no other candidate to host Euro 2028. If several countries have not considered applying because of the cost of such an event, three other potential hosts have eventually abandoned the idea. After considering for some time to join the 2028 race, Italy has opted for 2032 where it may have a good chance of winning.
An unsuccessful candidate on several occasions to host the continental tournament, Turkey hesitated for a long time before not making a bold attempt for 2028. Here again, the country of the Bosphorus could have favored the 2032 option. In the end, Russia seemed able to compete with the British for a long time and the Irish, especially because of the partnership between UEFA and sponsor Gazprom. But Russia's invasion of Ukraine by Vladimir Putin automatically destroyed the chances of the Russian candidacy being successful.
Organizer. Zombie aficionado. Wannabe reader. Passionate writer. Twitter lover. Music scholar. Web expert.