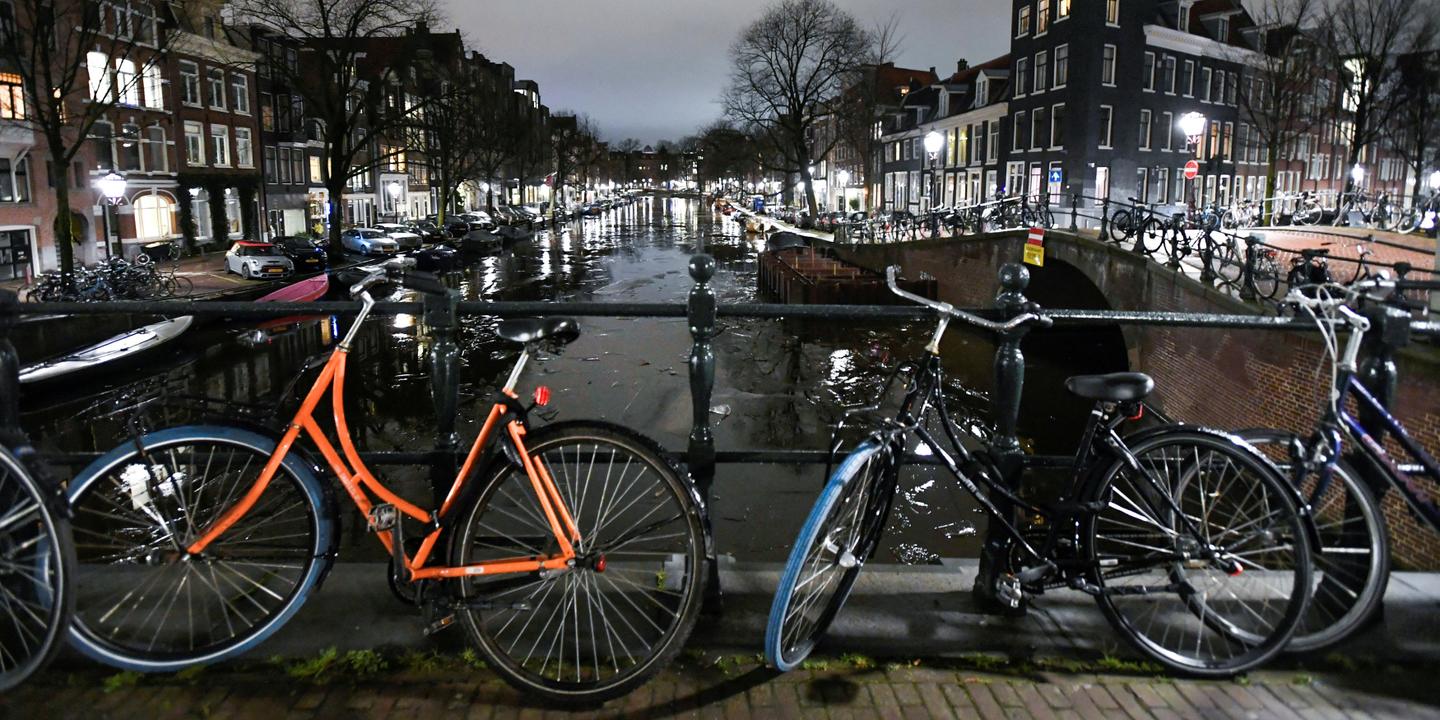 A Dutch court of appeals announced on Friday 19 February that it would give its verdict on the legality of the government's order, imposing a curfew to combat the Kovid-19 epidemic within a week, ie on 26 February. Judge Marie-Anne Tan-de Sonnaville explained "Try to do it as soon as possible"But he felt "Unable to decide today".
Regardless of the decision that the device is likely to remain in force, the executive is trying to pass a new law, subject to a speedy process to ensure its maintenance. In the evening, the Senate approved the legislation, backed by the lower house of parliament a day before: 45 of the 58 senators present in this direction voted.
A prima facie court confused the nation on Tuesday by ordering the immediate removal of the curfew introduced on 23 January. After this, the Justice ruled that the specific law on which the executive gave the confidence to measure, was intended "Very urgent and extraordinary circumstances", Like the collapse of a lump.
The government immediately appealed and the appeals court suspended the initial decision and kept the curfew pending its decision.
Violent riots
Government lawyer Reimer Veldhuis explained to judges on Friday that curfew was imposed to prevent a situation "to trouble" A few weeks after the appearance of a new variant in the United Kingdom, Kovid-19 has been linked to the epidemic.
"Just before the curfew was enacted, water fell over the water", He said at a hearing in The Hague. "To stay within the metaphor, the water level had to fall as quickly as possible to make room for a new wave", Added Mr. Valduhis.
The case was brought to justice by Viruswaarheid ("Truth About Virus"), a group that has held several protests in the Netherlands since the beginning of the health crisis, and is promoting conspiracy theories on the epidemic.
The article is reserved for our customers

read this also
The Netherlands questioned violent and deceptive riots that matched curfew
Willem Engel, its founder, called the appeals process «Pageant». "In fact, the judge made the right choice in his ruling Tuesday when he said it was not [bonne] The way and curfew to use this law was illegitimate. ", He told Agence France-Presse outside the court.
The curfew, from 9am to 4:30 pm on at least 2 March, is the first in the Netherlands since World War II. Its implementation led to violent riots across the country. Prime Minister Mark Rutte, whose resigning government deals with day-to-day business until the March 17 election, was heavily criticized by the opposition for tackling the curfew during a debate on Thursday, with an MP calling him out. "Dictator".
Organizer. Zombie aficionado. Wannabe reader. Passionate writer. Twitter lover. Music scholar. Web expert.