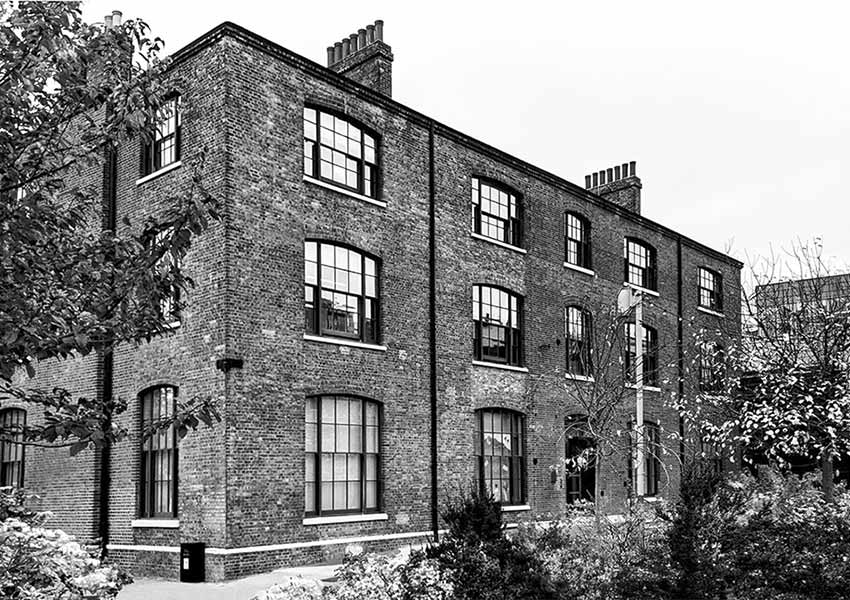 More than fifty years after the (partial) decriminalization of homosexuality in England and Wales (1967), the United Kingdom is opening its first LGBTQ+ museum (short for gay, lesbian, bisexual, transgender, queer). Queer Britain has thus joined the small group of museums dedicated to the LGBT+ community, started by the Schwules Museum in 1985 and soon to be joined by the LGBT+ Museum in New York in 2024.
It is in Granary Square, in the London district of King's Cross, that Queer Britain opens its doors. Established by the association that bears his name, he occupies part of the building rented to him by the British charity Art Fund, for at least two years.
"Preserve, Explore, and Celebrate the History and Ideas of the LGBT+ Community"Queer UK has such an ambition on its website. "Strange people have influenced every aspect of culture, but often their lives have been written on the edge of the history books. Stories and objects are lost"Is it indicated on its site.
It's not about excluding anyone representing all communities "regardless of their sexuality, gender identity, origin, abilities or heritage"Anjum Mauj, one of the board members of the Queer Britain Museum, says.
The museum relies on a variety of media, audio-video and artistic, to represent "The Rich Diversity of the LGBT Community, Past and Present", The place of choice for photography. Thus it shows deputy Leo Abbes who proposed legislation decriminalizing male homosexuality, the first footballer to admit his homosexuality, Justin Fasano, or Lady Diana, Princess of Wales, who contributed to the fight against AIDS.
Organizer. Zombie aficionado. Wannabe reader. Passionate writer. Twitter lover. Music scholar. Web expert.