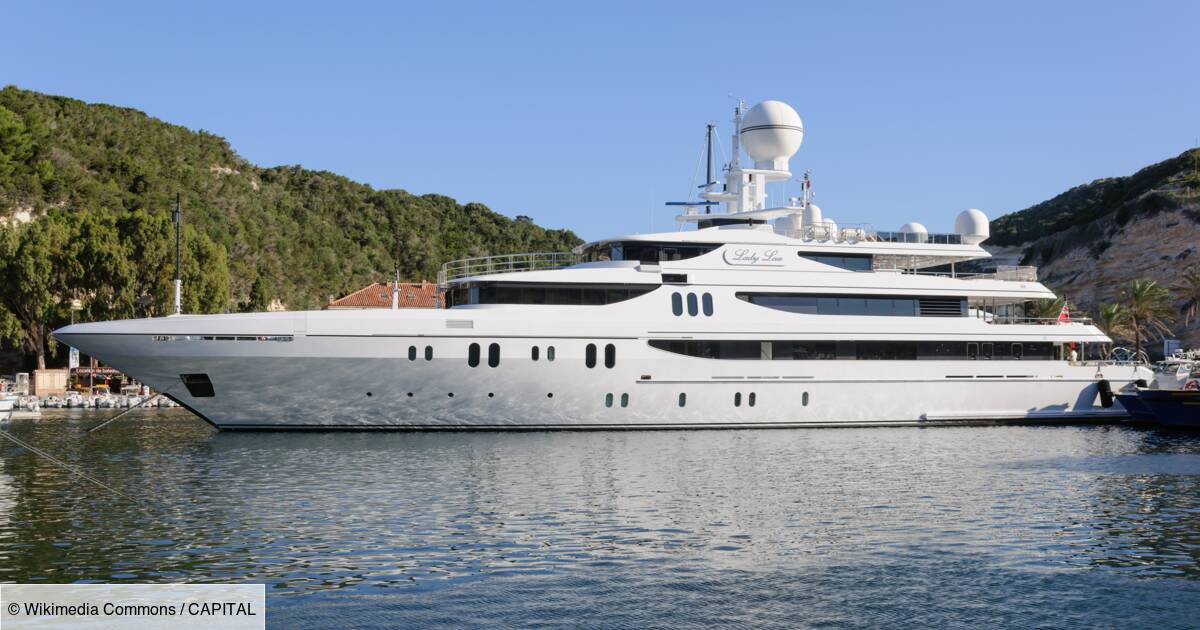 Info, advanced by at the beginning of the week financial Times, now confirmed: The two yachts in Antigua and Barbuda in the Caribbean are in fact the owners of Chelsea Football Club, wealthy Russian businessman Roman Abramovich, reports the American Economic Daily in an article on Friday, April 1. They could be confiscated within the framework of economic sanctions set by the West against Russian oligarchs considered close to Vladimir Putin after Russia's invasion of Ukraine. This information was confirmed through a letter consulted by the Financial Times.
Earlier this week, the financial newspaper had already disclosed that the two vessels, registered with a company in the British Virgin Islands, Wenham Overseas Ltd., had a relationship with a merchant recently sanctioned by the United Kingdom. Officials from Antigua and Barbuda, an independent country of the Commonwealth, then requested the help of the British government to determine who was the real owner of these two boats, estimated at $38 million for the Helo and $20 million for the Garcón, the report reported. In an article by Forbes Friday, April 1.
France stabilized two helicopters of a Russian oligarch
The response of the British High Commission in Barbados was not long in coming: in a letter consulted by the Financial Times, the official, who says he is relying on the "British Virgin Islands Financial Investigation Agency", confirms that these two boats are Romans. Belongs to Abramovich, reports American media.
A few hours later, Antigua's ambassador to the United States, interviewed by Reuters, said that his country would be ready to help the United Kingdom seize the boats, but London would have to seek help through an international treaty. The island would have no way of apprehending or detaining the ships, as they have not been linked to any crimes committed in the country, Reuters reports. The Chelsea boss has already been cleared by Britain and the European Union over his ties with Vladimir Putin.
get our latest news

every day, choose key information Of the day

Organizer. Zombie aficionado. Wannabe reader. Passionate writer. Twitter lover. Music scholar. Web expert.