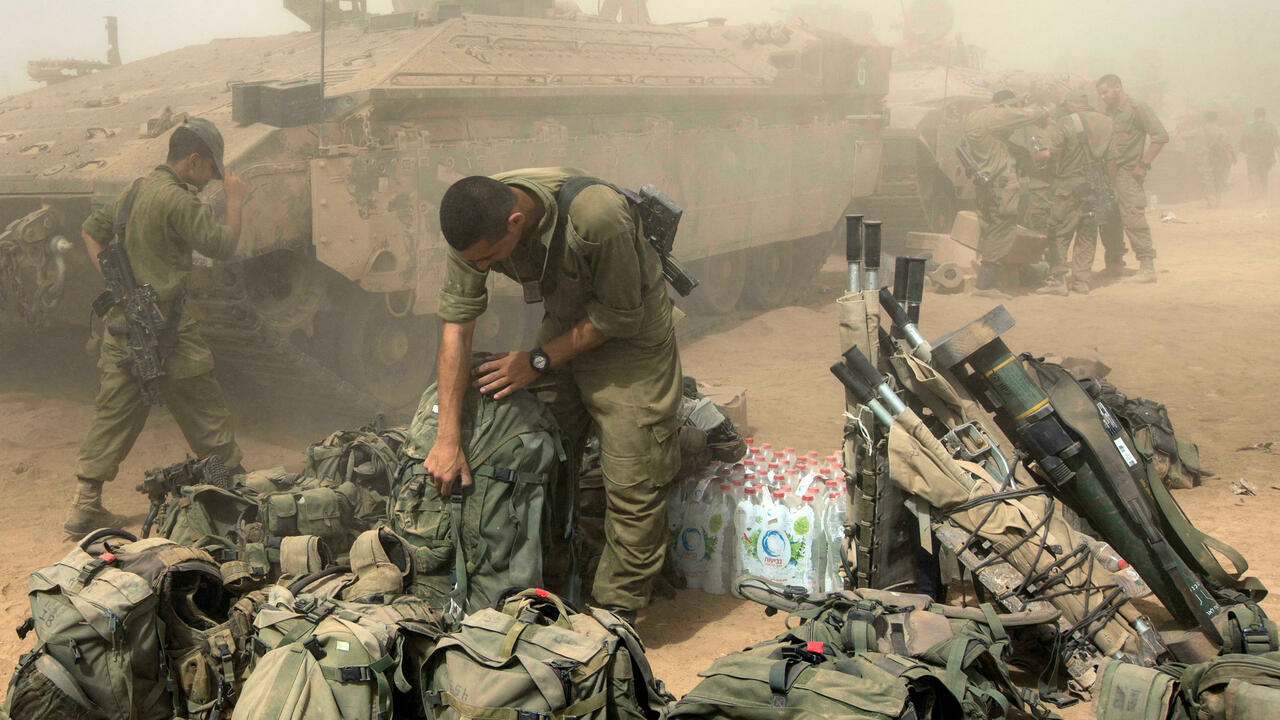 Loss of lead or error of appreciation? An Israeli soldier shot dead two of his Commando Division Company commanders from the Nabi Musa base in the Jordan Valley, where Israeli infantry and armored forces regularly train. The base is located in an area beyond the Green Line that also houses Palestinians.
According to the first elements of the investigation, two Israeli army officers were killed by another soldier on Wednesday evening following an identification error. Defense Secretary Benny Gantz tweeted: "Intensive investigation underway to clarify the circumstances of the incident and ensure this tragedy does not recur."
The two gunmen wounded were airlifted to Hadassah Ain Kerem Hospital in Al Quds, where they were pronounced dead. The Israeli military said it had opened an investigation into the incident. Preliminary information indicated that the two officers were patrolling the base's firing range after training.
After identifying a suspect, he fired a warning shot in the air as per protocol. Confused by the darkness, a soldier from the same unit thought they were Palestinian resistance fighters opened fire on them, seriously injuring them.
Internet geek. Wannabe bacon enthusiast. Web trailblazer. Music maven. Entrepreneur. Pop culture fan.