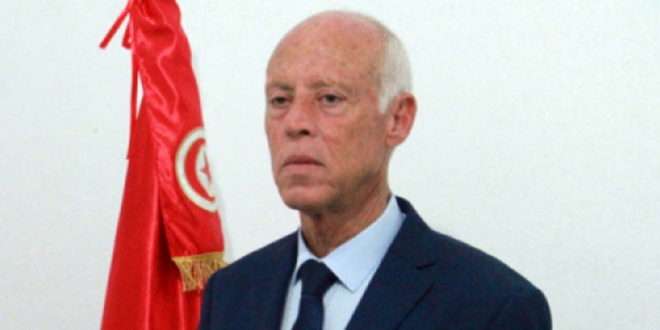 Tunisia's President Kais Saied on Friday decided to lift the night curfew from March 2020 to limit the spread of the pandemic.
After consultation with the Ministry of Health and the COVID-19 Epidemic Management Operations Room, President Saïed "decided to lift restrictions on the movement of people and vehicles throughout the territory of the Republic, starting at midnight on Saturday, September 25, 2021," said Happened. A statement from the Tunisian presidency.
The same source stressed the importance of respecting the application of a range of procedures, notably the obligation of a vaccination certificate against the new coronavirus, to be expected to be able to participate in demonstrations and public and private gatherings . Be able to access closed and open spaces.
According to the statement, those who have completed the COVID vaccine regimen are allowed to attend or participate in public and private protests, activities and gatherings in open and closed spaces, provided they have received a second dose of vaccination. Show the evidence, read the statement.
On the other hand, the reception capacity has been increased to 50% for both closed and open spaces, with the requirement of respecting measures related to physical distancing of at least one meter, in addition to the implementation of approved regional health protocols.
The same source points out that it is now mandatory for all public places and for all people over the age of six to wear a mask on modes of transport.
Full proof of vaccination will be mandatory for those traveling to Tunisia to participate in demonstrations, activities and gatherings of all kinds, upon arrival from abroad.
The Tunisian President assured that the efforts of health, civil and military authorities would be stepped up to further accelerate vaccination and screening campaigns. So far 3,357,086 Tunisians have been fully vaccinated against the new coronavirus out of a total of 6,208,138 registered on the Evax electronic platform.
KA
Internet geek. Wannabe bacon enthusiast. Web trailblazer. Music maven. Entrepreneur. Pop culture fan.