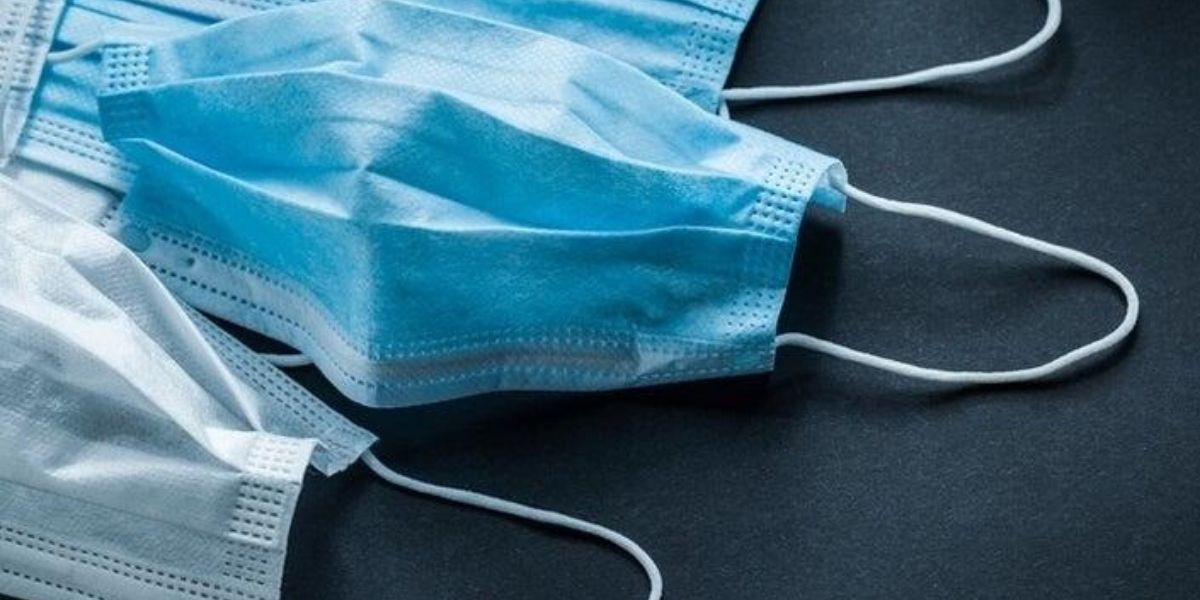 With the health situation improving in Morocco, the representative of the head of government, in charge of relations with parliament, the government spokesman, explicitly answered the question regarding the possibility of lifting the obligation to wear a mask and pass vaccinations in Morocco. To apply.
During the weekly press briefing, Mustafa Baitas simply answered a question information site that "Morocco has passed the peak of danger, that it is currently in the Green Zone and that the Omicron version is expiring".
However, the government spokesman said, the improvement in the health situation does not need to be done without restrictive measures as the coronavirus is still present in Morocco. Mustafa Baitas also emphasized that there is always a need to exercise caution and caution, such as complying with the restrictions laid down by the competent authorities.
As a reminder, these same authorities last week authorized the return of supporters to football stadiums, without requiring the presentation of vaccination passes. For many Moroccans this meant that it was certainly a sign that the obligation to wear protective masks and pass vaccinations would be abolished.

Internet geek. Wannabe bacon enthusiast. Web trailblazer. Music maven. Entrepreneur. Pop culture fan.