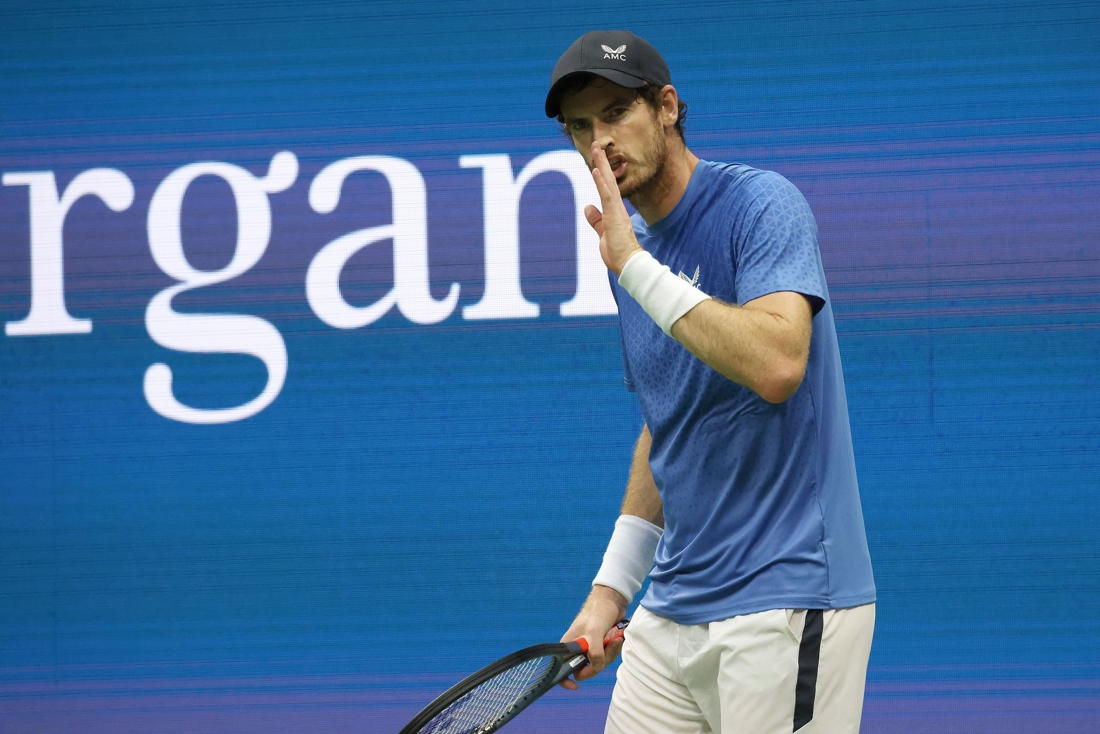 Stefanos Tsitsipas defeated Andy Murray on the first day of the US Open. At Flushing Meadows it was 2-6, 7-6, 3-6, 6-3 and 6-4. But later it was mainly about visits to the toilets of the Greeks.
Murray, 34, a three-time Grand Slam winner (US Open 2012, Wimbledon 2013 and Wimbledon 2016) and former world number one, is only 112th in the ATP rankings after injury. Tsitsipas is third, but has yet to win her first Grand Slam title.
The Greek had all the trouble in the world with the Scottish icon and so needed five sets to eliminate Murray. Tsitsipas did not hold back from an alternative strategy. For example, the world number three decider stayed away for eight minutes at the start of the fifth set as he stepped off the court earlier in the match and asked for a medical time-out.
Murray did not appreciate the break from his opponent, who also changed clothes and expressed his disappointment with umpire Gerry Armstrong. "What, 20 minutes each time? I've never been to the toilet for so long. I mean, what's he doing there? The toilet's actually right there."
Content inserted here from social media networks that wants to write or read cookies. You have not allowed this.
After the match, Murray made a heavy tweet about Tsitsipas, whom he accused of "fraud". Scott later said, "Before the game I was warned by my team that it would." "It's not about leaving the field, it's about the time he takes. The only problem is that it affects you physically. When you hold off on such a cruel game for so long, you calm down. I think it affected the result. And I think he's a great tennis player, but I've lost all my respect. It's just bullshit."
Content inserted here from social media networks that wants to write or read cookies. You have not allowed this.
According to Tsitsipas, everything happened from the book. "I just followed the rules," he replied briefly to the fuss. and so it is. Tennis players are entitled to two breaks during the five-setter to use the toilet and change clothes. For that he has to take permission, which the Greek also got from the umpire. This should be a 'reasonable' break in terms of number of minutes and is only allowed at the end of a set.
However, more tennis players have complained about Tsitsipas' behavior in the past. Like Reilly Opelka, Nick Kyrgios and Alexander Jverez. "Stefanos is a good tennis player. But it would help if he didn't go to the moon and back every time to go to the toilet," laughed the German world champion ahead of the US Open after a question about his favorite for overall victory. .
Alcohol maven. Incurable pop culture specialist. Communicator. Gamer. Certified explorer.