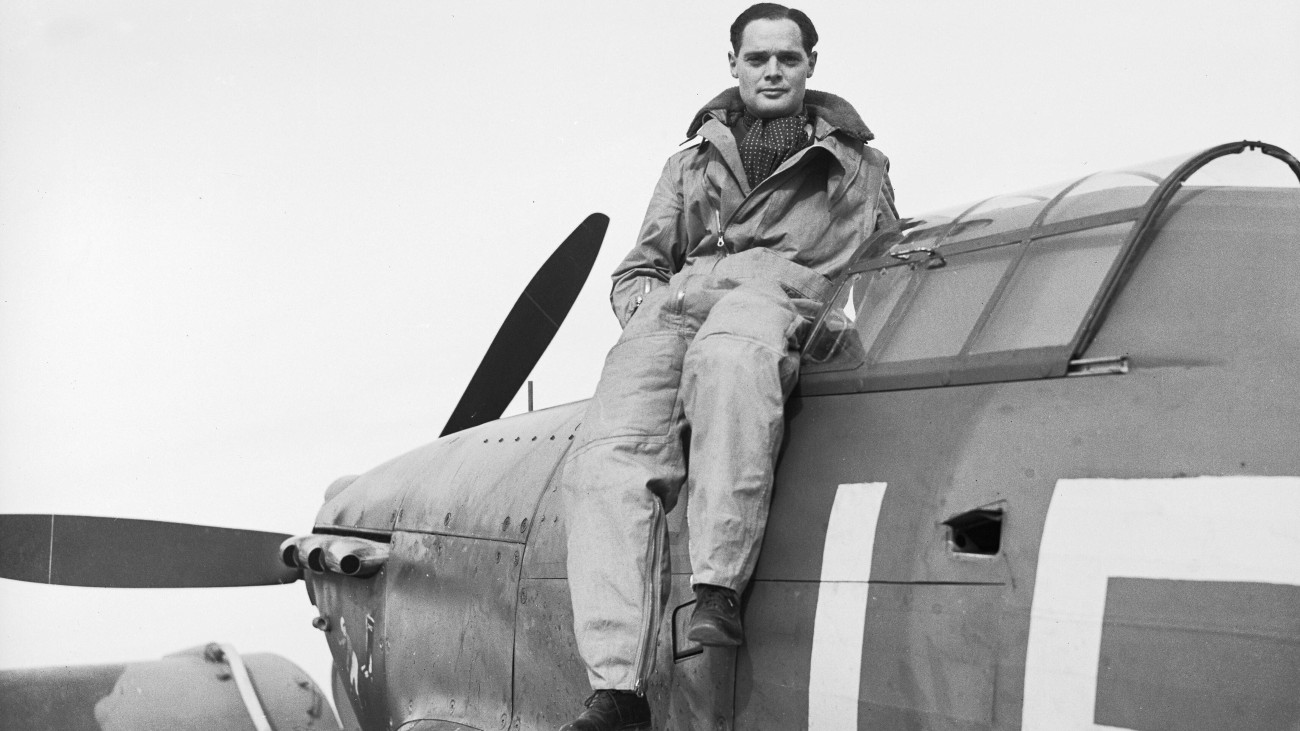 Douglas Bader was imprisoned in Germany long before the war. As a result, his score was stuck at 22 wins. These fighter pilots of the Royal Air Force went far beyond that.
1) Marmaduke 'Pat' Polt
The South African peg left for Great Britain in 1936, after being rejected by the air force of his own country at the age of 18. There he managed to join the RAF. He was stationed for the Mediterranean, where – initially a Glaister Gladiator, a biplane – he was very successful against the Italian Air Force. In a short career of just nine months, Patal had at least 40 (but possibly 60) wins. The most successful RAF fighter pilot was killed when his hurricane was killed near Athens on April 20, 1941.
2) 'Johnny' Johnson
James Edgar Johnson (as his full name) broke a collarbone during a game of rugby as a teenager and suffered from it for years. After being rejected several times, he was allowed to begin flight training in the RAF at the age of 24, but his chronic injury continued to haunt him. This led to surgery to set his collarbone, causing Johnson to recall not only the Battle in France in 1940, but also the Battle of Britain. Nevertheless, he managed to land less than 34 opponents in 57 aerial battles with his Spitfire.
3) Pierre Klosterman
The story of Klosterman is quite international. At the time of the outbreak of World War II, this son of a French diplomat stationed in Brazil was too young to be admitted to the air force of his homeland. So he moved to California, where he was trained as a commercial pilot. When he was of the right age, he joined the air force of the so-called Free French, which fell under the RAF. Flying with Spitfire and Hawker Tempest, Klosterman scored 33 wins.
This is a frame of the return flight episode 'Hero with Defects' about Douglas Bader, which can be found in KIJK 2/2021. This edition will be in stores from January 21 to February 17.
more information:
Bldg: Royal Air Force