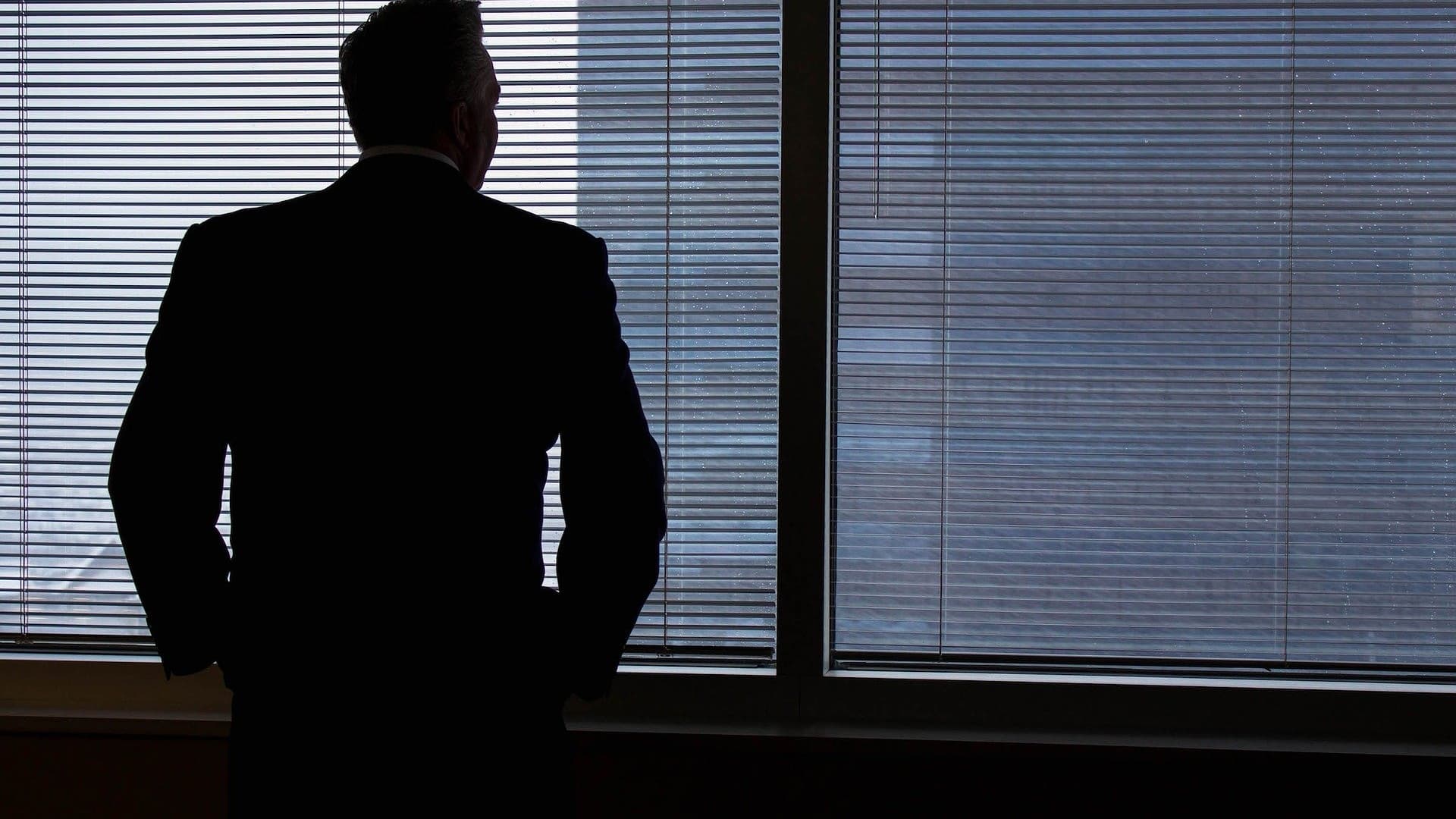 According to the 24th edition of the PwC Global CEO survey, 76% of executives worldwide expect growth again this year, up from 22% last year.
After a chaotic year 2020, business leaders are showing record levels of optimism. According to consulting firm PwC, according to the 24th edition of the Global CEO Survey *, 76% of owners worldwide expect to grow again in 2021, a year earlier.
Overall, authorities' optimism about the return of economic growth is particularly evident in North America (86%) and Western Europe (76%). French business leaders are 59% to make this prediction, while they were only 18% last year.
Executives are also more optimistic about the future of their companies. More than a third (36%) say they are "very confident" for the growth of their business over the next 12 months, compared to 27% in 2020. In France, less than a quarter of bosses (23%) share this vision.
Sectors with more confidence than others
However, globally observed belief hides significant asymmetries depending on the field of activity. Thus, business leaders in the technology (45%) and telecommunications (43%) sectors have displayed the highest levels of optimism. In contrast, managers in the transportation and logistics sectors (29%) as well as hotels and entertainment (27%) are the least confident of their business growth over the next 12 months.
For 35% of leaders, the United States tops China (28%), Germany (17%), the United Kingdom (11%) and India (8%), the countries with the best growth prospects. ) Belongs to.
Finally, it should be noted that while officials are more concerned about cyber attack, less than half (49%) plan to increase spending by 10% or more in favor of digital transformation. A proportion observed in France (45%).
*The PwC surveyed 5,050 officers in 100 countries and territories in January and February 2021. The global and regional figures in this report are based on a sub-sample of 1,779 officers by nominal national GDP nominated to ensure the representative opinion of leaders in all major sectors. world.
Organizer. Zombie aficionado. Wannabe reader. Passionate writer. Twitter lover. Music scholar. Web expert.