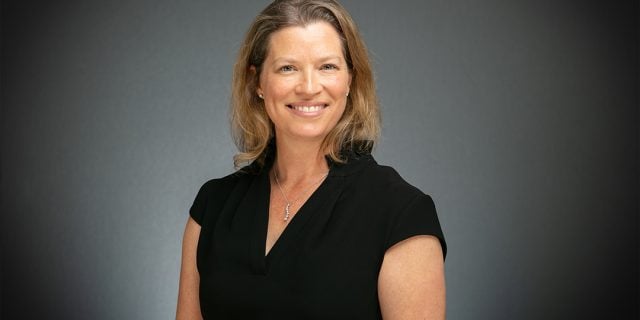 In times of Brexit and the Kovid-19 epidemic, Emma Wade-Smith, the first trade commissioner who appointed the United Kingdom to manage relations with Africa, is optimistic about the development of trade between London and the continent .
Emma Wade-Smith is Britain's first trade commissioner for Africa. Prior to taking up his post in June 2018, the career diplomat held several positions in the United States, Mexico and Chile, at the Foreign Office, the British Foreign Ministry, London, as well as at various embassies.
Since 2016, he worked in South Africa as the Director of Business for South Africa and the following year participated in the establishment of the Pan-African team within the International Trade Department (DIT).
Foreign Office Crisis staffer, Emma Wade-Smith returns to the development of trade relations between her country and Africa, at the time for Brexit and Kovid-19, to be appointed an officer of the Order of the British Empire by Queen Elizabeth II.
June Afrique: How do you qualify the trade relations between Africa and the United Kingdom?
Emma Wade-Smith: We get together and share a long economic history, built on many British companies that have created thousands of jobs across the continent for decades. The UK is today one of Africa's largest foreign investors and today one of its most important trading partners.
Demand for goods and services from Britain is also very strong among African buyers. Our commitment to the continent was publicly confirmed at the UK-Africa Summit in January 2020, when Prime Minister Boris Johnson stated that our country wants to be a major economic partner in Africa.