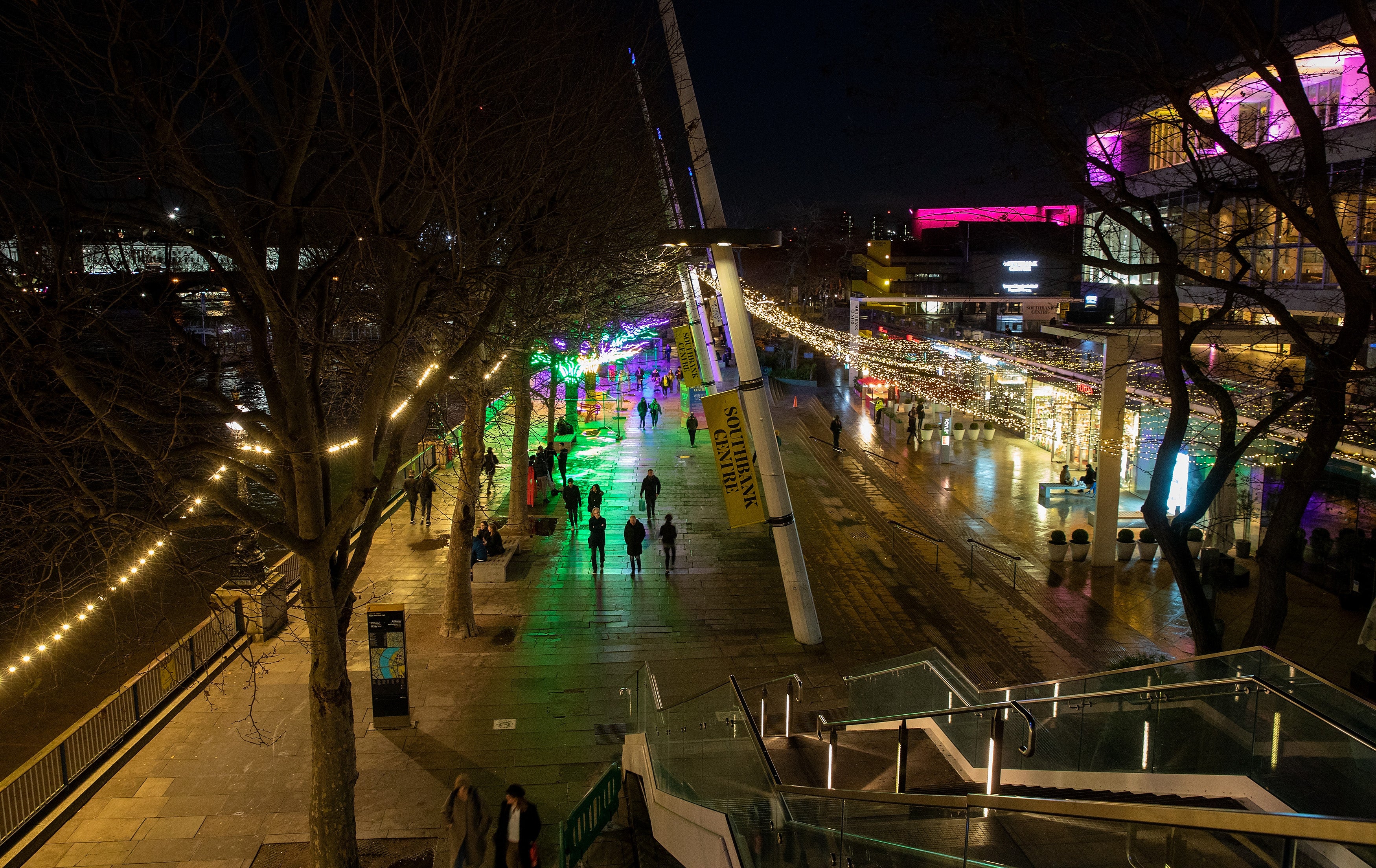 "My concern right now is … (English) East England, for example, the number of cases was increasing during the last lockdown, so more control may be needed than at that time," he told BBC Radio 4. World at One Friday program.
Professor Ferguson sat on the government's scientific adviser for emergencies until May, and his modeling led the UK government to launch its initial "animal immunity" strategy and design the first national lockdown in March.
Prime Minister Boris Johnson made his remarks after failing to rule out the possibility of a third national lockdown, and he hinted that one could be needed after Christmas after the infection rate had risen "too much" in the past few weeks.
"Of course, we are very hopeful that we will be able to avoid something like this, but the reality is that the rate of infection has increased a lot in the last few weeks," Mr Johnson told reporters during a visit to Greater Manchester.
Despite warnings that this would increase the third wave of infections, Mr Johnson and ministers have so far insisted they will not reduce the five-day relaxation window, which allows three families to meet indoors during Christmas across the UK.
Both Wales and Northern Ireland have announced plans to impose new lockdowns after Christmas.
Several areas of the UK, including London, East England, the East Midlands and the South East, are already experiencing a sharp rise in new coronavirus infections.
A total of 5,567,300 people have been infected with the coronavirus in the week since December 12 in England, up 18 per cent from the previous week.
Dr Hans Cluj, the World Health Organization's regional director for Europe, urged people to stay home for Christmas.
"There is a difference between what your authorities allow you to do and what you should do." "The safest thing to do right now is to stay at home."