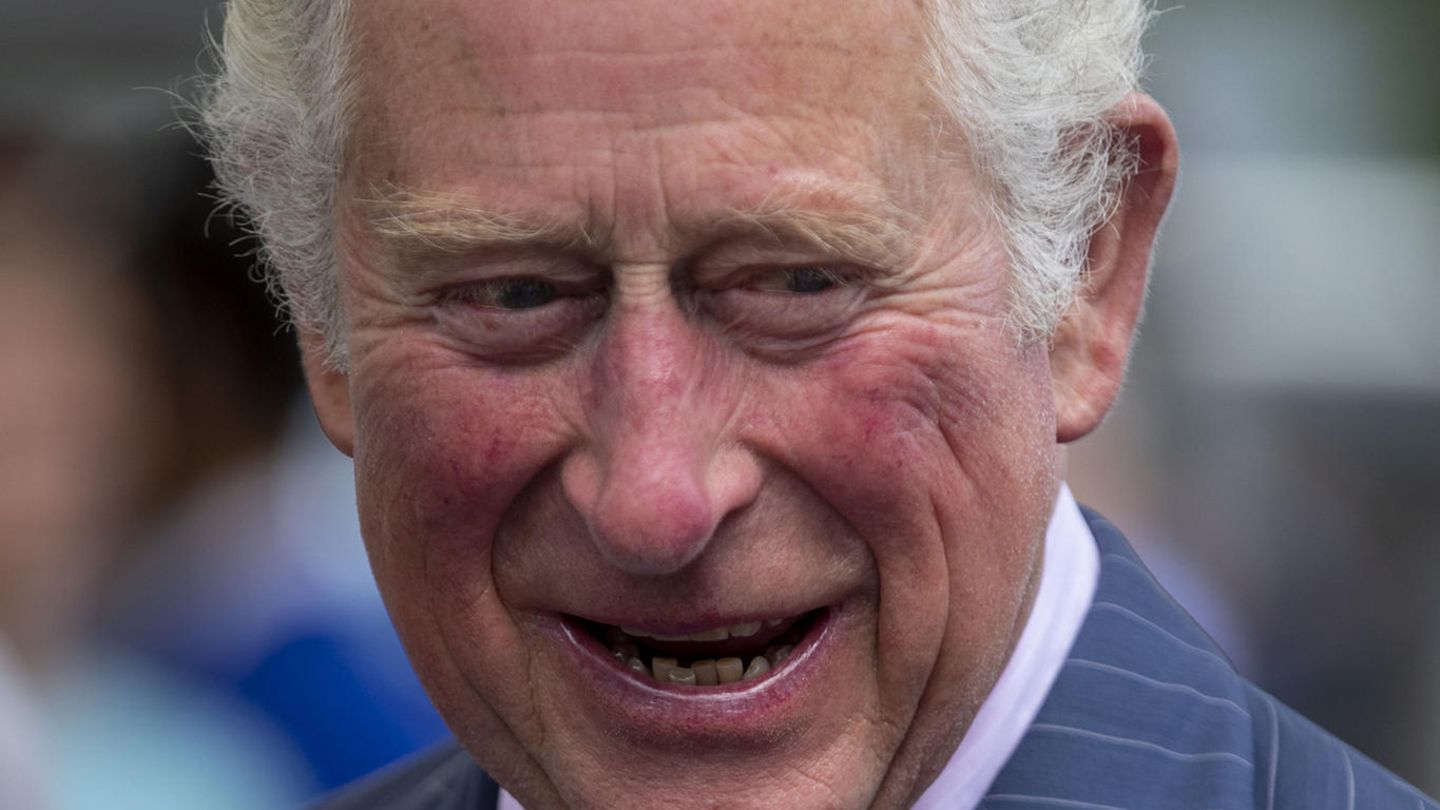 menu at the summit
Cornwall specialties served at G7 dinner with Charles and Camilla
Cornwall is on the coast. The dinner served to the G7 heads of state with Prince Charles and his wife Camilla is similarly nautical.
The same applies to the G7 summit: fruitful debates and successful negotiations end with delicious food. The culinary specialties of the host should not be neglected.
The menu at Summit in Cornwall was created with this in mind, a region in the south-west of England that is heavily influenced by the sea. Particular attention is paid to Friday evening's menu, when heads of state and government dine with the British heir to the throne, Prince Charles, and his wife, Duchess Camilla.
Dinner for the G7 debut: Turbot with new potatoes

The main course is turbot – caught off the coast by a local fisherman, as insisted by the British government as a hostess. Chef Emily Scott arranges fresh potatoes and locally grown herbs from the area. The cheese ready after dinner also comes from Cornwall, before a cream cake filled with English strawberries – called a pavlova – is served for dessert.
The perfect campfire atmosphere should be created on a Saturday evening when the heads of state and governments of the host countries Australia, South Africa and South Korea are also there. On the beach in the Pinnacle City of Carbys Bay, Chef Simon Stallard was the first to serve various fish and seafood dishes in the form of canapés. The highlight is then – fresh off the grill – beef rump steak and lobster, certainly from the region.
G7 participants can then discuss key questions over brie cheese baked in a familiar environment, hot butter rum – an alcoholic, traditional mixed drink – and marshmallows roasted in small fire pits.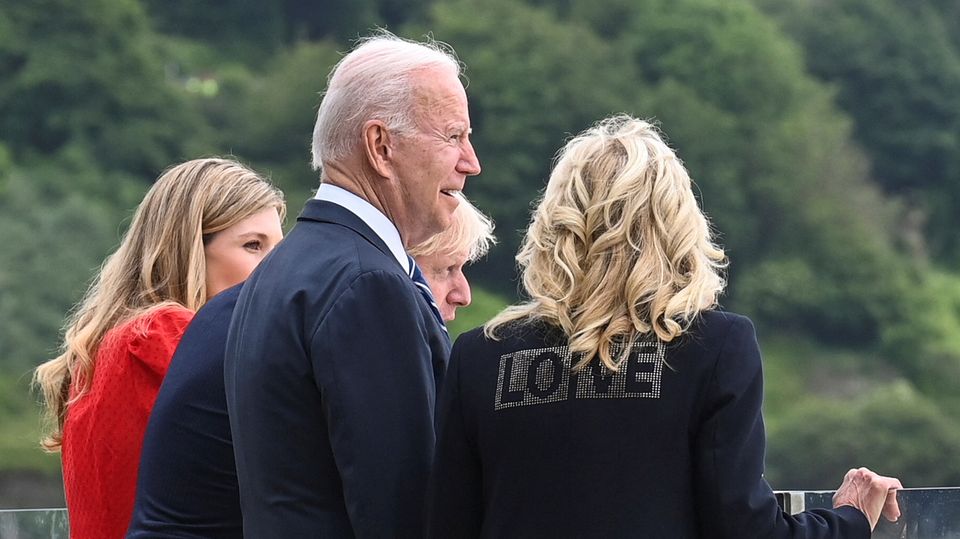 Watch in video: US First Lady Jill Biden presents a jacket with a special message at the G7 summit reception in Great Britain. "Well, I guess we bring love to America," she explained.
ambo
DPA
Tv ninja. Lifelong analyst. Award-winning music evangelist. Professional beer buff. Incurable zombie specialist.