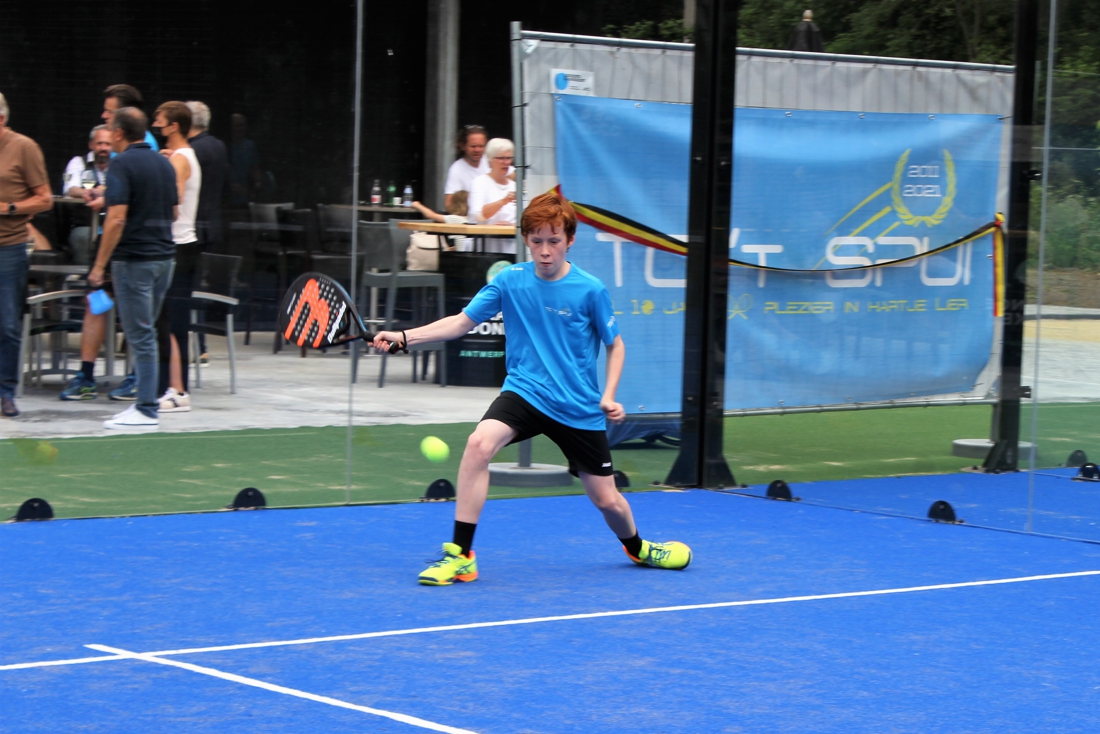 Tennis Club 'Tee Spui' is celebrating its tenth anniversary by opening two paddle fields and four petanque courts. This concerns investments of about 250,000 euros.
–
"Tc 't Spooie Co was created after the merger of K Liars TC and Lyra Tennis and established itself on the premises of the Louis Zimmer School site. We set up four all-weather tennis courts here in artificial grass and a modern clubhouse Created. Started with 250 members, the tennis club has grown to 650 members", says Johan de Koninck, chairman of the board of directors.
"We have now largely realized the only possible expansion through the construction of two paddle fields and four petanque courts. We have postponed the decision to build the fifth tennis court, for which we have an environmental permit, by a year. Another sports interpretation is also possible. It will be decided before the end of this year."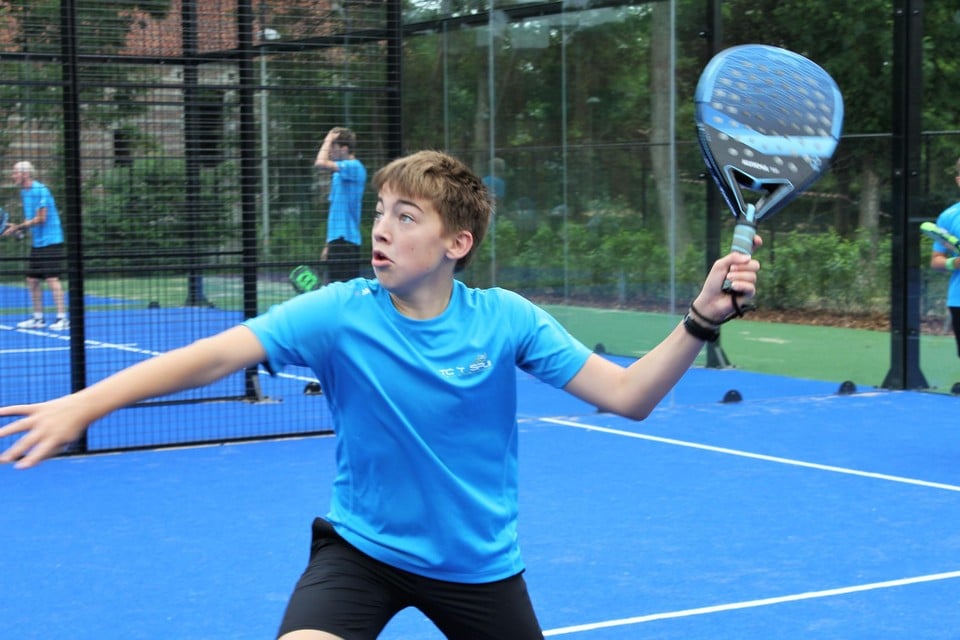 The chairman of the Executive Board, Debbie Callart, explains the importance of good neighborly relations to which the club strives. "As a responsible youth, I am also pleased that 180 youth members can now pursue paddle internships in very favorable conditions in addition to successful tennis camps. Hopefully the club can organize more activities as well. Because the misery of Kovid-19 is largely over."
Dirk de Konik is also happy. He is the President of Petank Club 'Tea Spui'. "Some Liar friends came up with the idea a while back to start a summer petanque competition in Lear, close to home," says de Connick. "We used to play in Prateek (Ranst). In the end, PC 't Spui was founded in TC 't Spui's chest. Several teams came from Prateek, resulting in a competition with 28 teams in two series. (CVR)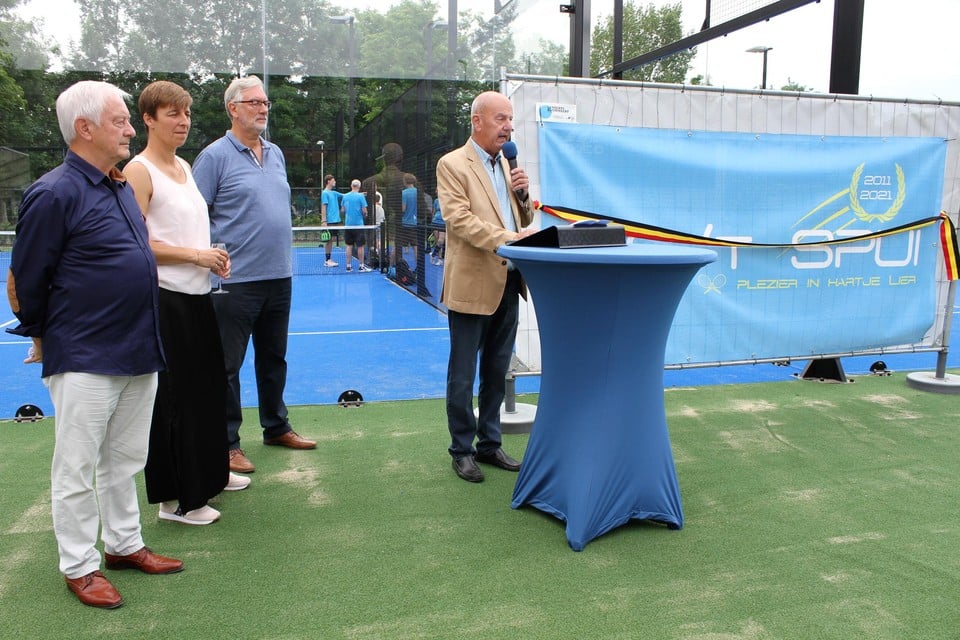 Alcohol maven. Incurable pop culture specialist. Communicator. Gamer. Certified explorer.