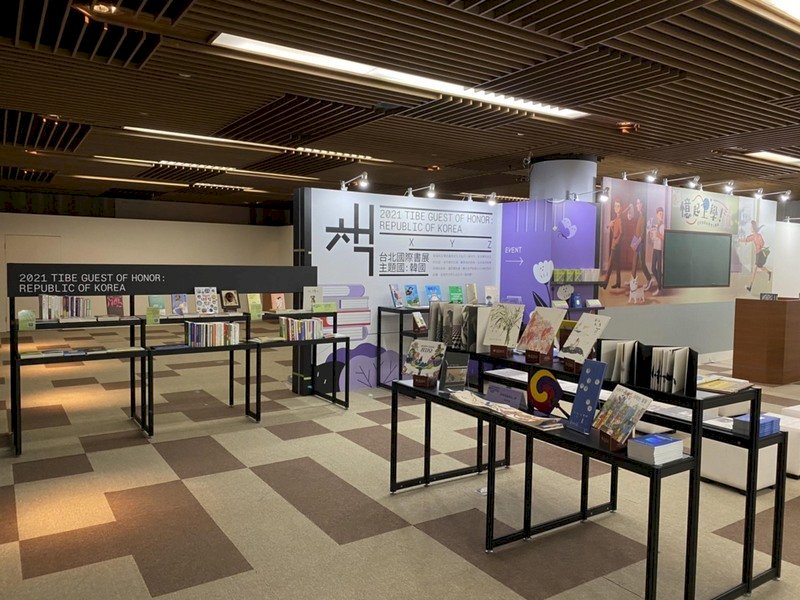 Hello dear friends!
You must have JavaScript enabled to use the full functionality of RTI.
However, it seems that JavaScript has been disabled or is not supported by your browser. Please change your browser options to enable JavaScript and try again.
,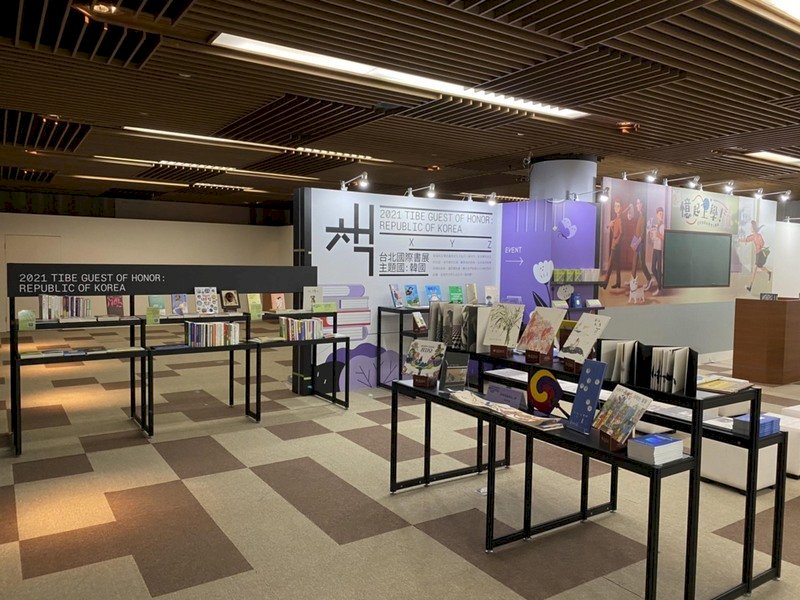 Taipei – January 14, 2021. The national libraries of Taiwan and the United Kingdom have signed a three-year Memorandum of Understanding (MoU). Today the signing ceremony was attended by representatives from Taiwan, the United Kingdom and libraries.
Tseng Shu-hsien (曾淑賢) Director General of the National Library of Taiwan stated that the libraries would work together in different areas. This includes the digitization of the British National Library's Chinese-language collection as well as joint research and curation projects. In addition, they want to create a common platform for scientists from Taiwan and the United Kingdom. The two national libraries previously worked together in 2013 and 2015, Tseng said.
Taiwan's representative to the United Kingdom, Kelly Hsieh (謝武樵), expressed the hope that the MoU would boost Taiwan's international academic visibility.
Currently in this section
more
Organizer. Zombie aficionado. Wannabe reader. Passionate writer. Twitter lover. Music scholar. Web expert.