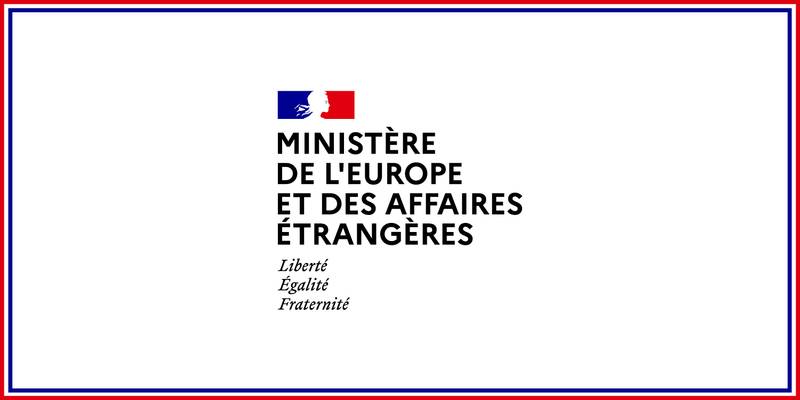 We call on the Israeli government to promote the construction of 540 disposal units in every Homa e region of the occupied West Bank and to end its policy of settlement development in the fully occupied Palestinian territories. The settlements violate international law and jeopardize the prospects for a peaceful resolution of the Israeli-Palestinian conflict.
If the proposal to promote settlement construction in every Homa between East Jerusalem and Bethlehem were implemented, it would worsen the prospects for a viable Palestinian state with Jerusalem as the capital for both Israelis and Palestinians. The move also undermines efforts to build trust between the parties, following the constructive resumption of Israeli-Palestinian cooperation, along with intensifying settlement construction at Givat Hatos and continued evictions in East Jerusalem, including Sheikh Jarrah. .
We call on both sides to refrain from unilateral action and resume a credible and concrete dialogue to advance efforts towards a two-state solution and end the conflict.
Organizer. Zombie aficionado. Wannabe reader. Passionate writer. Twitter lover. Music scholar. Web expert.