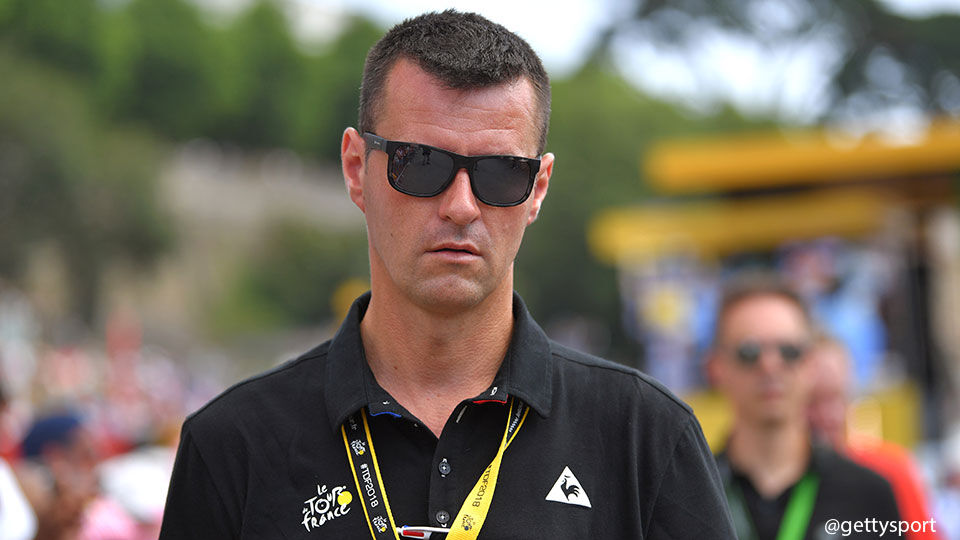 The day before the Belgian championship, representatives of the Cyclists Union CPA will give riders information and clarification about all the benefits of the BPCA.
Italian CPA president Gianni Bugano and in particular ex-pro staph Sherlinks found the cooperation of Belgian cycling professionals.
"After Sporta left, we took action to ensure the representation of Belgian professional cyclists in the CPA and to start a strong and independent association in the country", Bugano says.
"Former pro-rider Staff Sherlinks is doing an amazing job to achieve this goal. Staff has already worked for us as a representative for extreme weather protocols in many seasons and has helped many riders along with many colleagues. Countrymen. "
"The meeting will be the first step in establishing the Association of Belgian Professional Cyclists", Bugno says. "National associations that are part of the CPA are fundamental to building activity at the national level and staying close to the riders."
"To be a strong representative attending international union meetings and to serve as a spokesperson for professional riders in the country, the CPA is required to assert itself against UCI, teams, organizers and other stakeholders.
"Work is also currently underway on new associations in the United Kingdom, Australia, Poland and Germany."