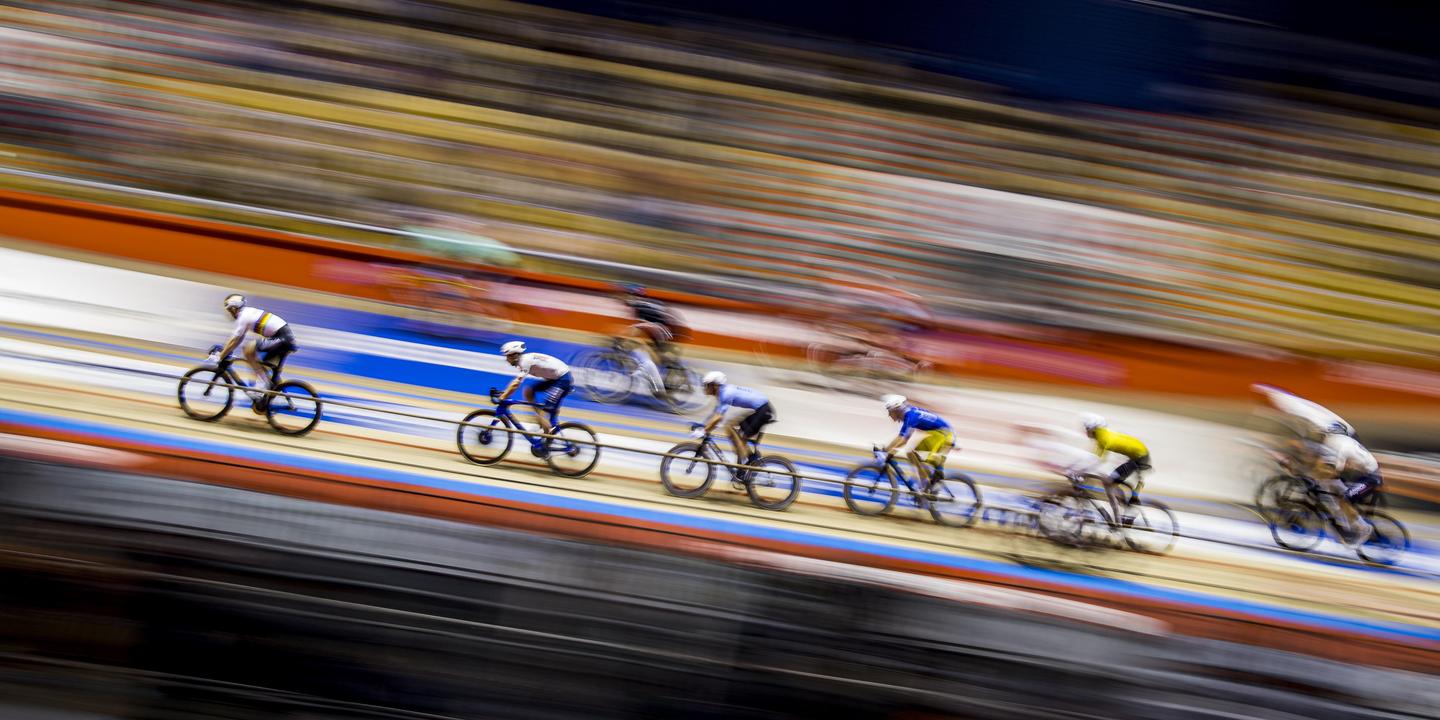 Between 6 and 8 December 2021 the games took place at the ENS Lyon, one of the temples of French research. The amphitheater was not converted into a stadium, and no one sweated much, but a third edition of the original convention was held. On the Physics of Sport, Sport Physics, intends to present whatever this science has to say on rowing, cycling, rugby, swimming as well as archery, sprinting, sailing races…
novelty? These scientists also want to win medals or make people win. The festival was also opened by Emmanuel Brunet, a member of the French Cycling Federation, with a clear rallying cry, "Pedaling faster thanks to advances in research!" , At the initiative of the first two conventions, the same conviction animates the physicist Christophe Clanet. In 2018, he was also behind a project bringing together fourteen Grands Ecoles and three organizations, Science 2024 "The Challenges of the Paris 2024 Olympic and Paralympic Games", In 2019, the Ministry of Research launched a call for tenders on high-performance sports funded by the Future Investment Program for 20 million euros. Twelve projects were selected, including four from Science 2024.
"To be convinced that science can bring performance benefits, one only has to observe that the three best nations at the Olympic Games – the United States, China or the United Kingdom – are also the ones that invest the most in sports research", remembers Christophe Clanet, a contributor to a dozen presentations at the conference. Presentations that reveal the race of performances, including unexpected details. A group explains their efforts to reduce losses in a cycle chain. Another calculates the best size of a rowing oar, which is not standardized, or how deep to sink it for the first few metres. Colleagues wonder if bending over rather than stiffening hands is beneficial to swimmers…
"For researchers, it is likely to find core themes. For athletes and their coaches, it brings another perspective on their sport", Christophe Clanet, physicist
"It's a win-win business, Christophe Clanet says. For researchers, it is likely to find core themes. For athletes and their coaches, it brings another perspective on their sport. It can question them, push them and push them forward. We don't provide all solutions, but there is another method, which may be useful », "Of course, we cannot prove that it is thanks to us that a victory was achieved, but we already have the impression of making some contribution", notes Philippe Odier, physicist at ENS Lyon, organizer of the conference and involved in Science 2024. But he won't say much about the little secrets he's already brought up. In Lyon, this fear of seeing useful information leak out was evident. A sports federation did not appreciate that a speaker went further than expected in the presentation of his results, which could reveal useful innovations to opponents…
You have 82.43 percent left to read this article. The following is for customers only.
Alcohol maven. Incurable pop culture specialist. Communicator. Gamer. Certified explorer.