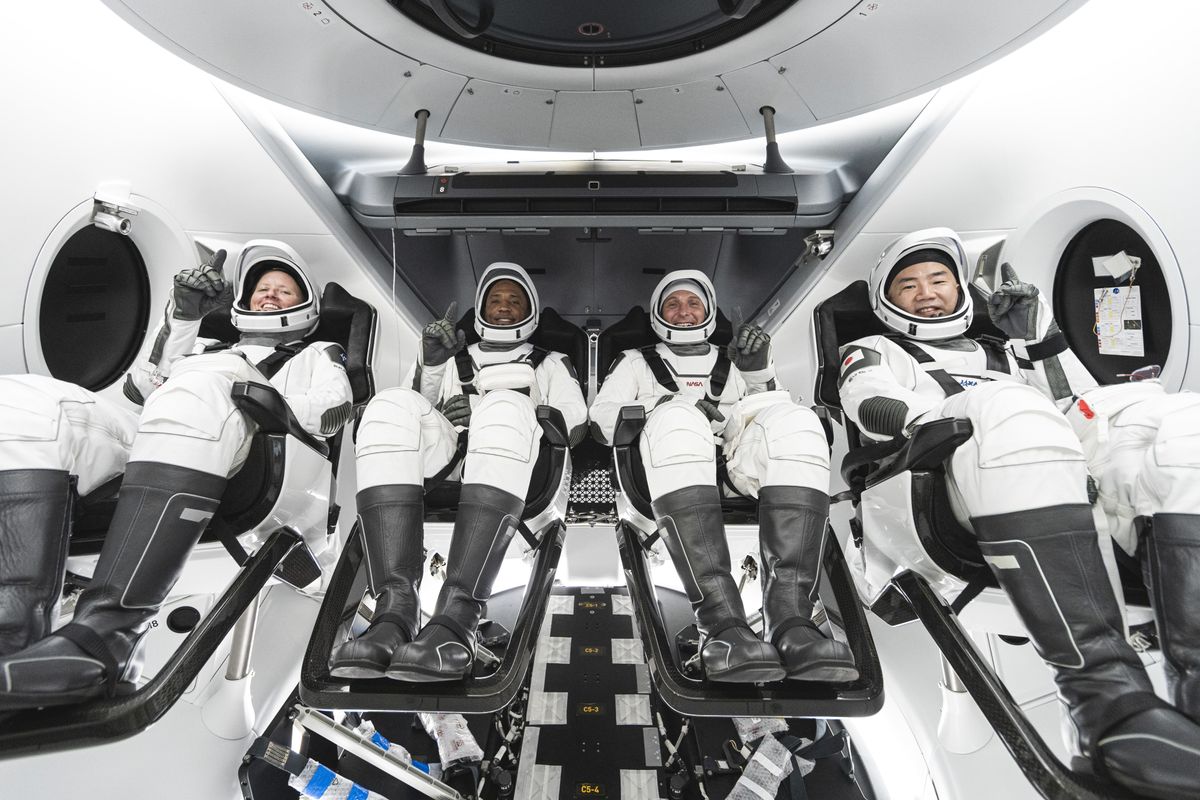 Refresh
SpaceX for the Crew-1 launch, NASA noticed on November 14th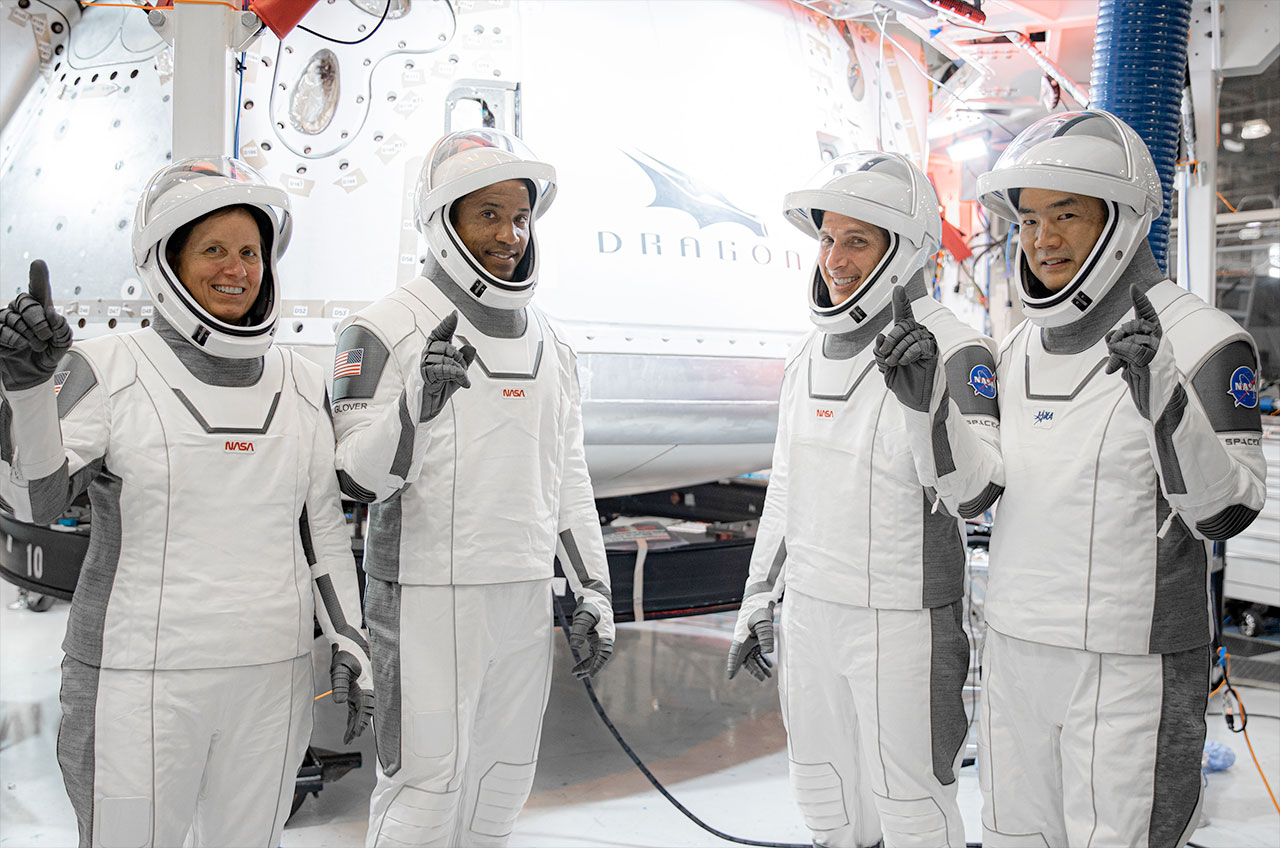 The Crew-1 mission to SpaceX's International Space Station is now scheduled to launch on Saturday, November 14 at 7:49 PM AST (November 15, GMT), NASA announced Monday (October 26).
Originally scheduled for launch on August 30, Crew-1 has faced many delays in getting off the ground. NASA first carried out the mission in late September, then on October 23, then on October 31, and finally until mid-November, citing logical and technical issues. The newly announced target date companies set up that next timeline.
NASA also announced that EDT (2000 GMT) will hold a press conference on Wednesday, October 26, at 4:00 pm to discuss the upcoming launch, including the recent test results of the Falcon 9 Merlin engines, the recent non-NASA launch mentioned after the unexpected Data SpaceX. You can watch it live on Space.com, courtesy of NASA TV or directly on the agency's website.
Analyst. Amateur problem solver. Wannabe internet expert. Coffee geek. Tv guru. Award-winning communicator. Food nerd.