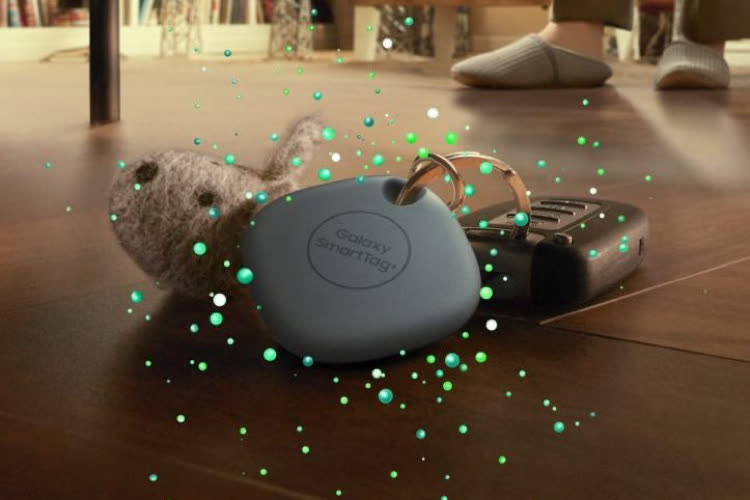 After launching the Galaxy SmartTag at € 34.90 at the beginning of the year, Samsung is doubling down by announcing the SmartTag +. In addition to being Bluetooth low energy, these small geolocation beacons are ultra-wideband (UWB) compatible. This wireless technology allows ultra-precise proximity localization on the order of one centimeter.
Samsung combines UWB with augmented reality to make it possible to find keys or any other object associated with a beacon on the first try. Where a Bluetooth beacon will only give an approximate estimate of its position, SmartTag + can direct it perfectly … provided you have a compatible smartphone. On Samsung, the Galaxy S21 + and S21 Ultra support UWB.
In addition, SmartTag + can take advantage of Samsung's SmartThings Find network which is remotely located by other compatible devices. They will go on sale in the United States from 16 April.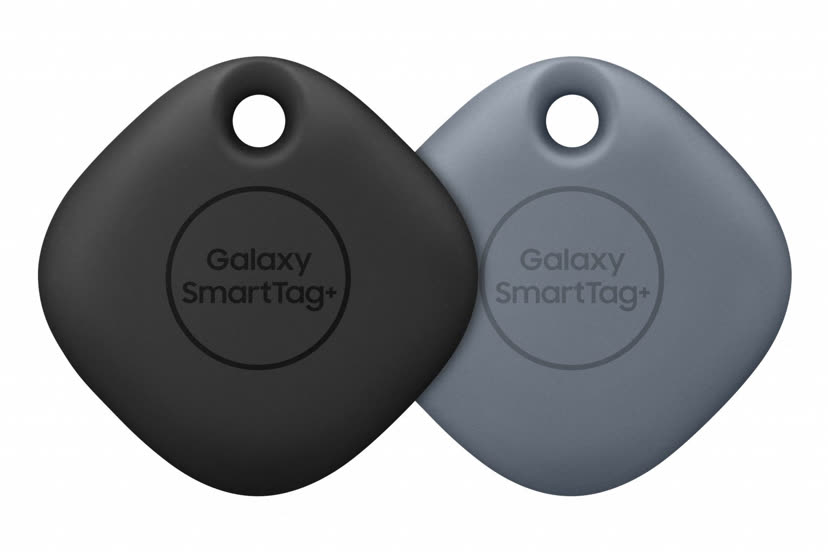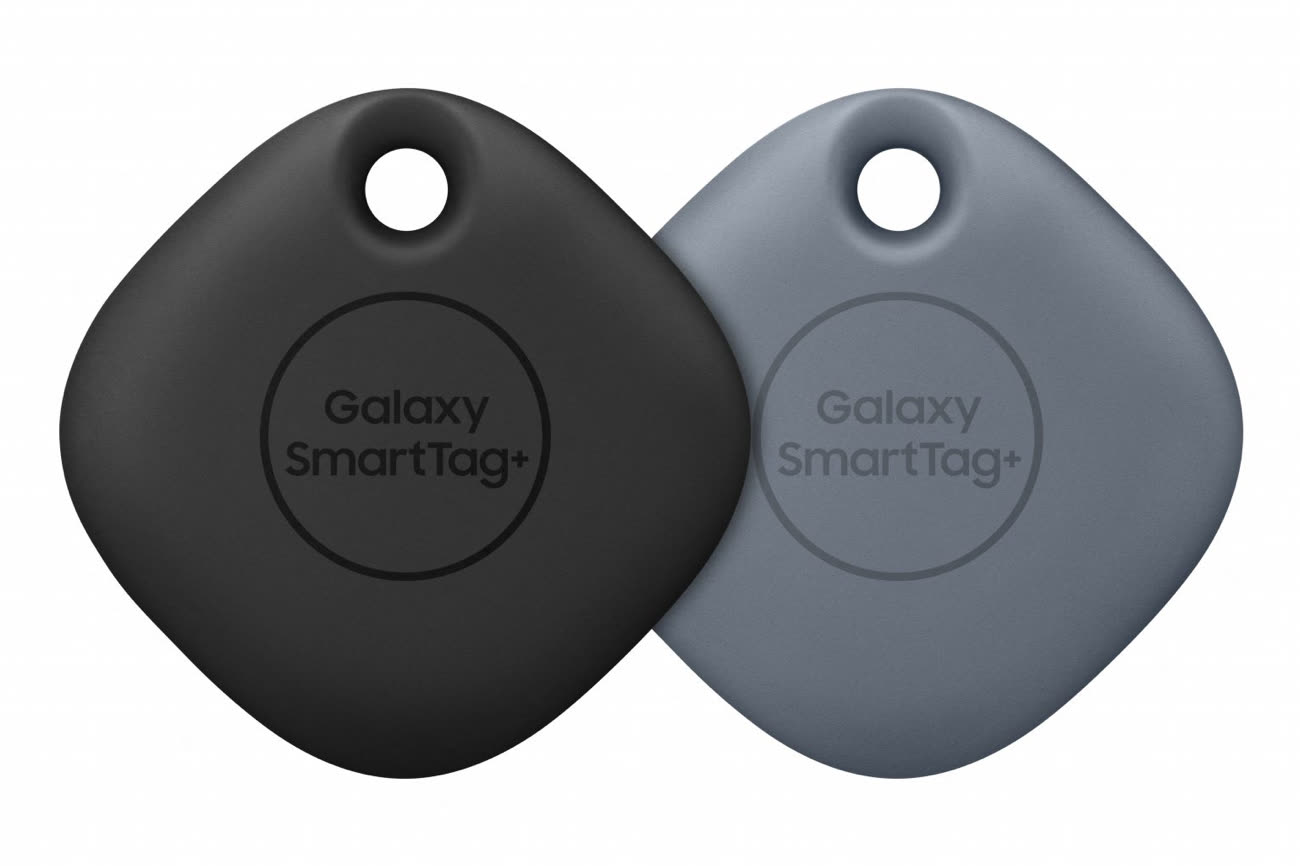 In short, this is what we expect from AirTags that has still not arrived. Despite many rumors and clues, Apple's geolocation beacon is still virtual. After creating a location network made up of millions of devices and equipping iPhones with a UWB chip, Apple opened the network to third-party products this week.
Among the first three compatible products, there is a tag similar to SmartTag and Tile, but moreover without the slightest touch of UWB. What a surprise if AirTags are still on the schedule.