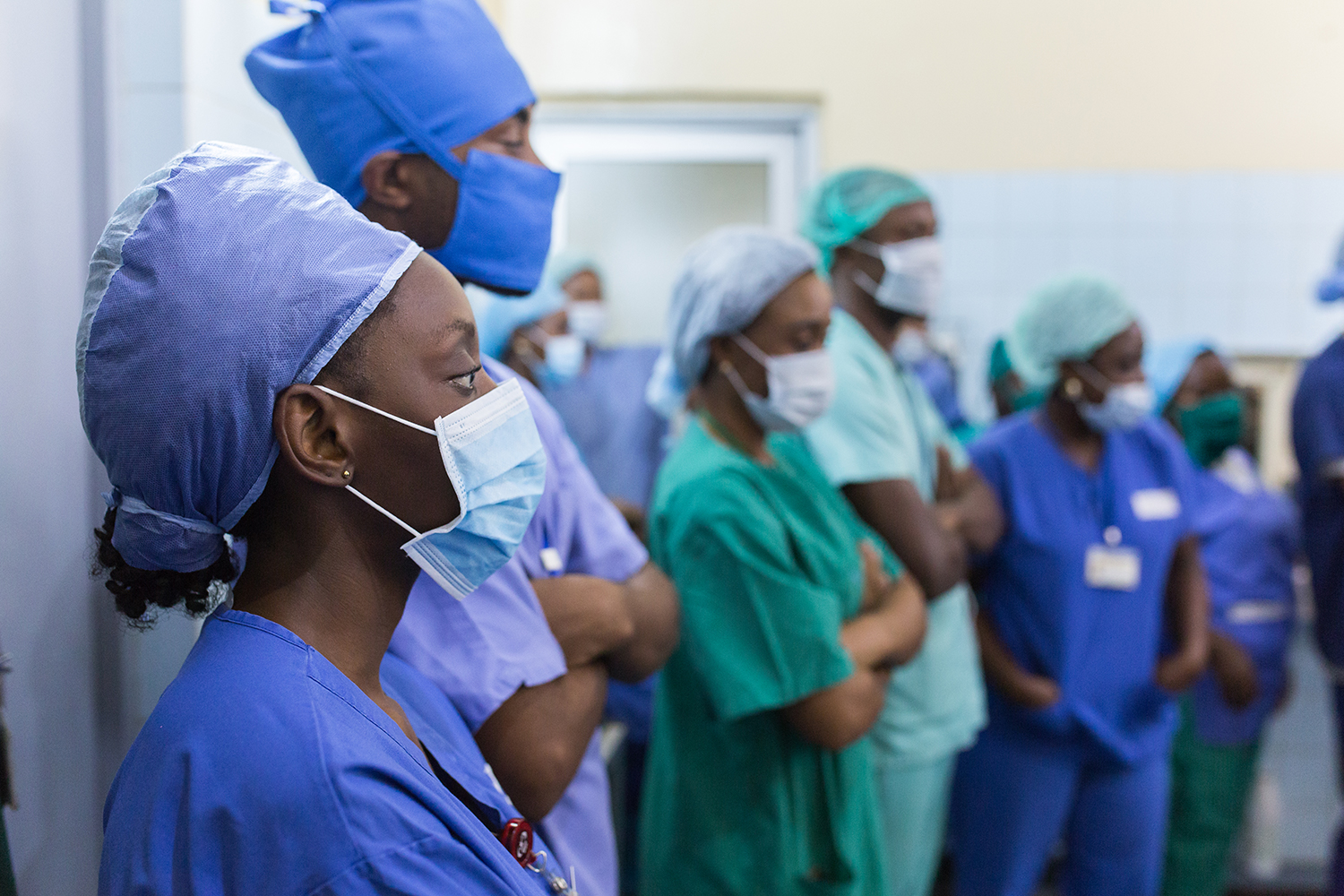 The Government of Senegal, the Mercy Ship, the Office of the World Health Organization (WHO) for Africa and several partners are organizing an international symposium on surgical, obstetric and anesthetic health care in Africa, from 5 to 6 May in Dakar.
Ministers and health experts and leaders representing global health institutions will participate in the meeting which will present the results of the WHO analysis of the current situation in the field of surgical, obstetric and anesthetic care in the African region.
The plenary will be followed by a summit of health ministers, which will result in a continental roadmap to increase citizens' access to surgical, obstetric and anesthetic care in Africa by 2030.
This international symposium is a unique opportunity to facilitate access to care for future generations and achieve universal health coverage, informs the Mercy Ship website.
Through a baseline assessment with 47 countries in the WHO Africa region, this international symposium will identify challenges and areas to improve surgical care in Africa, and develop an action plan regionally, which aims to expand and invest. Implementation, monitoring and evaluation strategy as well as strengthening surgical, obstetric, anesthetic and nursing care in Africa.
At the end of this meeting, the regional action plan will be presented to health ministers for scrutiny to turn it into a political commitment known as the "Dakar Declaration", which will be adopted by African heads of state under the leadership. The current President of the African Union, President Mackie Sal.
Africa, which is home to 17% of the world's population, has only 2% of the world's doctors and less than one surgical specialist per 100,000 inhabitants.
Internet geek. Wannabe bacon enthusiast. Web trailblazer. Music maven. Entrepreneur. Pop culture fan.